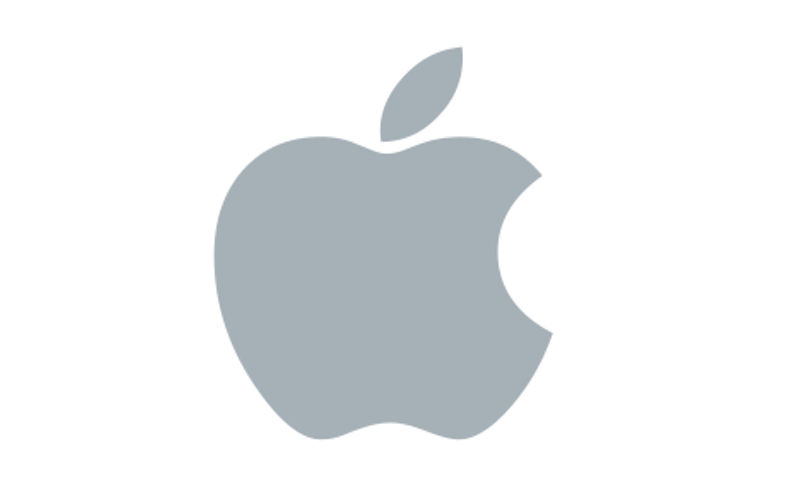 It's been two years since Apple announced the iPhone SE back in March 2016. The phone – which is largely preferred by old iPhone lovers who did not particularly like the move to large 4.7-inch and 6-inch displays on the iPhone 6 and later models have been fairly successful. However, it seems Apple has been so busy developing successive versions of the iPhone 6, iPhone 7, iPhone 8 series and now the iPhone X, they simply did not have enough time and resources left for developing a decent successor to the iPhone SE. That, however, no longer seems to be the case. We now have reports coming about the possibility of Apple coming up with the iPhone SE 2 before the end of the first half of 2018. This means that you can expect the iPhone SE 2 to launch before the end of June 2018.
iPhone SE 2: What we know about it so far
Over the past few weeks, there have been several "leaks" associated with this iPhone SE 2 in which some of the specs and design aspects of this new mythical iPhone model were revealed. Almost all the leaks, however, had one thing in common. Almost every single one of them seems to indicate that the new iPhone SE  2 will have a lot of design aspects and features borrowed from the iPhone X – Apple's current flagship product. The latest design and feature related tweet was made by Ben Geskin, a famous renderer of mobile designs and also known as a person who has insider info on upcoming products. We have embedded Geskin's much talked about tweet below in which he explains that the iPhone SE 2 is perhaps already in production and that it has been codenamed the Jaguar.
New iPhone (probably SE2) coming soon – code name: Jaguar
Glass Case, Wireless Charging, In Mass Production already. pic.twitter.com/vhcq71VPxJ

— Ben Geskin (@VenyaGeskin1) April 21, 2018
iPhone SE 2: Leaked details, Video
Some of the confirmed features of the iPhone SE 2 include a glass back panel to support wireless charging and a better resolution display. It remains to be seen whether the iPhone SE 2 makes its official appearance during Apple's yearly WWDC (Worldwide Developers Conference) which is scheduled to take place between June 4 and June 8. There has been no indication from Apple in the form of an official invite or a teaser that talks about a new device. Another recent leak point towards the possibility of the iPhone SE 2 shipping with a headphone jack. A video purportedly of the iPhone SE 2 that shows the presence of a 3.5mm headphone jack has appeared on YouTube.
iPhone SE 2: Hardware specifications
Coming back to the other rumours, what is currently being said is that the iPhone SE 2 will continue to feature a 4-inch display. At this time, we are not sure of the display will be an IPS LCD panel or a new AMOLED panel like the one seen on the iPhone X. That said, do note that the iPhone 8 series continue to use an LCD panel and are yet to make the switch to AMOLED displays.
As for the hardware, the iPhone SE 2 is likely to feature the Apple A10 Fusion chipset and will come with 2GB of RAM as well. It could be made available in two versions – a base 32GB version and a top of the line 128GB variant. The iPhone SE 2 could also feature a notch at the top of the display and will come with a touch ID sensor and a physical home button at the bottom.
As far as the camera specifications are concerned, the iPhone SE 2 will most probably get an upgraded camera. The existing iPhone SE model features a 12-megapixel rear camera and a basic 1.2-megapixel front-facing camera. We can expect to see an upgraded sensor for the iPhone SE 2 this time around with better low light imaging capabilities.The iPhone SE 2 is likely to be offered in silver, gold and space grey colour options.
iPhone SE 2: Price in India, possible launch dates
The iPhone SE 2 will be positioned much below the iPhone X and iPhone 8 models at launch. As mentioned earlier, the handset is likely to be officially launched in June. Are you planning to get yourselves an iPhone SE 2 once it is launched? Do let us know in the comments section below.