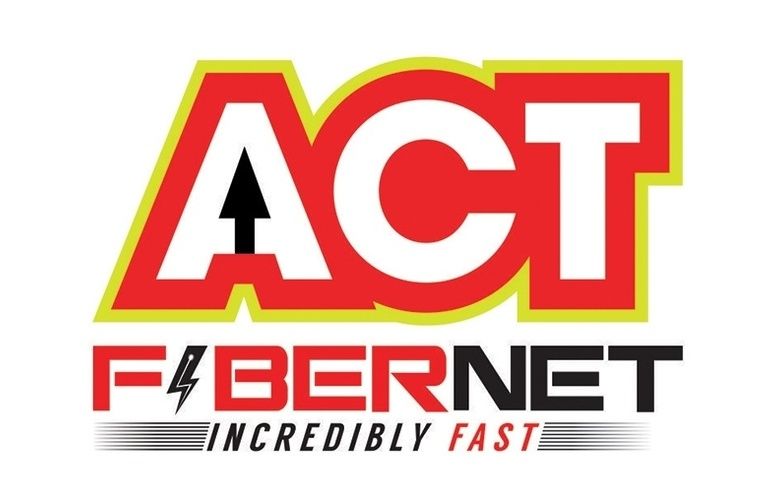 ACT Fibernet, which is currently the country's largest non-telco ISP, has announced upgraded broadband plans for customers in Hyderabad. The announcement comes less than a month after ACT Fibernet increased speed and higher data limits for customers in Bengaluru.
ACT Fibernet: Upgraded Broadband Plans for Hyderabad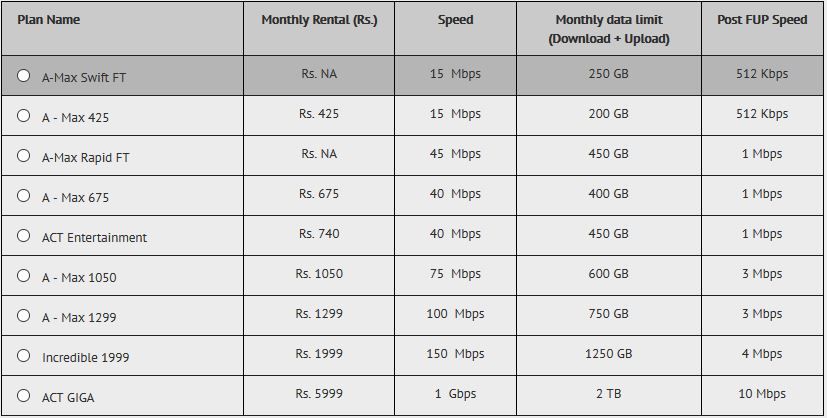 The ACT GIGA plan, which is the most expensive plan offered by ACT Fibernet in the city, now offers a combined download + upload limit of 2TB. Previously, the plan had a limit of 1TB for uploads and 1TB for downloads.
The ACT Incredible plan has been upgraded to 150 Mbps speed and offers 1250GB of upload + download FUP limit. If you wish to save some money, you can opt for the ACT A-Max 1299 plan, which offers 100 Mbps speed and 750GB of combined FUP limit. Similarly, the ACT A-Max 1050 plan provides a 75 Mbps connection with an upload + download limit of 600GB. ACT's A-Max Rapid FT plan now offers 45 Mbps speed with 450 GB monthly data limit. The ACT Entertainment broadband plan, which was launched in Hyderabad earlier this year, now comes with a monthly data limit of 450GB, up from 175GB previously. ACT Fibernet has also increased the FUP limit of the A-Max 675, A-Max Swift FT and A-Max 425 plans to 400GB, 250GB, and 200GB, respectively.
ACT Fibernet: How to Get The New Plans
If you are a new subscriber, you will now be able to subscribe to any of the above plans with the upgraded monthly data limits when you apply for a new connection. Do note that the A-Max 1299, Incredible 1999 and ACT GIGA plans from ACT Fibernet will get you a free Google Home Mini. However, to be eligible to receive a complimentary Google Home Mini, you will need to opt for a 12-months subscription to any of the three plans. Existing ACT Fibernet customers will not have to do anything, the upgrades will automatically be applied depending on which plan you have subscribed to.