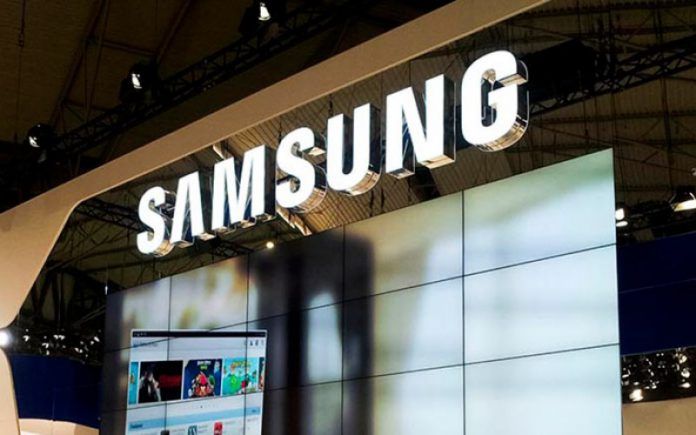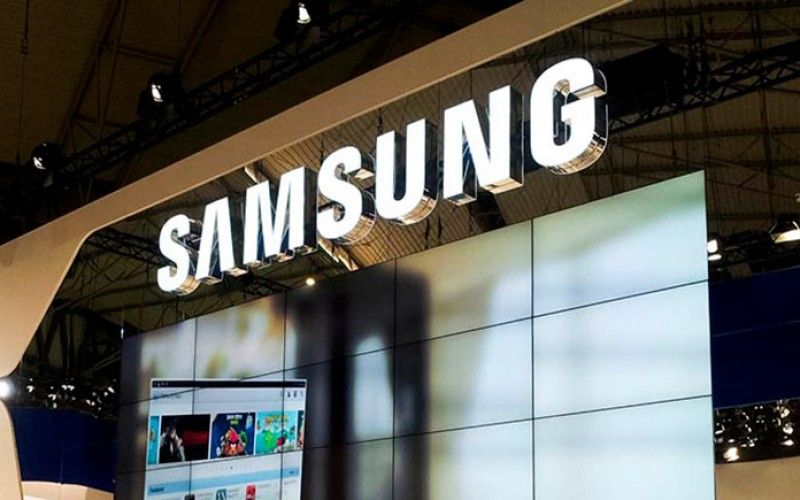 Samsung announced the Galaxy S9 and the Galaxy S9 Plus (review) in February this year, but is now focused on the next-generation Galaxy S and Galaxy Note series smartphones. According to a new report out of South Korea, the company has code-named the next-generation Galaxy S smartphones as 'Beyond'.
Yes, you read that right. The Galaxy S10 series smartphones have been given a really cool code-name. Samsung is known to do this, giving catchy codenames to all its devices. The Galaxy S9 series was called 'Star', and the Galaxy S8 series was code-named 'Dream'.
Samsung Galaxy S10 Codename: Beyond
There's still a very long way to go before we can get any leaks on the Galaxy S10. However, it is nice to know that Samsung has already started development on the phone. As per the report, it has shared the name with its development partners. It also plans on bringing the in-screen fingerprint technology to the Galaxy S10, which it has been trying for the past two years.
In recent times, we have seen a phone or two using the in-display fingerprint technology, but it hasn't been perfect. Samsung has tried to use the tech since the Galaxy S8, but failed due to technical problems. The sensor, as of now, isn't fast enough. However, the company is trying out different vendors and will select one that is best. For the past two years, the company had been working with Synaptics, and had reportedly spent millions on the fingerprint reader from Synaptics.
Samsung Galaxy S10: Other Features
Apart from an in-display fingerprint sensor, the Galaxy S10 will also most likely feature some kind of 3D facial recognition technology, as seen on the Apple iPhone X. The S10 will have to be a really good phone with features beyond our imagination. The smartphone competition is getting really tough, as there are more names in the industry than there were 2 years ago.
Samsung will have to pull out all their tricks and bring in some really useful and new features to the Galaxy S10. The current Galaxy S9 Plus gets the variable aperture camera, which is a first. We will have to wait and find out what more can Samsung come up with. As mentioned earlier, there is a long way to go till we start seeing leaks and hearing rumors.
Thanks for reading till the end of this article. For more such informative and exclusive tech content, like our Facebook page