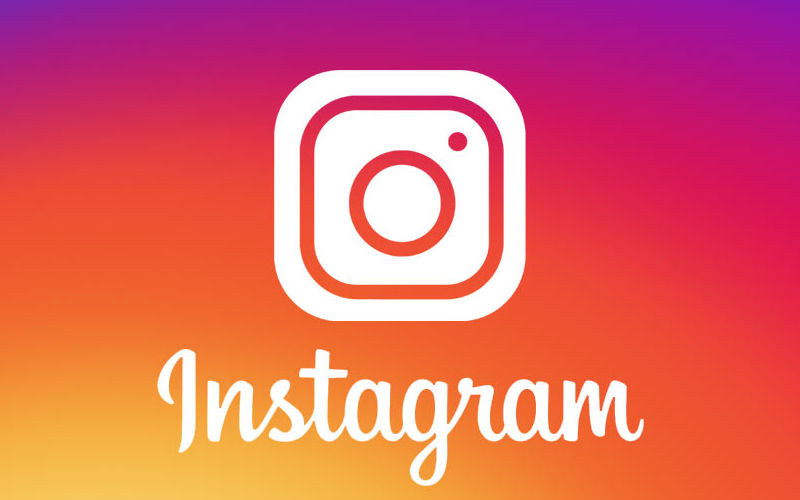 In October last year, Facebook made it possible for its users to send and request money in Messenger using PayPal. Earlier this year, a similar feature was rolled out for WhatsApp users in India, allowing them to send money to friends and family directly from the app using UPI IDs. Now Instagram has also rolled out a payments feature for select users. In case you aren't aware, Instagram is owned by Facebook, just like WhatsApp.
Instagram: Payments Feature Silently Rolled Out
Unlike the Messenger and WhatsApp payments feature, the Instagram feature isn't about peer-to-peer payments. Instead, the native payments feature will allow users to purchase stuff without having to leave the app. To start using the feature, users are required to register a debit or credit card in their profile and then set up a security pin. After setting up a card, users can use the payments feature to book an appointment at spas and restaurants from dinner reservation app Resy's Instagram page. While Resy is the among the few businesses that are currently accepting in-app payments from users on Instagram, it is expected that more businesses will be able to support in-app payments in the near future. For now, the feature is only available for select users in the US as well as in the UK.
In March last year, Instagram had announced that it planned to provide business profiles an option to allow users to book services directly on the app. The feature was expected to be rolled out in late 2017 but it appears there were some delays in getting it ready for prime time. Once the in-app payments feature is expanded to more businesses, it could encourage many business profiles to give users the option to purchase their products or services directly via Instagram. What remains to be seen, is if Instagram will also introduce peer-to-peer payments similar to Messenger in the future.
Instagram: Rival Snapchat Opened Snap Store in February This Year
While Instagram has started testing its payments feature only now, rival Snapchat had started testing something very similar in February this year. Snapchat's Snap Store is basically a merchandise store within the app that allows users to purchase things within the app. The check-out process is also completed within the app, with users prompted to save their payment details. Currently, Snapchat is shipping products to the US only, with some new products expected to be added soon. However, in case Instagram decides to fully expand its in-app payments feature soon, Snapchat may see its growth numbers fall further in the future. In its Q1 2018 earnings report, Snapchat revealed that it achieved just 2.13% growth in daily active users in the January – March period, down from 5.05% in Q4 2017 and 2.9% in Q3 2017. While Snapchat has 191 million daily active users, Instagram Stories is significantly ahead with over 300 million daily users.
Instagram: Is the Payments Feature the First Step Towards Native Commerce?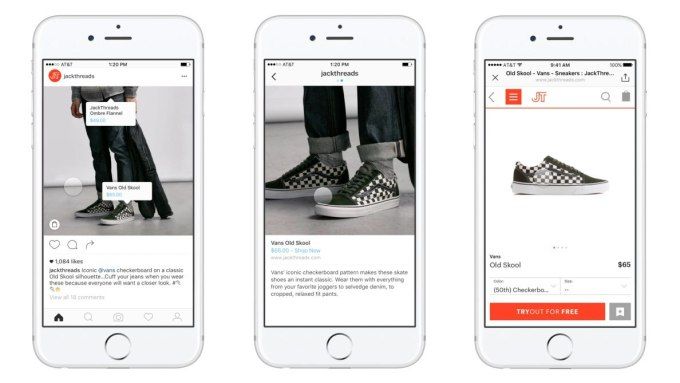 In 2016, Instagram began testing "Shoppable Tags" that allow its users to shop products tagged by businesses in a post with the "Tap to view products" button. When users tap on a product, they are shown key details regarding the product in an in-app page, similar to what you find on any e-commerce portal. If they wish to buy the product that they have viewed, users can simply tap on the "Shop Now" button to make the purchase on a third-party website. With Instagram now testing the in-app payments feature, we could very well see "Shoppable Tags" feature and the in-app payment feature to work together, eliminating the need for users to leave Instagram to make their purchase. Users will be able to view products and then complete the check-out process all within the Instagram app.