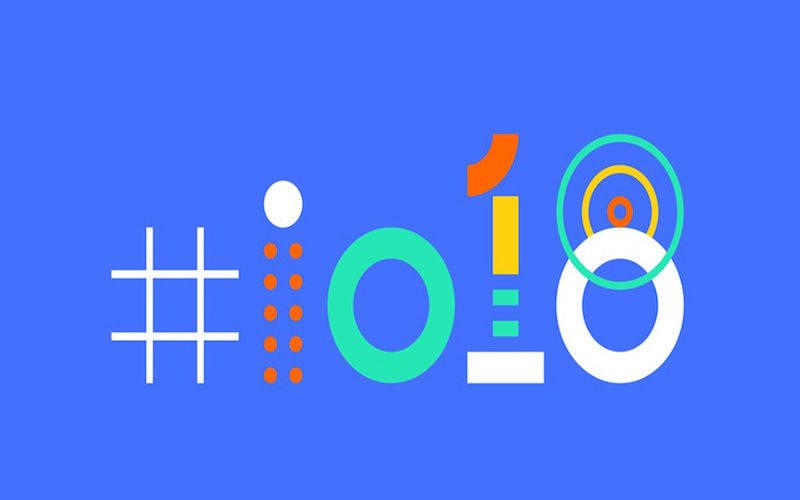 The I/O 2018 was a certain hit with Google announcing a host of new features across its product portfolio and also introducing Android P. Google Assistant also received some new features as well as lots of upgrades that somewhat affirms that it is geared to take Alexa head on.
Google I/O 2018: Custom and Scheduled Routines
A few months ago, Google added six new routines to the Google Assistant, which basically meant you could accomplish multiple tasks with a single command. So you could say "Okay Google, Good Night" and it would turn off the lights, play your bedtime playlist and do anything else you would want it to. One thing that was missing from this feature was the ability to create custom routines as until now you could only use one of Google's presets such as I'm home, Good Night, and others. However, all that changes now with the addition of an ability that enables users to create custom routines and also to schedule routines for a specific date or time, which would be rolling out a few months down the line.
"Earlier this year we launched six ready-made Routines to help you get multiple things done with a single command. Starting today, we're rolling out Custom Routines, which allow you to create your own Routine with any of the Google Assistant's one million Actions, and start your routine with a phrase that feels best for you. For example, you can create a Custom Routine for family dinner, and kick it off by saying "Hey Google, dinner's ready" and the Assistant can turn on your favorite music, turn off the TV, and broadcast "dinner time!" to everyone in the house. Later this summer, you'll be able to schedule Routines for a specific day or time either using the Assistant app or through the Google Clock app for Android." Google wrote in its blog post.
Through these custom routines, users will be able to use their own phrases to kick off a routine while having a choice of 'one million actions' available on Google Assistant. Check out the support page to understand how to create custom routines.
Google I/O 2018: Digital Subscriptions and improved 'Actions'
Google has been going all out in ensuring that Google Assistant becomes your go-to assistant of choice. At I/O 2018, the company announced support for Digital Subscriptions through the Google Assistant's voice apps, 'Actions'. This will enable users to purchase access to premium content through any Android application, which will then also become available within the Actions app.
Moreover, the tech giant also announced support for better media playback and a new way for developers to promote their voice apps, called Action Links. These links are basically hyperlinks, which can be used to point a user to voice action. Many other enhancements were announced, such as the Action Notifications. The inclusion of these new features seems like an attempt to catch up with Alexa. Amazon had previously announced Alexa Skill Notifications, which aims at the same functionality as Actions Links.
"The broader challenge of helping people connect with the right Action is reminiscent of the early days of the web. Over the past 20 years, we've developed a lot of experience in connecting people with the right information, services and context, and we're putting that to work in Google Assistant." wrote Brad Abrams, Product Manager, Google Assistant.
Google stated that these features would be rolling out in the next few months and with the smart speaker battle just heating up in India, it remains to be seen which assistant emerges victorious.