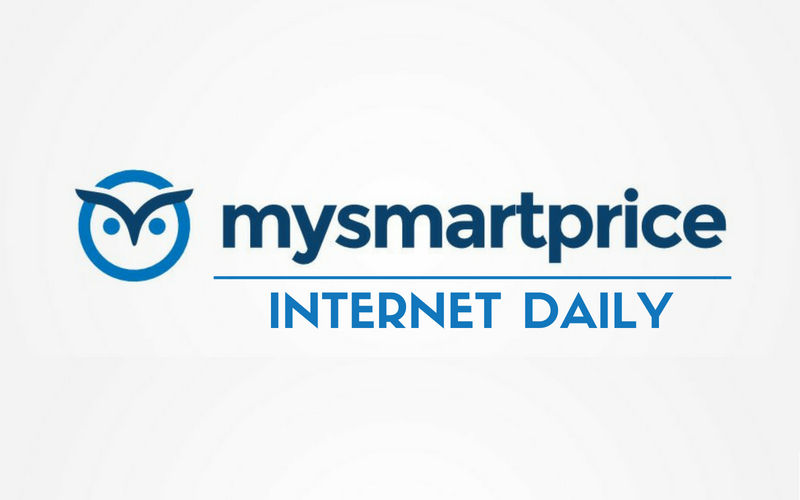 In today's internet daily we bring you the top five stories including WhatsApp, Snapchat, Google Assistant, YouTube, Chrome and Firefox. Keep reading to know about the latest happenings on these platforms.
WhatsApp Takes Lead in Karnataka Elections
WhatsApp holds a user base of around 250 million in India, which makes it an important tool for advertising and marketing. However, in Karnataka elections, the Facebook-owned app emerged as a primary tool for politicians and their supporters to promote their party. A report from NYTimes says that the instant-messaging service has now become an uncensored platform for spreading fake news and religious hatred in India. The report from NYTimes details the working of a BJP worker and how he used the platform in promoting the party and spreading campaign missives. Some of these messages also included fake pre-election polls as seen in the screenshot below.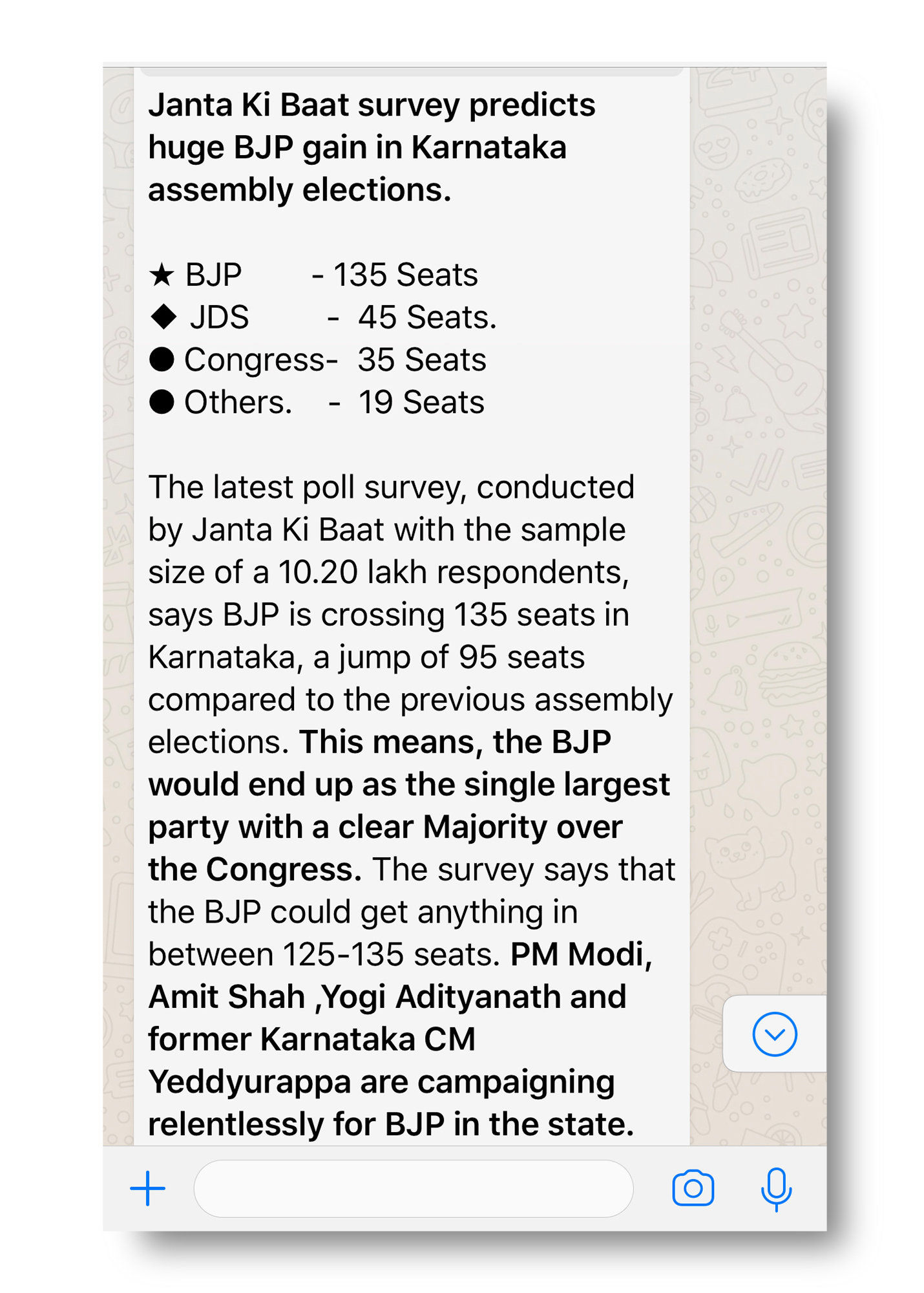 After facing severe backlash over Cambridge Analytica scandal, Facebook has been on its toes to curb fake news in India during the elections. The company partnered with the fact-checking website Boom to review shady content, but it proved to be just not enough for stopping the giant cycle of fake news. We can call Facebook and WhatsApp Frankestein monsters of the virtual world, with the creator Zuckerberg having a tough time in controlling them.
YouTube Intros Digital WellBeing Initiative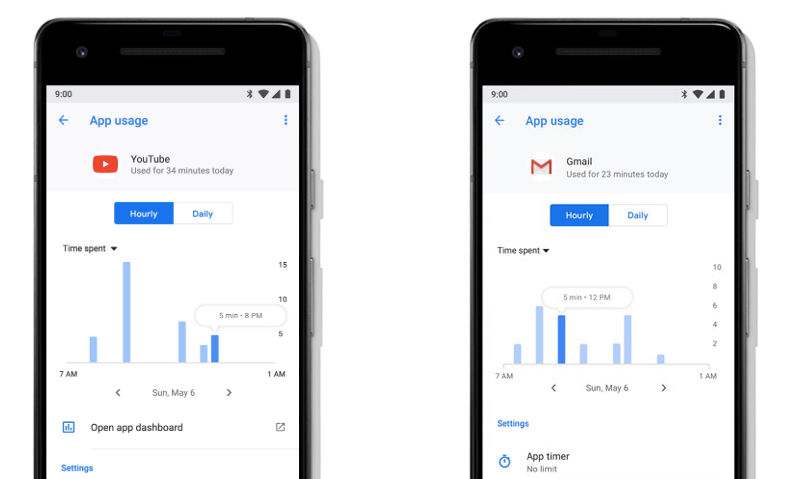 Google's I/O 2018 conference witnessed some of the latest innovations from the tech giant. Even though Artificial Intelligence remained the major focus area, Google also introduced other features. One of those non-AI features is named Take a Break, which is a part of Digital WellBeing initiative introduced by Google's CEO, Sundar Pichai. It is aimed at helping users manage and understand their digital habits, especially for the ones who have become smartphone addicts. The new feature will notify the users about their daily smartphone usage and help them in taking a break from their digital lives. The first stop for the feature is Google's video-streaming service, YouTube.
YouTube has already integrated the new feature in its platform and it will remind users to take a break if they are watching videos for prolonged hours. This new feature is available on both YouTube for Android and iOS, with the version number 13.17 and above.
Snapchat Retains Old Design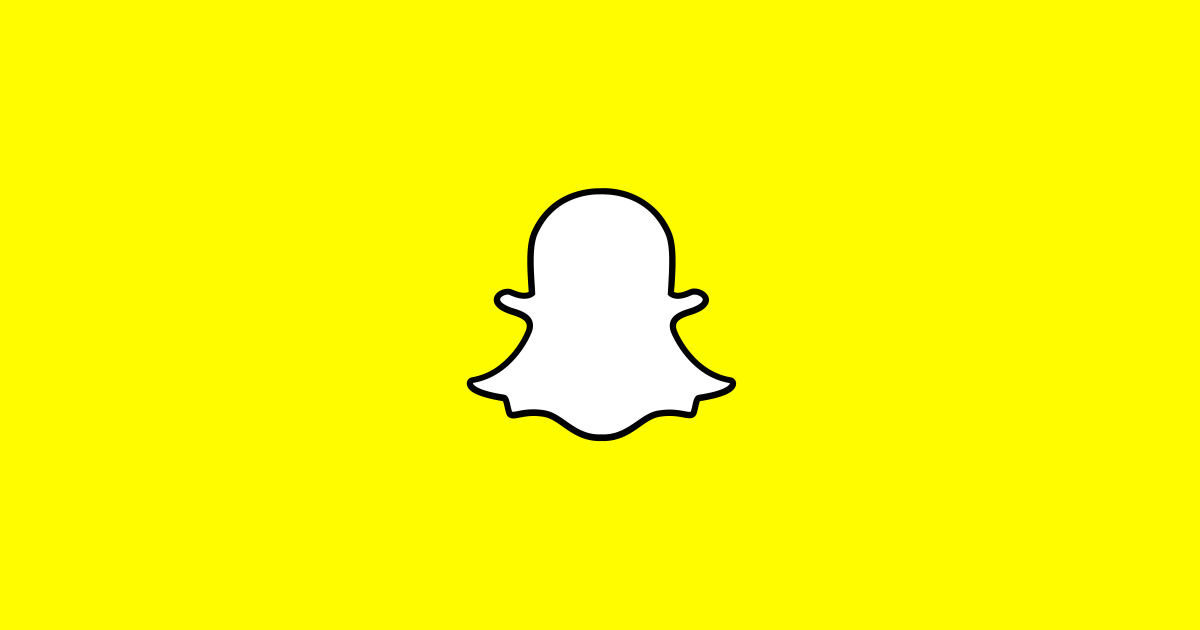 Snapchat is usually famous for bringing out new features and trends that are later borrowed by other platforms. However, this the first time when Snapchat has gone back to the past rather than going forward. The platform underwent a design change in 2017 that received user backlash worldwide. Now, in its latest move, the company has revamped the design with old elements that brought it closer to the original version. Snapchat had no other choice as the design change had dented its user base in the last quarter.
Google Assistant Controls Toilets, Bath Tub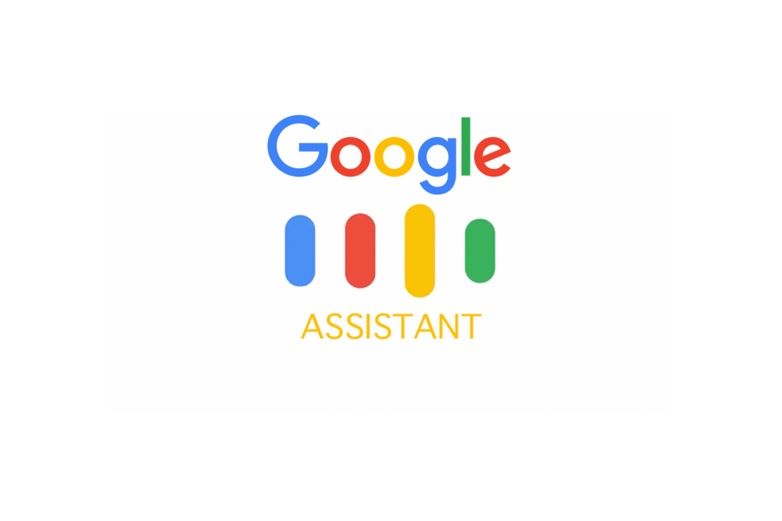 Just when we thought that we now have enough intervention of smart devices, Google has proved us wrong. The company has now brought smart tech to our bathrooms too. At the I/O 2018, Google has announced a new list of devices that can be controlled by the Google Assistant and it also included devices that will get the support soon. Alongside ACs, air purifiers, fans, coffee makers, kettles, and other, the list also included smart toilets and tubs. For the ones who are not aware, smart toilets are now a reality, and manufacturers like Kohler are already selling them, but as one could expect, these smart toilets cost a bomb. They include audio connectivity and ambient coloured lighting. With Google Assistant, owners of these smart toilets will soon be having its functions voice-controlled. Welcome to the future, folks!
Vega Stealer Malware Hits Chrome and Firefox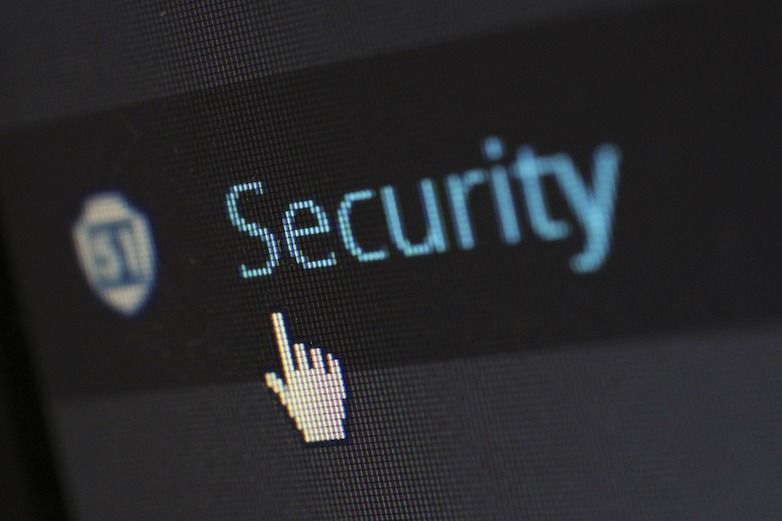 Researchers at Proofpoint have found a new malware named Vega Stealer that is affecting Google Chrome and Mozilla Firefox browsers and stealing financial data from the saved credentials. It seems to be an upgraded version of the notorious August Stealer crypto-malware that steals credentials, confidential documents, cryptocurrency wallets, and other information stored in Chrome and Firefox browsers. Currently, Vega Stealer malware is only a part of minor phishing campaigns, but it might soon target bigger user base.
The Vega Stealer malware was found to be attacking users with clickbait email subject titles such as 'Online store developer required' with an attachment named 'brief.doc,' which packs malicious macros to download Vega Stealer payload for harvesting sensitive information from the browser. It keeps running in the background and takes screenshots of files downloaded in the browser with the suffix .doc, .docx, .txt, .rtf, .xls, .xlsx, or .pdf.
Until Chrome and Firefox release an update for countering the malware, we suggest our readers refrain from downloading attachments from non-trusted emailers.