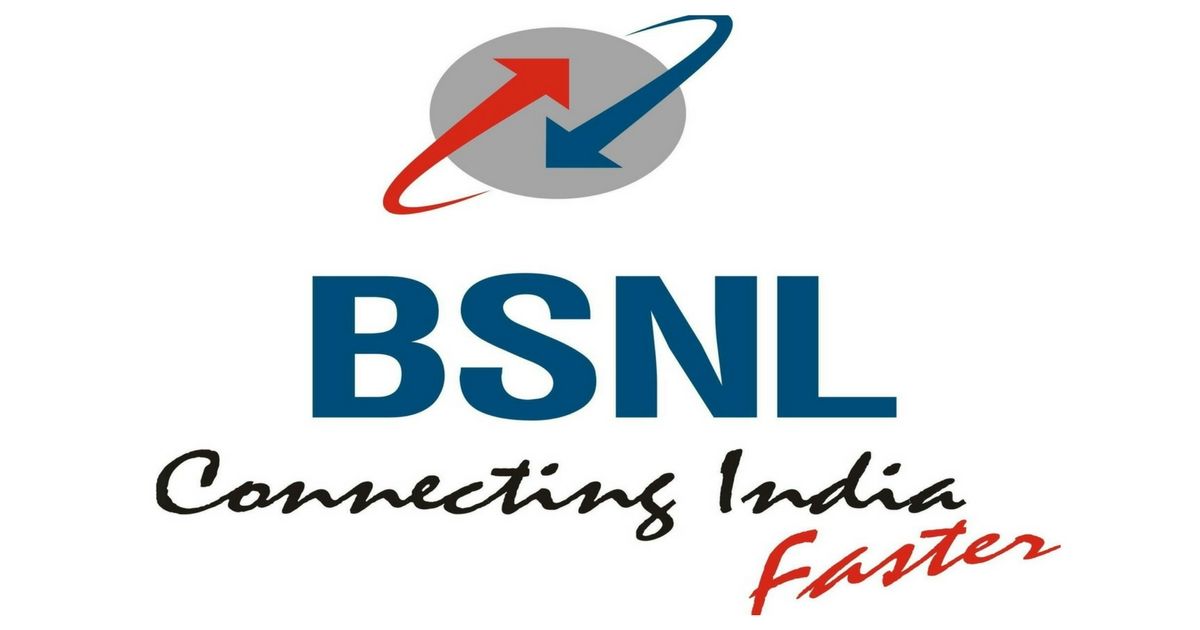 BSNL is on a roll with yet another take on Jio with its new pack for prepaid customers. Last week, Bharat Sanchar Nigam Limited (BSNL) came up with an unlimited voice calling pack for just Rs. 39. And now to keep in the running with Reliance Jio telecom offerings, it has launched a new Rs. 118 recharge plan that offers unlimited voice calls jammed with data incentives. The plan carries a validity of 28 days.
BSNL Rs. 118 Prepaid Recharge Pack: A Subtle Take on Jio's Rs. 98 Pack
According to TelecomTalk reports, the new recharge pack from BSNL is for prepaid customers offering them up to 1GB of data, unlimited voice calling, and can be used over a period of 28 days. The introduction of this pack is a fine-drawn attempt to take on Reliance Jio's Rs. 98 recharge pack that provides almost similar incentives. The Jio recharge pack of Rs. 98 comes with unlimited voice calling benefits, 2GB of data, and 300 free SMS'es to be consumed in a period of 28 days. The Jio pack offers additional benefits of a free subscription to Jio apps. On the lucrative front, BSNL is providing users access to a free PRBT tune. The BSNL signature tune gets activated automatically for free, once the recharge is done. For any other PRBT tune, BSNL will charge according to the customization user asks for.
BSNL Rs. 118 Prepaid Recharge Pack: Valid Areas
The BSNL Rs. 118 recharge pack is available in several circles including Chennai, Kolkata, and more. Except for Delhi and Mumbai telecom circles, this pack also offers unlimited voice calling on roaming networks. The validity is same for all the effective circles. Once you exhaust you 1 GB data, BSNL will charge for data usage as per its standard rates.
Airtel, Idea Bidding in the Same League
In a bid to take on the cutthroat competition from Jio, Idea, and Airtel had announced their recharge plans with similar offers and prices alike. Airtel updated its Rs. 93 pack to provide data consumption of 1 GB and unlimited voice calling for a validity of 28 days. This plan was aimed at the audience with more calling needs than data consumption requirements. Airtel also started offering one GB data a day for 28 days with Rs. 149 recharge pack for its dedicated data users. Airtel's Rs. 93 recharge plan provides customers with 'unlimited' calls, both local and STD, no extra charges on roaming networks, a total of 100 SMS messages per day, and 1GB data (4G or 3G) to be consumed in a validity period of 28 days. The 'unlimited' calls are, however, limited to 250 minutes per day and 1,000 minutes per week. This remains unchanged from the other packs offered by the telco. And of course, once the limits are exhausted, the customers will be charged at the standard rates (10 paise per minute).
Following the suit, Idea started rolling a similar prepaid plan for Rs. 109. This prepaid pack offers 'unlimited' calls, both local and STD, free calls on roaming along with a data of 1GB (4G/ 3G). Furthermore, it offers 100 local and national SMS to be used on a daily basis. Identical to the Airtel and some other 'unlimited' plans, the voice calls in the pack are limited to 250 minutes per day and 1,000 minutes per week. And after cross the calling threshold, users will be charged at 1 paisa per second for calls.
Apart from rolling prepaid recharge plans to stand against Reliance Jio, BSNL is also revamping its fiber broadband (FTTH) offerings to take on the upcoming rival. BSNL has recently announced new plans doubling the FUP data for three of its FTTH plans with no change in prices. However, the new broadband plan benefits have only been launched in the Kerala circle for now. There is no further information on full-fledged launch across India.