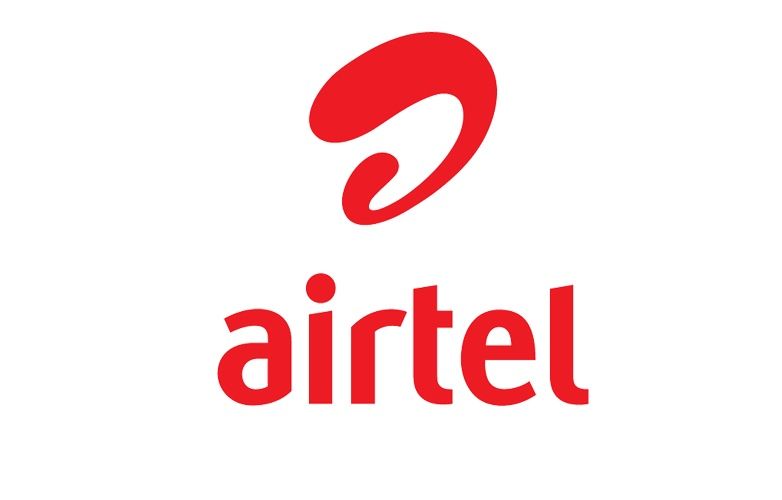 Airtel seems to be taking some well-needed steps in order to stay competitive in the Indian market. In an attempt to compete with the likes of Reliance Jio and BSNL, the telco has finally implemented a feature to truly offer unlimited data to its customers. Under this new feature, Airtel prepaid subscribers will be able to enjoy speeds of 128Kbps even after reaching their daily FUP (Fair Usage Policy) limit. This means that all existing data plans that provide customers with a certain amount of daily data limit will continue to provide internet access even when the limit is reached.
Airtel's Unlimited Data Policy: Details, How to Avail
Airtel's new unlimited data strategy is applicable only to those prepaid data plans that have daily FUP limits. Therefore, this policy will not be applicable on data plans that provide a certain amount of data on a weekly or monthly basis. To better understand this, let's take a look at Airtel's Rs. 199 that currently offers 1.4GB data per day. Earlier, this package would only provide the 1.4GB of data per day, beyond which the user would either have to wait until 12 AM-midnight to get the rest of the data or incur charges for every Kb consumed. Now, the user will continue to get free internet access even after the daily limit is reached, but the speeds will throttle down to 128Kbps. While this might not sound like a lot, it is still enough o get some amount of mobile browsing done including sending and receiving messages via WhatsApp.
So, data packs from Airtel such as the Rs 199, Rs 249, Rs 349, Rs 399, Rs 448, Rs 499, Rs 509 packs and so on are part of this new policy. However, data packs such as the recently launched offers that cost Rs. 49 and Rs. 92 will not be able to provide this benefit. This is because the Rs. 49 pack provides 3GB of data for a single day, while the Rs. 92 data plan comes with 6GB 4G data and validity period of 7 days. Such packages are not part of the daily FUP style plans and will charge you for every Kb used after you reach your data usage limit.
There is no need to go through any special steps to avail this offer as Airtel has said that it has automatically enabled this policy with all eligible data plans. If you had an eligible recharge pack activated beforehand, you should already be entitled to 128 Kbps internet access after you exhaust your daily data cap.
Airtel's Unlimited Data Policy vs Jio, BSNL
Jio is the pioneer of this trend that offers unlimited data even after the daily limit is reached. Even BSNL has been doing the same thing for a while now and offers the same 128 Kbps after FUP speed with some of its prepaid plans. Jio used to provide 128 Kbps post FUP speeds on all its prepaid and postpaid plans, but has announced that it will be reducing the post FUP data speeds to 64 Kbps. As of now, it is uncertain if Vodafone and Idea will hop on this bandwagon due to the turbulence caused by the ongoing merger.
Other Airtel Recharge Packs
The latest competitive data pack offered by Airtel are the previously mentioned Rs. 49 and Rs. 92 plans that offer 3GB and 6GB of 4G data respectively. Earlier, the telco had announced a Rs.349 prepaid recharge plan that gives 84GB 4G data where the daily limit is capped at 3GB. Also, the plan offers unlimited local, STD and roaming voice calls along with daily 100 SMS. This pack comes with a validity period of 28 days. For a more affordable option, Airtel also has the Rs.129 recharge plan that offers 1GB of daily 4G data with unlimited local, national, and roaming voice calls, 100 SMS per day, and the option of setting any caller tune of your choice via Wynk Music app. This benefits offered in this pack are valid for 28 days.