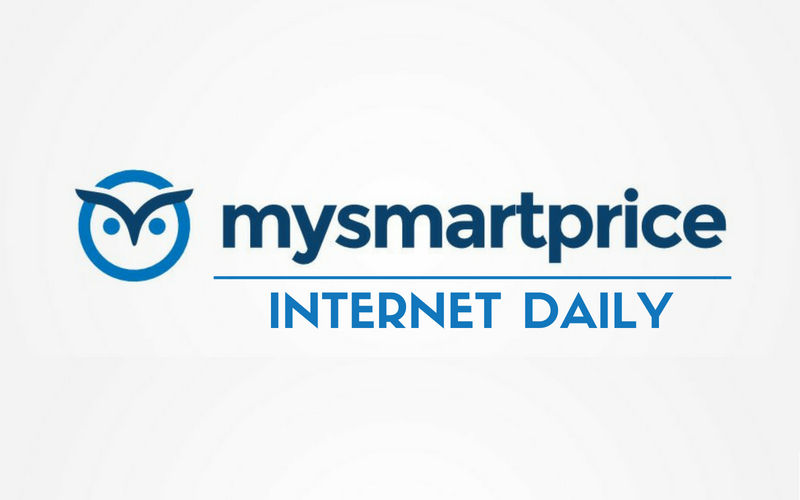 Today's Internet Daily talks about Gmail, YouTube Music, Facebook, Twitter, and Google News. Keep reading to know the latest happenings on these services.
Gmail Gets Offline Support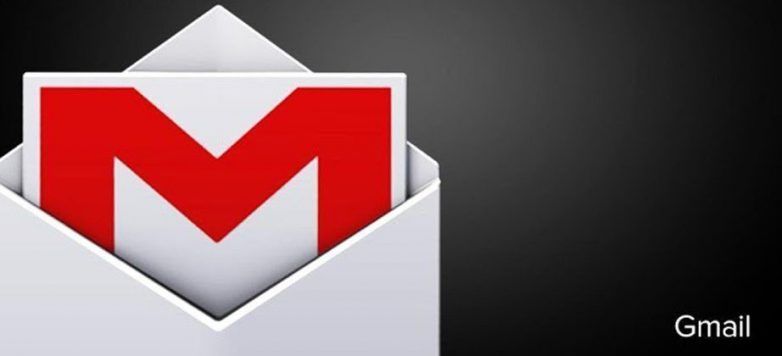 Google's latest addition to its slew of updates includes offline support for Gmail. To recall, Google announced Gmail's web app last month, and this week, the web app has garnered native offline support with the help of Progressive Web App (PWA) API. With offline support, users will be able to read, respond to, and search their Gmail without internet connectivity. Currently, the offline support is limited to Gmail in Chrome and not other browsers. However, to make use of this feature, users must ensure that they are on the latest version of Gmail. To check that, they will have to open Gmail settings and enable the "Enable offline mail" option and then click on Save settings.
Revamped YouTube Music Launch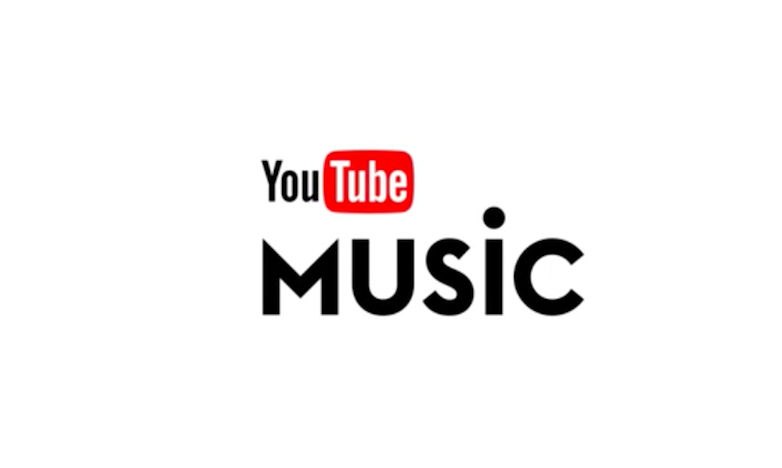 Google has announced the revamped YouTube Music app geared with a handful of new features. YouTube Music now shows personalised playlists based on user's music choices, history, and location. The upgraded YouTube Music app will go official on May 22, 2018. Google claims that the new version of the app will make the music curation seamless for the users as YouTube Music's catalogue will include official versions of songs and albums from famous artists and debutants too. It will also feature remixes, live performances, and more.
Facebook India To Market Smartphone Brands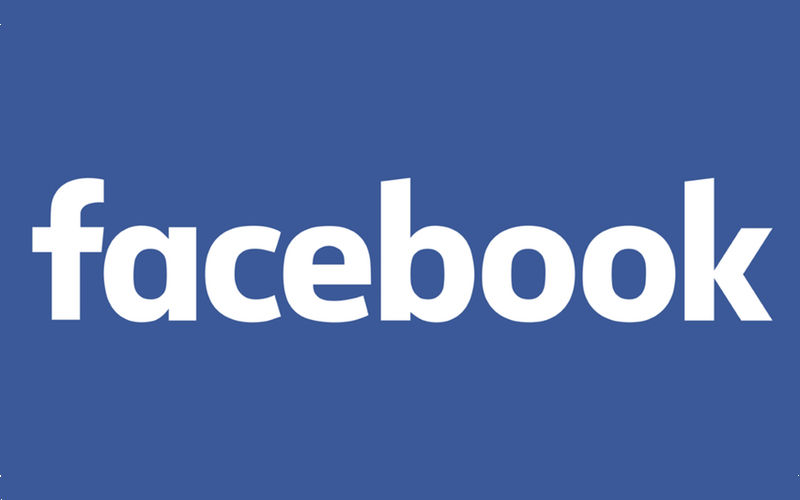 Facebook India has announced that it will now start marketing smartphone brands to help them reach Indian consumers in a better way. The social media giant claims that it will help companies in hitting the right chord with the consumers. The company further says that by marketing their brand on Facebook, brands will be able to reduce revenue loss due to "friction." It even touts that it will be able to create whopping $3.1 billion worth of potential revenue for smartphone brands by 2022.
Twitter's Attack on Third-party Apps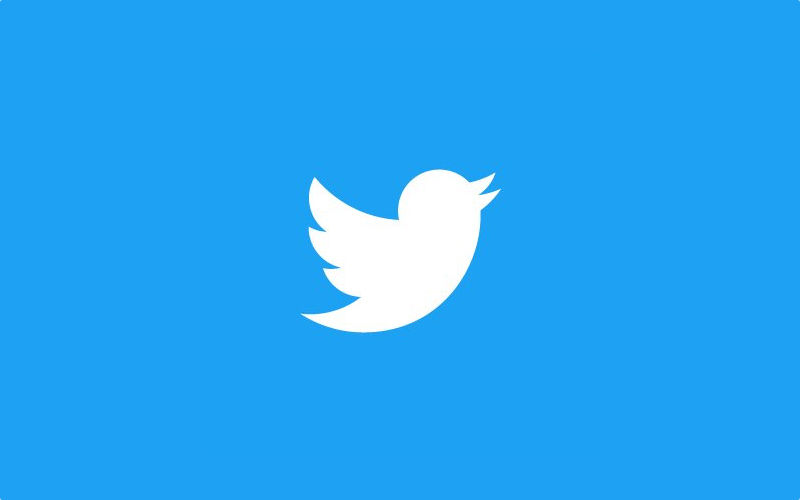 In its latest move, Twitter has revealed that it will revoke the access of third-party developers from its service. This move from Twitter will render third-party Twitter clients useless. The social media giant has always had a negative outlook for third-party clients and now it seems to be putting its views into action. The third-party developers will lose their access to Twitter on August 16, which will stop the flow of new tweets in real time and delay in push notifications. It means that the apps will still work but they will become slow and lose their worth.
Redesigned Google News for iOS and Android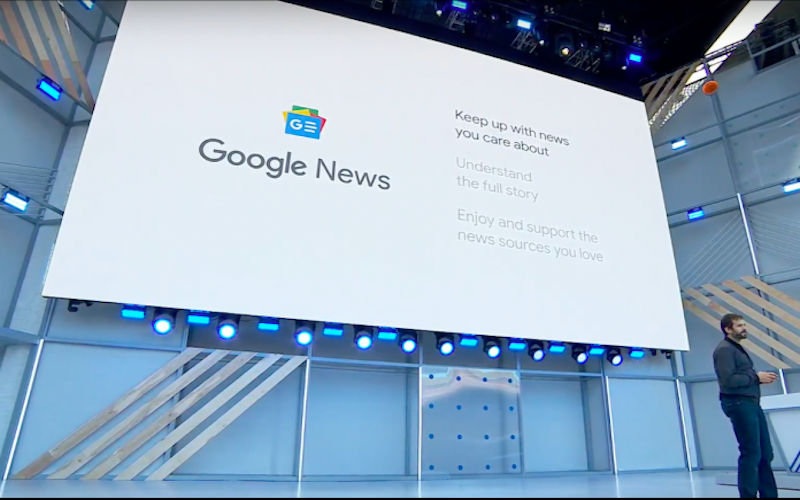 At the Google I/O 2018, Google announced a rebranded version of its Google News app. The new version is going live for both iOS and Android platforms now. Google says that the new version of the News app "uses a new set of AI techniques to take a constant flow of information as it hits the web, analyze it in real time and organize it into storylines." The new version of Google News includes AI support that allows it to process and pick news from all over the web to make it more understandable for the users. Now, when the users open the app, they will find the top five stories for the day, just like our Internet Daily.