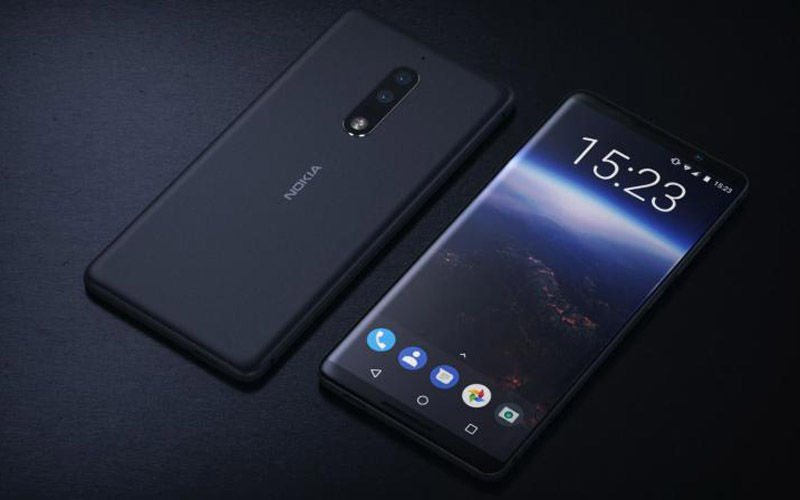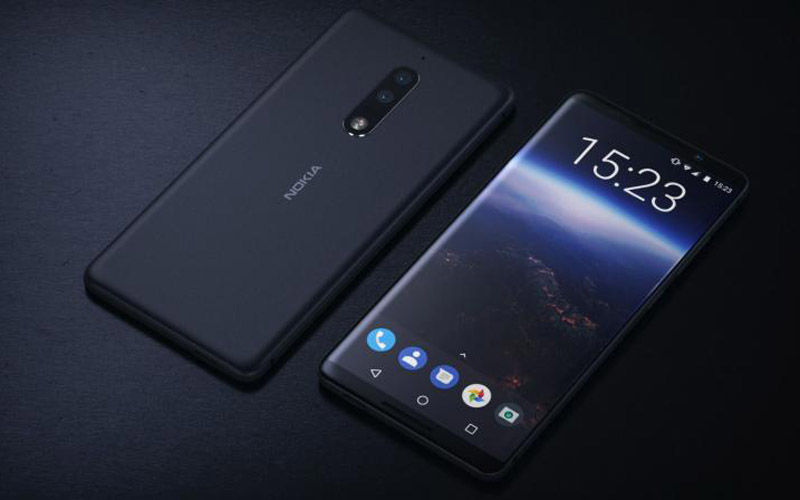 A new Nokia handset featuring the model codes TA-1057 and TA-1063 has been spotted at the FCC with specifications that are quite common to smartphone buyers in 2018. While you can check out the details in the images below, here are a few spotted in the FCC approval.
Firstly, both devices are going to sport an 18:9 display. Unfortunately, it has not been confirmed if the display technology used is IPS LCD or OLED. OLED screens are placed in high-end phones because they are expensive, but phone manufacturers will also use LCD panels on flagship phones for cost-saving measures. At this point, it is not known if these gadgets are going to be entry-level, the middle of the barrier, or expensive flagships.
However, because HMD Global and Nokia have not really developed a habit nor a proper strategy to start selling high-end smartphones in various markets, it definitely looks like a device with mid-range specifications will see an imminent launch.
Nokia TA-1057, TA-1063 to feature 2900mAh battery, as per FCC approved specs
Having a 2900mAh battery capacity for a smartphone in 2018 will mean that the approved Nokia smartphone will be a mid-range smartphone, so it could feature a chipset belonging to the Qualcomm Snapdragon 600 series. The variant TA-1057 and TA-1063 also appears to provide support for NFC, allowing users to share data with each other by placing the devices right next to each other.
The TA-1057 is the single SIM version while the TA-1063 happens to be the dual-SIM version that should land in America very soon. While it was rumored that the Nokia X6 was going to land in the country, it is highly probable that the Nokia X5 or Nokia X7 make an appearance later.
HMD Global has issued an event that is going to take place on May 29. At this event, there are lots of phones that are going to be seen and the phone featuring the TA-1057 and TA-1063 model codes could also be introduced at this stage.