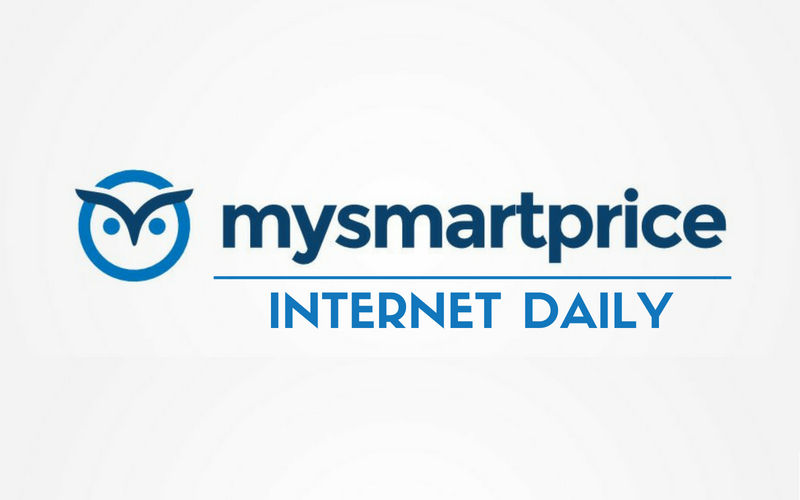 Today's Internet Daily briefs you on Facebook and Instagram Stories, Google Play auto update, Google Chrome's 'Secure' badge, new addition to Alexa skills and Gmail 'Nudges' availability on Android.
Facebook Stories Archive, Cloud Storage And Audio Posts
Facebook's app for Android and iOS is getting three new features via latest update. The social media giant is aiming at pushing users to share more on the platform while using its Stories feature. It has launched a new feature that will automatically save images and video of a user to their account in the Facebook Cloud. This media will only be visible to the user, and they will also be allowed to push posts from it to their timeline. It must be noted that only the videos and images clicked using Facebook Camera will be saved to Facebook Cloud. It is aimed at users who struggle with storage on their device.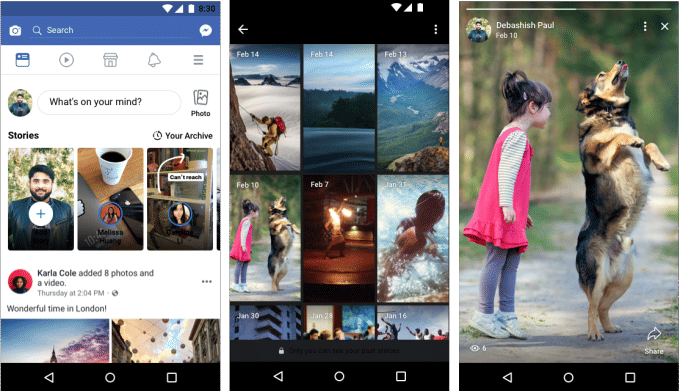 Another feature added by Facebook allows users to create and share audio notes and post them under Stories. It will be available as a new mode under Facebook Camera, placed next to camera mode carousel. Users will also be allowed to add a background, stickers, text, and other elements to their audio posts. The third feature introduced by Facebook allows users to archive and view older Stories posted by them. A new option to archive stories will be visible for the 24 hours while the Story is live, which means that users will have to decide whether they want to archive story during the time it is live on the platform. Once archives, the story will be viewable under the new "Your Archive" section on the Facebook app. All the three features will be available for users in India first before getting rolled out globally.
In another news, it has been revealed that the data requests from the Indian government to Facebook have recorded a growth of 62 percent. Most of these requests were for criminal cases like robberies and kidnapping. They also included details from other Facebook-owned platforms like Instagram and Facebook Messenger.
Instagram launches re-sharing of posts to Stories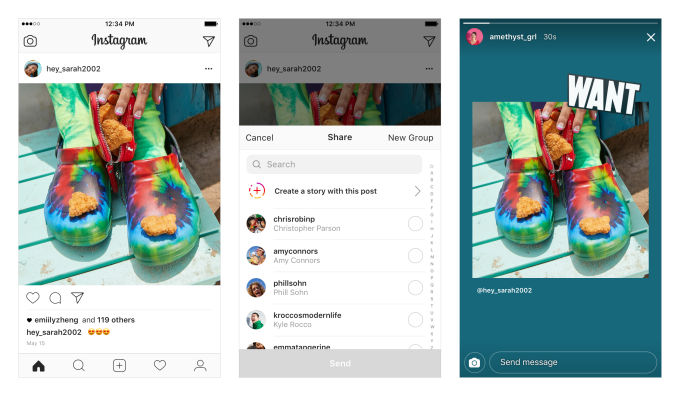 Instagram has officially started rolling out a new feature that will allow users to re-share someone's post via Stories. With this new feature, the Facebook-owned app is aiming to provide users with a new way to react to a post that they saw in their feed, without the need to post it on their own profile as an original post. They can simply 'regram' it through their Stories.
For those who are finding it confusing, allow us to break it down for you with the help of an example. Assume that you saw a funny meme in your feed and you want to comment on it and share it with your friends too, with the regram option you can share it in your stories with your reaction. However, one must know that this option will only be available for "public" accounts.
How to disable auto-update of app on Google Play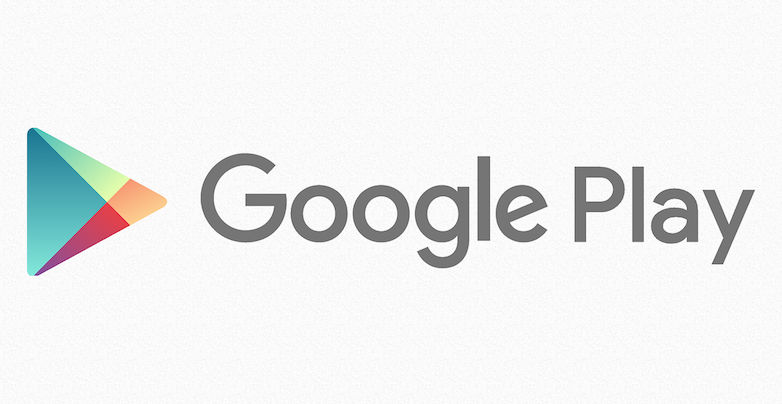 If you have ever been put off by the automatic updates pushed by Google Play, then there is a cure for that. You can now disable the automatic update installation from Google Play. Follow these simple steps to disable the automatic updates.
Open Google Play Store and head to the menu (three horizontal lines on the top left corner), now tap on the "Settings" option
You will now see the 'Auto-update apps' option, click on it and then select 'Do not auto-update, 'Auto-update apps at any time. Data charges may apply' option.
Remember, by disabling the auto-update option, you will need to update every app manually. So, you must only disable it if you can keep track of every app that needs to be updated.
Chrome to remove 'Secure' badge for HTTPS websites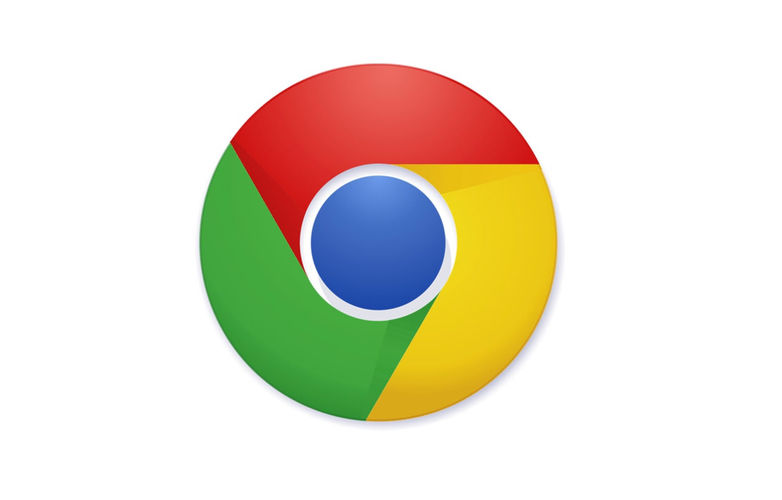 Google has announced that it will start phasing out the Green colour-coded 'Secure' badge for all HTTPS websites. It will not affect non-HTTP sites though, which means that they HTTP website will still get the 'Non-secure' Red badge on the address bar. The Idea behind removing the Secure badge is to make users feel that the internet is a safe place for them and they will only be notified of the websites that are deemed non-secure. Starting September, users will no more see the Secure badge for the HTTPS websites.
Amazon adds 8 new voices to Alexa skills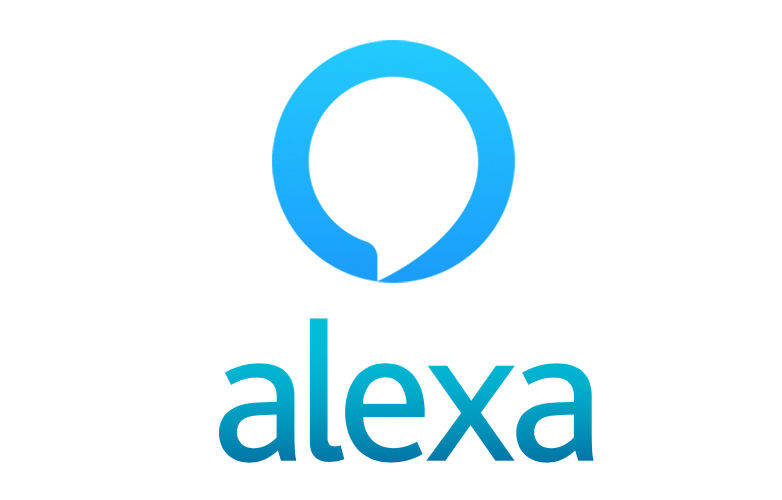 Amazon Alexa has got eight new voices for its Alexa skills. Thanks to Amazon Polly text-to-search service, developers will now be allowed to add eight new voices to their Alexa skills and make them more interesting for the end user. All the eight voices are in U.S. English and carry a natural tone, which is less robotic. The inclusion of these voices will make Alexa more versatile and engaging.
Gmail 'Nudges' for Android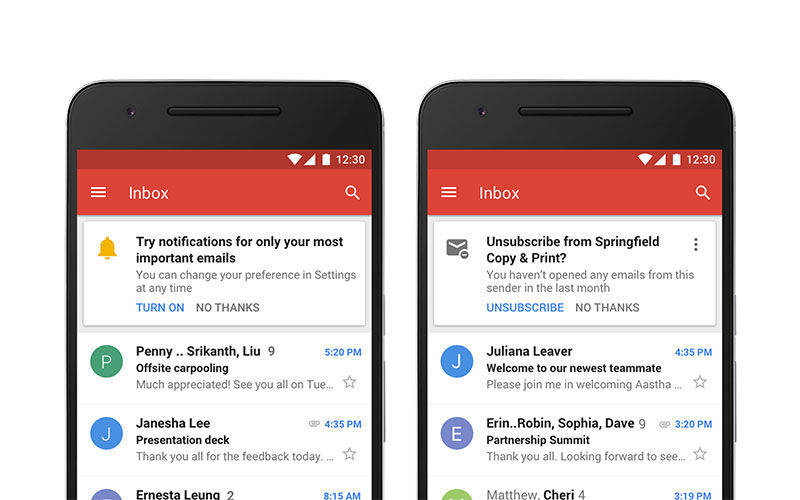 Gmail's recently added 'Nudges' feature is now being extended to Android. This new feature reminds users to reply to emails and have a steady follow-up on the ones that they haven't responded to. The feature is now live on Gmail for Android and Google is also working on bringing it to Gmail's web client. Android users will be able to find the 'Nudges' feature in the menu under their email address. To enable the feature, they will have to tap on the 'Reply and follow up' option and then select the type of nudge that they require. The feature seems to be added through a server-side update for Gmail's Android app.