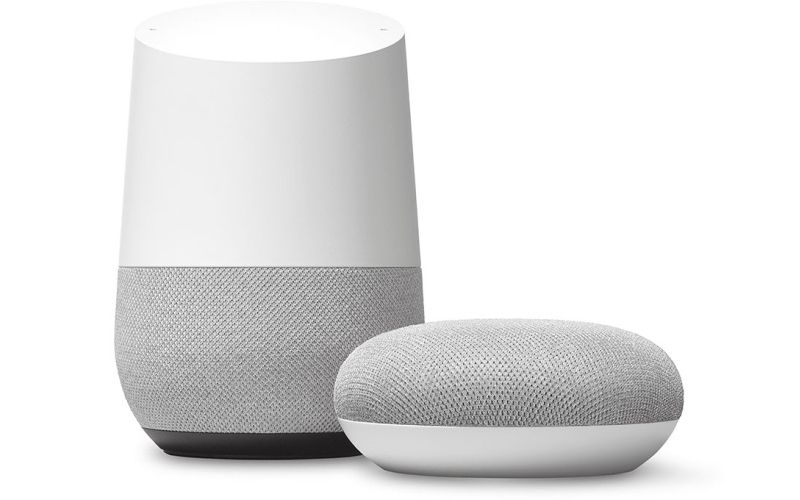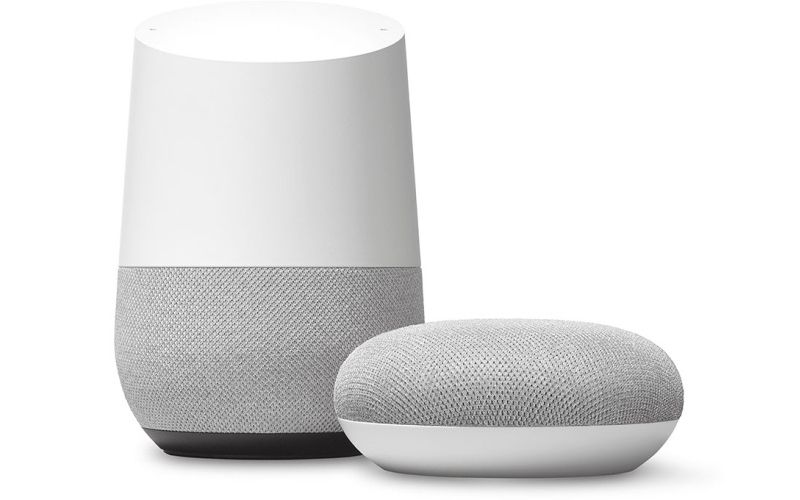 The Google Home and the Google Home Mini are currently available at a reduced price as part of a limited time offer. Both products launched in India on April 10th and went on sale exclusively via Flipkart. The official products' pages on the website have their prices slashed along with bundled offers for various music subscription services. This limited time offer started on May 18 and is scheduled to last until midnight of May 30, 2018.
Google Home, Home Mini: Price in India
The Google Home initially went on sale for Rs. 9,999. Flipkart has slashed the price down By Rs.1,000, effectively bringing it to Rs.8,999. Similarly, the Google Home Mini used to cost Rs.5,499 but is now available for just Rs. 4,099. Although Flipkart mentions that the promo period will last until May 30th, this offer comes with an additional clause of being "valid until stocks last". So if you were waiting for a good deal before getting one of these for yourself, this would be the perfect time.
Google Home, Home Mini: Music Subscriptions, Bank Offers
Coming to all the additional bundled offers that you can avail with purchasing one of these smart speakers, Google is offering an 18-month subscription to the popular Gaana Plus music streaming service at just Rs.1. The subscription will offer unlimited downloads and high definition streaming of its vast music library along with an ad-free experience. To avail this offer, buyers will receive a coupon code upon purchase of a Google Home or Home Mini. This code will be obtained from a link labelled "My reward" and users can redeem it only between June 12th until June 22nd. Further details would be provided upon purchase.
Additionally, buyers can avail a full year of Saavn Pro subscription which will also cost them just Rs.1. The steps of redeeming this service are quite similar to those of the previously mentioned offer and further details to this will be provided upon purchase. Buyers will also be able to enjoy 6 months of Google Play Music for first-time users. This offer, however, will only run until 10th October 2018, irrespective of when the speaker was purchased.
Then there are the various bank-related offers including 5% off for Axis bank Debit card users that purchase one of these speakers on EMI This discount is capped at a maximum of Rs.200. A 5% discount is also offered to Axis Bank Buzz Credit Card users with the same maximum discount of Rs.200 limit. An additional 10% discount is applicable on purchases made using an HDFC Debit or Credit card.
Google Home, Home Mini: Specifications, Features
Both the Google Home and Home Mini are smart home speakers that come with Google Assistant built-in. Owners can converse with the speaker for answers to any queries, translate phrases, get the latest news updates, play music, find recipes, set timers, and more. The Indian models of these devices even come with a customised assistant with a distinctive Indian accent. Both smart speakers support pairing with other Bluetooth speakers for a larger sound space and support for Hindi phrases is expected to arrive later this year.
The Google Home uses a 2-inch driver and dual 2-inch passive radiator placed on its sides. It even features a touch panel on top with controls to volume, music playback and activating the Google Assistant. It uses two microphones with neural beam forming to enable accurate far-field voice recognition. The Google Home Mini is much smaller and has no corners. It has four LED lights under the custom fabric on top. Thanks to its circular design, it is able to project '360-degree sound' using just one speaker.