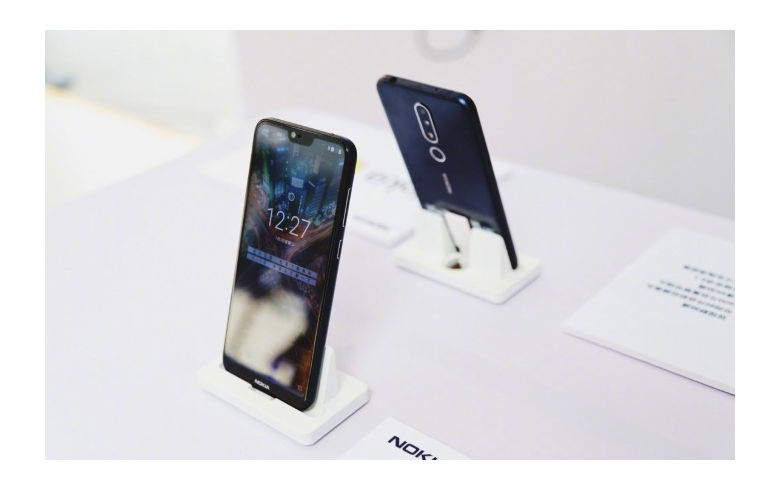 Quite a few Nokia handset model numbers have been spotted in both Russian certifications as well as Bluetooth certifications. Two phones bearing the models numbers TA-1080 and TA-1095 have passed Russian certification. The current information does not reveal any technical specifications of the handsets, and the only information we can currently go by is that HMD Global registered the model numbers. A few other smartphone model numbers spotted on Bluetooth certification give us a more promising outlook.
Nokia TA-1080, TA-1092, TA-1084, TA-1093, TA-1086 with Bluetooth 4.2 certification
The TA-1080 labelled handset appears once again alongside a bunch of others including TA-1092, TA-1084, TA-1093 and TA-1086. With Bluetooth 4.2 certifications, it is currently presumed that the certified model numbers could very well be for the upcoming 2018 edition Nokia 2.1, Nokia 3.1, Nokia 5.1, Nokia X5 or Nokia X7. While the new listings do not shed a lot of light on what these smartphones hold internally, a previously spotted listing of FCC certifications had given us a bit more insight.
Nokia TA-1057, TA-1063 with FCC approved specs
The FCC approval gave us a look at a decent spec list of upcoming Nokia smartphones. It revealed that the two models had 18:9 aspect ratio display but it wasn't clear if these would be IPS LCD or OLED. Then there was the information about the battery being a 2900mAh cell. This pointed towards them being mid-ranged offerings. If this is the case, then the upcoming phones could feature processors in the range of a Snapdragon 600 series.
Furthermore, the listing showed that the smartphones were equipped with NFC chips. The TA-1057 is the single SIM version while the TA-1063 happens to be the dual-SIM version. HMD Global's CMO, Pekka Rentala has confirmed that the Nokia 2, 3 and 5 successors are a reality. So we can expect the new smartphones to make their debut at the upcoming HMD Global's May 29 launch event which is to be held in Russia.