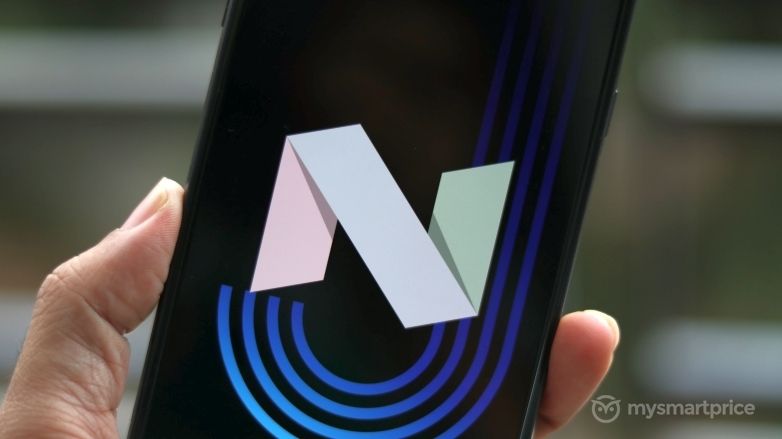 We've spotted two new Samsung smartphones — SM-J737U and SM-S757BL — which haven't been announced yet. Both these smartphones have passed through Wi-Fi Alliance's certification process. The SM-J737U appears to be a variant of the Galaxy J7 (2018), and could be released in the US on C Spire's network. One of the variants of the same phone, the SM-J737T had received a certification from the FCC earlier this month.
The SM-S757BL appears to be a successor to the Galaxy J7 Sky Pro (SM-S737), which was launched in July 2018, and was a variant of the Galaxy J7 (2017) for the prepaid market. So, it is possible that the South Korean smartphone giant is planning to release it sometime in the next couple of months, following an yearly upgrade cycle.
Samsung SM-J737U, SM-S757BL: Wi-Fi Alliance Certifications
Samsung SM-J737U, SM-S757BL: Features, Specifications
Both the SM-737U and the SM-S757BL run Android 8.0 Oreo, and have been certified to feature dual-band Wi-Fi 802.11a/b/g/n/ac and Wi-Fi Direct. Both phones received the Wi-Fi certification on May 23, 2018. The SM-J737V, which is most probably a variant of the SM-J737U, and could be released for Verizon with the Samsung Galaxy J7 Aero branding.
SM-J737V and SM-J337V headed to Verizon as the Samsung Galaxy J7 Aero and Samsung Galaxy J3 Eclipse 2, respectively.

— Evan Blass (@evleaks) March 28, 2018
The Galaxy J7 (2018) is expected to feature a metal body, a 5-inch HD screen (most probably an LCD panel), Android 8.0 Oreo with Samsung Experience user interface, a single rear-facing camera, an Exynos 7 series chipset, at least 2GB RAM, and 16GB internal storage. There could be other variants of the phone with more RAM and storage space. There will be a microSD card slot as well for further storage expansion. The phone will also feature NFC, so it is possible that it will feature Samsung Pay or Samsung Pay Mini. it will also feature a 3.5mm headphone port and a microUSB 2.0 port.
The Samsung Galaxy J7 Sky Pro, which is the SM-S757BL's possible predecessor, features a 5.5-inch IPS LCD screen with HD resolution, Android 6.0 Marshmallow, a Qualcomm Snapdragon 625 octa-core processor with 2.0GHz clock speed, 2GB RAM, 16GB internal storage, a microSD card slot, a fingerprint reader, an 8MP rear-facing camera, a 5MP front-facing camera, a 3300mAh battery, Bluetooth 4.1, GPS, Wi-Fi, microUSB port, and a 3.5mm headphone port.