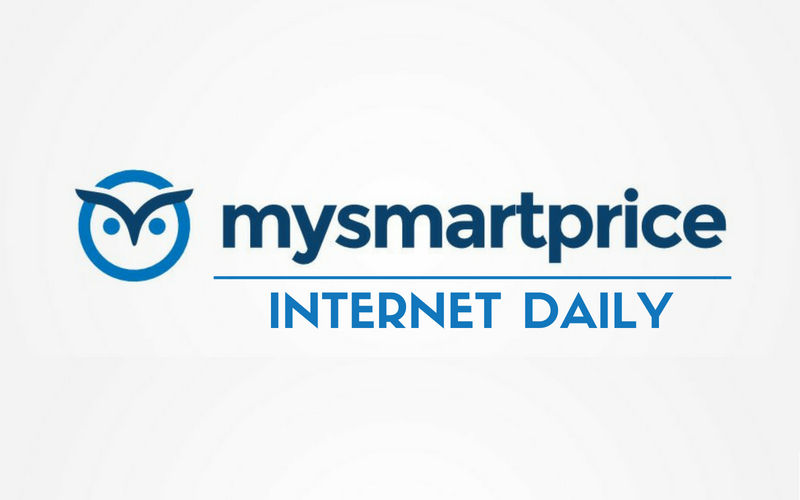 Today's Internet Daily feed fetches you quick update from services like YouTube, Facebook, Twitter, WhatsApp, and Amazon. Scroll down to get briefed about the top tech stories from today.
YouTube Sharing and Messaging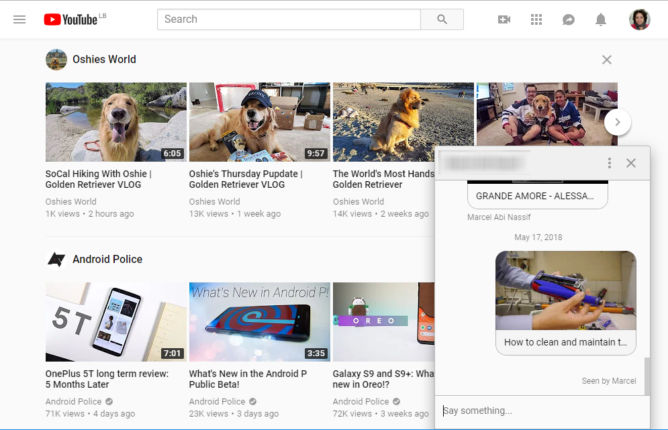 YouTube's Messaging and Sharing has finally got an ability that was long due. The service is now getting the ability to share a video with contacts and reply to their messages. There's a new Sharing icon on YouTube web, placed between notifications and the YouTube apps. After clicking it, users will see their previous messages, and they can choose some conversations to appear in a floating window at the bottom right of the screen. As of now, the feature is limited to select YouTube users but we can expect it to roll out for everyone shortly.
Facebook AI for Music
Facebook AI Research (FAIR) team has published a paper on its new AI, which can remix and emulate music in different styles. In the video posted above, you can see a demo creation of the AI. It shows how it can take original music sample and emulate the style of the composition with different musical instruments. If the AI is further developed, it has the potential to speed up the music composition process. It is a neural network-based solution, which can produce excellent results. Facebook is referring to it as the "universal music translation network," which is industry's first high-quality AI tool.
WhatsApp for Android Gets Media Visibility Feature, Demote as Admin Feature Rolling Out

WhatsApp for Android's beta version 2.18.159 brings a new feature dubbed Media visibility. This feature allows users to hide WhatsApp media in the gallery. Besides, the beta version also brings New contact shortcut that can quickly add a new contact from WhatsApp in your phone's contact directory. The Media visibility feature gives users the option to hide WhatsApp media content in their gallery and it will not be visible there anymore. They will be able to access the media directly through WhatsApp. For those who are on beta version, the feature is enabled by default. They can disable it by heading to WhatsApp Settings > Data and Storage Usage > Show Media in Gallery.
In another news, WhatsApp has finally started rolling out Demote as Admin feature, which enables an admin to demote another to the status of a group member. The feature has now started rolling out in the stable build.
Instagram Tracks User Behaviour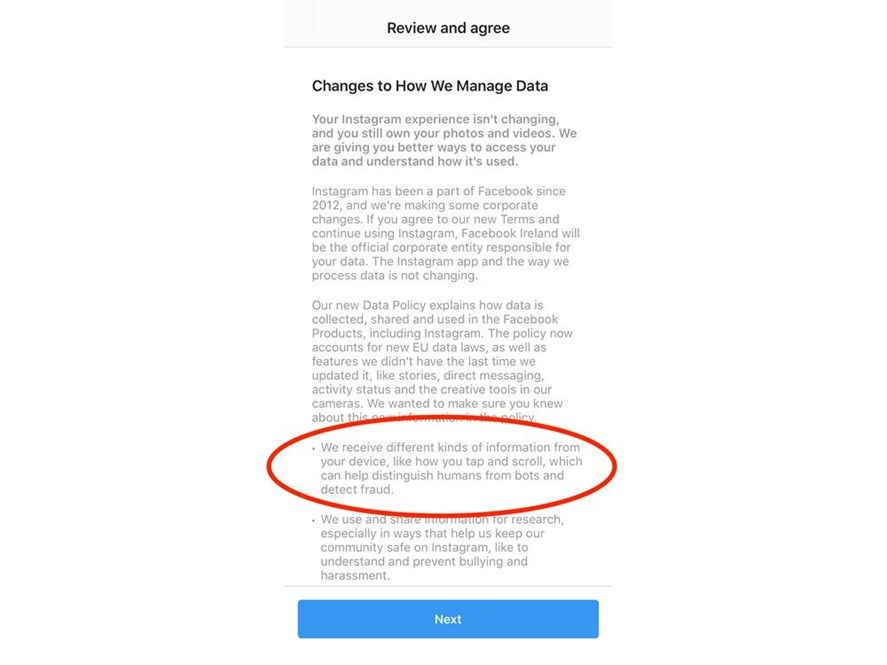 Instagram has updated its terms and conditions, and according to reports, the company seems to be tracking user behavior based on the way tap and scroll through the app. European General Data Protection Regulation (GDPR) has ordered Facebook and its subsidiary apps to be clear about the information being collected, and it must be shared with the users. Abiding the guidelines, Instagram is pushing a notification that reads,"We receive different kinds of information from your device, like how you tap and scroll, which can help distinguish humans from bots and detect fraud."
Check Out Your Twitter Timeline 10 Years Ago
Want to see what your Twitter timeline would've looked like 10 years ago today, if you followed all the same people you do now? https://t.co/41a6iQcYhc

— Andy Baio (@waxpancake) May 24, 2018
You can now go back in time and check your Twitter timeline from ten years ago. Thanks to Andy Baio, who discovered a way to check your timeline a decade ago, on a presumption that you followed the same people. The timeline looks old as one would wonder with old features such as TwitPic, TinyURL. You won't see link previews or any other advanced features. It's a fun way to check how Twitter has changed over time, and how tweets have also changed.
Amazon Intros Real-Time Package Tracking
The worst part about online shopping is the waiting time for the package to be delivered. Amazon understands our restlessness to receive our package, which is why the e-commerce giant has introduced live tracking for the packages that lets you track its location in real-time. This new feature by Amazon is named as Amazon Map Tracking. For now, it is limited to users in the US. However, it only works for packages delivered by Amazon's delivery service and not the third-party services like UPS, FedEx, and others.
Well played, @amazon Putting a live update of where my packages are so that I can obsessively check my deliveries and open your app more. Smart. #hotpeppers #VitaminD pic.twitter.com/yiQWvfNiuF

— Brandon | This Is Tech Today – YouTube (@thisistechtoday) May 23, 2018