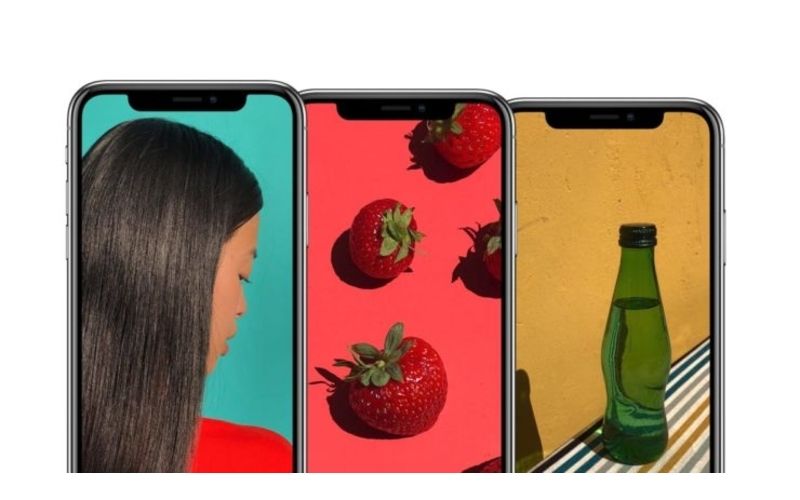 Earlier this year, KGI Securities analyst Ming-Chi Kuo had predicted Apple will launch a 6.1-inch sized iPhone model this year with an LCD display. While this year's 6.1-inch iPhone may come with an LCD display, its successor will not. Instead, the report suggests all three iPhone models expected to be released next year will come with OLED displays.
2019 6.1-inch iPhone Model to Feature an OLED Panel?
The new report cites multiple industry sources who claim that Apple has indeed decided to switch to OLED for all three 2019 iPhone models. Just as the new broke out, shares of Japan Display Inc, which happens to be one of many suppliers of LCD screens to Apple, fell by 10 percent. LG Display shares, on the other hand, gained 5 percent after the news. It is expected that LG Display could benefit from the move as Apple would be interested in diversifying its sources for OLED supply in the near future. Unlike LG Display, Japan Display hasn't been able to ramp up OLED production to take on Samsung and LG, which are currently the two main players when it comes to small-sized OLED panels. Japan Display, which is currently facing a cash-crunch, is looking to attract investors to launch its OLED production line. Provided everything goes as planned, Japan Display may start mass producing OLED panels for smartphones sometime next year.
2018 iPhone Models: What to Expect?
Rumors suggest Apple will be launching three iPhone models at its September keynote this year. The first one with a 5.8-inch OLED panel will be a more affordable variant of the current iPhone X. Sitting on top of the 2018 iPhone lineup will be a 6.5-inch iPhone model, likely dubbed the iPhone Xs Plus. Slotted between the two will be a 6.1-inch model, reportedly featuring an LCD display. The 6.1-inch model is also expected to feature a single camera at the rear.