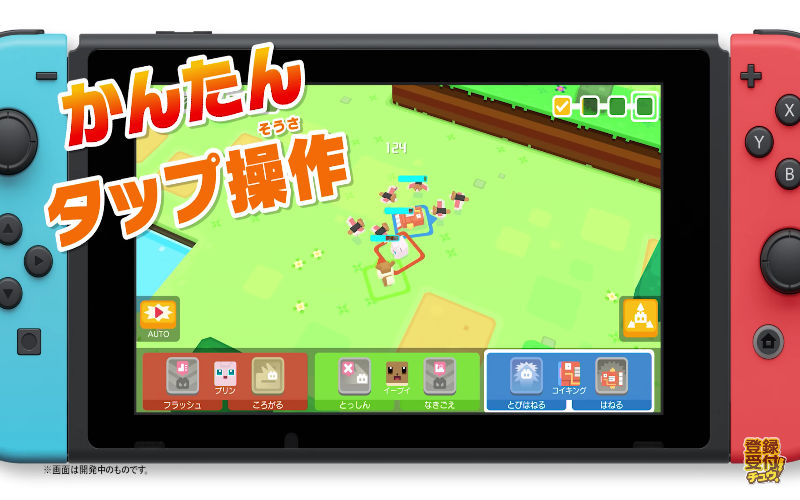 The AR/GPS-enabled game, Pokemon Go, has become popular beyond imagination. The game that started as an April Fool's joke by Google was so successful for Niantic Labs that Sony pledged to focus aggressively on mobile gaming as a direct result of Pokemon Go's success. Nintendo has now announced that a new collaboration game between itself and Niantic Labs, called Pokemon Quest, will arrive on the best-selling home video game console in the US, the Nintendo Switch. The gaming company revealed it during a live press conference in Japan on May 29th.
What is Pokemon Quest?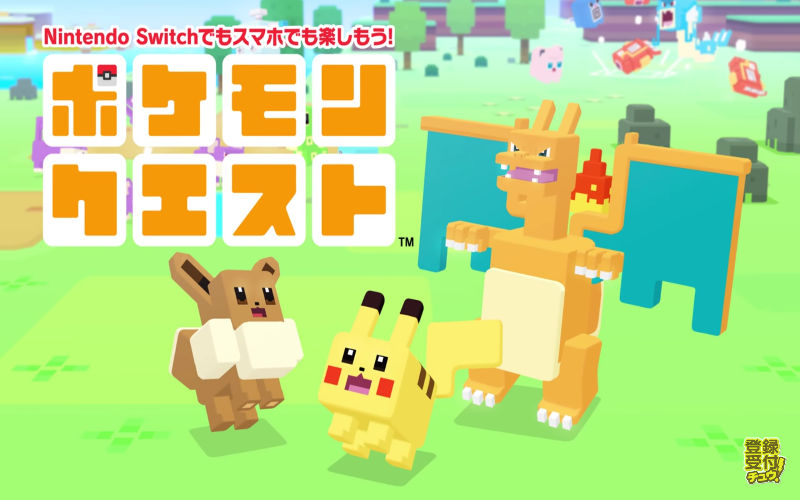 Whereas Pokemon Go is an augmented reality game that merges gaming and exercise, Pokemon Quest isn't augmented reality at all. The game has one major drawback: as opposed to previous Pokemon games, Pokemon Quest doesn't let players have full control over their Pokemon in battles. The game is designed with cube-shaped art on Tumblecube Island. Your job is to search for and collect loot while adding Pokemon buddies to your expedition team. Once you collect loot, you can go back to your camp and use the loot to win over more Pokemon.
This is the game description for Pokemon Quest:
Set off for adventure in the Pokémon™ Quest game. Venture out with your Pokémon buddies on expeditions across Tumblecube Island in search of loot in this free-to-start action-adventure for the Nintendo Switch™ system. Modify your Pokémon buddies with discovered Power Stones to make your ultimate expedition team.
With a cube-shaped art style, Pokémon™ Quest is unlike any Pokémon game you've seen before. The simple gameplay makes it easy to hop into expeditions and start exploring Tumblecube Island with the help of your Pokémon buddies. Afterwards, head back to your base camp where you can use the loot you found during your adventure to befriend more Pokémon. Attract various Kanto Region Pokémon to your base camp by cooking up dishes made with collected ingredients! You can even decorate your base camp with fun items that provide helpful bonuses that make your expeditions more beneficial.
Pokemon Quest comes to Android and iOS
While Nintendo has announced Pokemon Quest for Nintendo Switch, the gaming company intends to bring the game to Android and iOS in late June. Perhaps the mobile version of Pokemon Quest will celebrate some of the familiarity of the AR feel of Pokemon Go.
While the game is free-to-play, there are downloads costing anywhere from $4.99 to $17.99. You can check out the new Pokemon Quest below.
Happy gaming!