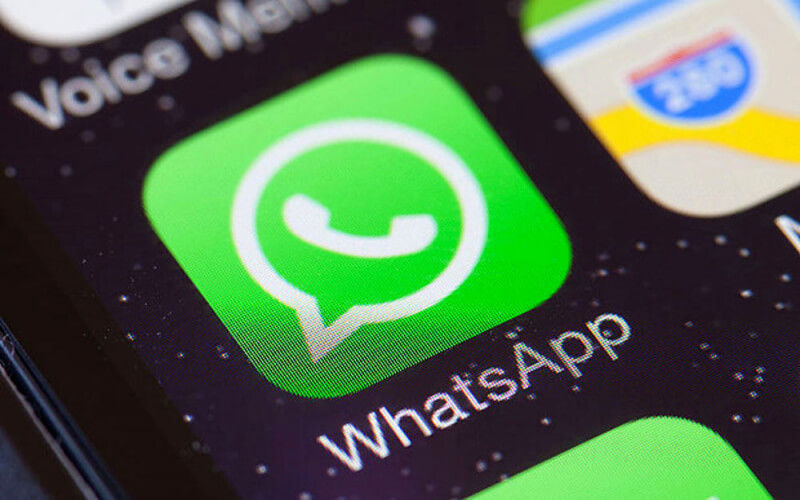 WhatsApp is a name familiar to many within the social media scene. For all its success, though, WhatsApp has been merely a texting and calling company — nothing more. Facebook, however, wants to change that. Facebook released WhatsApp Payments through its beta build back in February, allowing Android and iOS users to take advantage of the payments system pre-release. After a successful beta run by way of its Unified Payments Interface (UPI), WhatsApp Pay is going live in India despite unreadiness.
What is WhatsApp Pay?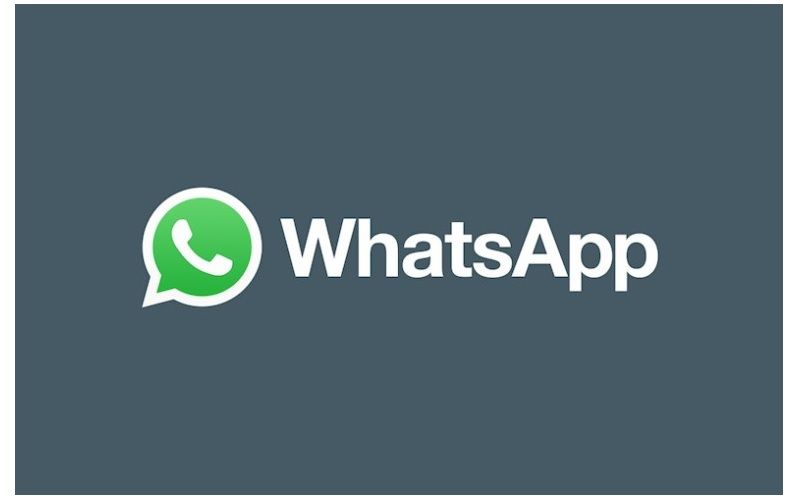 WhatsApp Pay is WhatsApp's payments system that will allow you to send and receive money via WhatsApp. WhatsApp will allow you to send and receive funds. However, you and the other person involved must link your bank accounts first.
WhatsApp gave some hints as to the future arrival of WhatsApp Pay last year. In a Times of India interview, WhatsApp co-founder Brian Acton said that the company was experimenting with mobile payments. The company made good on that confession when it provided a new job listing for a "Digital Transactions Lead".
What's the holdup with WhatsApp Pay?
The feature was said to have a December 2017 deadline, but the testing process has proven long and difficult for the company. What could be the reason behind such a long testing phase?
There are no definitive answers, but one factor that may explain WhatsApp Pay's primetime delay concerns its financial partners. WhatsApp originally planned to have four partners in place, but only three are ready to surge forward: HDFC, ICICI, and Axis Bank. State Bank of India is the fourth financial partner, holding out until "it has the necessary systems in place."
Why Now?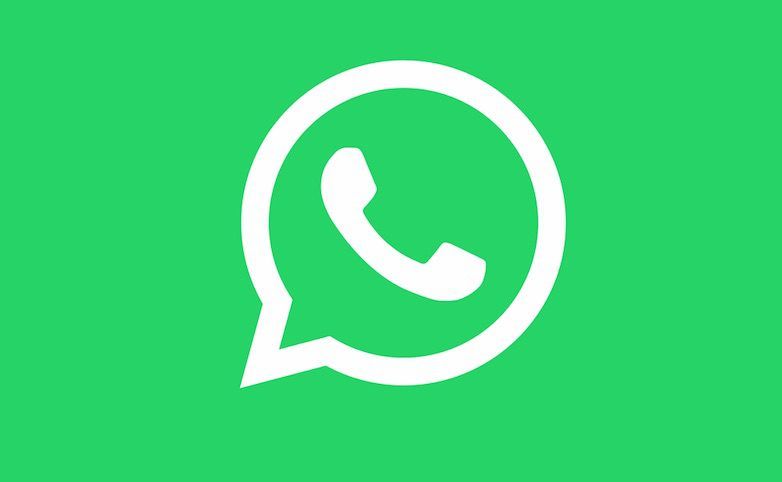 The question for WhatsApp is, "why the rush"? The answer to that lies in the popularity of mobile payments. Last year, Samsung announced its Galaxy A (2017) with Samsung Pay, the Korean giant's mobile payments system. Later, Samsung Pay rolled out to the Galaxy Note5 as well, though it didn't have an official rollout for Early Access participants until March. BHIM issued its own digital payments app for iOS devices in February 2017.
The same month that Samsung started rolling out its mobile payments system, Starbucks entered the fray with its Starbucks India Mobile App and Paytm launched its global mobile payment service in Canada. Facebook Messenger announced a group payments feature, Android Pay and PayPal announced a mobile payments partnership of their own that went live a few weeks later, and PayPal applied for a mobile wallet license in India. PayPal's digital payments system occupied history in November.
Google later introduced a UPI-based "Tez" payment app for India that was implemented by Chinese Android OEM Xiaomi at its Mi website and Mi Store app. LG launched LG Pay in Korea, responding to Samsung's proprietary Samsung Pay. WhatsApp's parent company, Facebook, has also added a payments feature to Facebook Messenger and is currently testing an Instagram counterpart.
Evidence for mobile payments popularity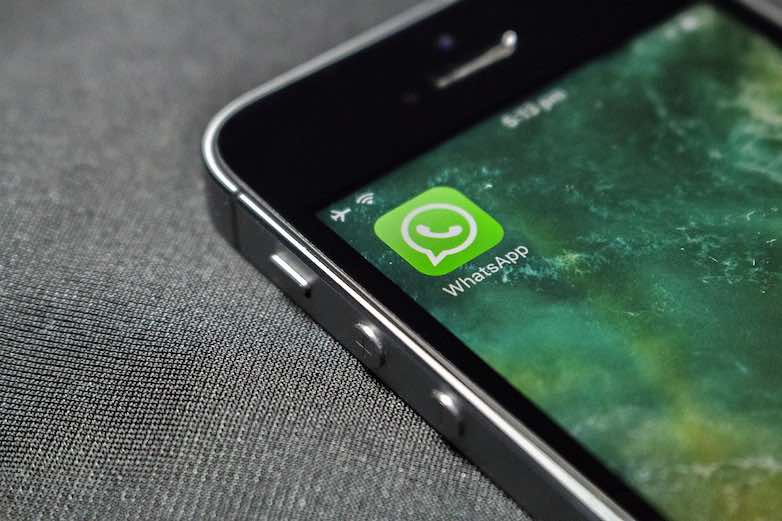 In just 2017 alone, mobile payments proved popular for many tech companies that either sought digital payments systems of their own, or teamed up to offer their customers a particular system with an existing one. As of April 2017, the Indian government said that it had seen a 23-fold increase in mobile payments, with at least 15,000 institutions in 100 cities, 27 states, and 7 Union Territories going cashless.
If these numbers don't convey the popularity of mobile payments and the desire of mobile users to send and receive payments on the go, nothing will.
Future obstacles for WhatsApp Pay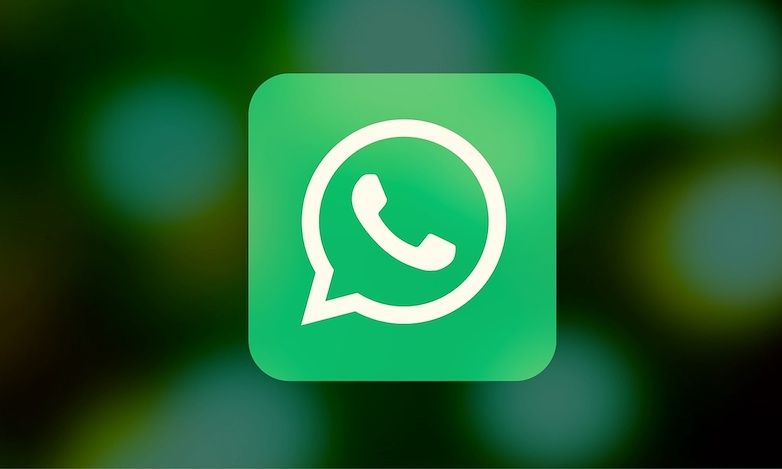 There are a few obstacles for WhatsApp. First, the texting company is headed into a crowded market in India, considering that other payments systems such as Airtel Money, ICICI Pockets, BHIM, PhonePe, Paytm, and Chillr have already entered the Indian mobile payments market.
Next, Qualcomm has said on record that mobile payment apps in India have security issues, placing WhatsApp in yet another security issue after Snap's CEO called out WhatsApp's parent company this week for its lax user data privacy policies.
WhatsApp is hoping that its fame in texting can lead to something big in mobile payments. In a market where banks are dominating what they've done well, user data privacy is key, and hacks and phishing attacks are all too common, WhatsApp may find itself to be a little fish in a huge pond.
Whether WhatsApp can stand out in this competitive market is a matter of wait and see.