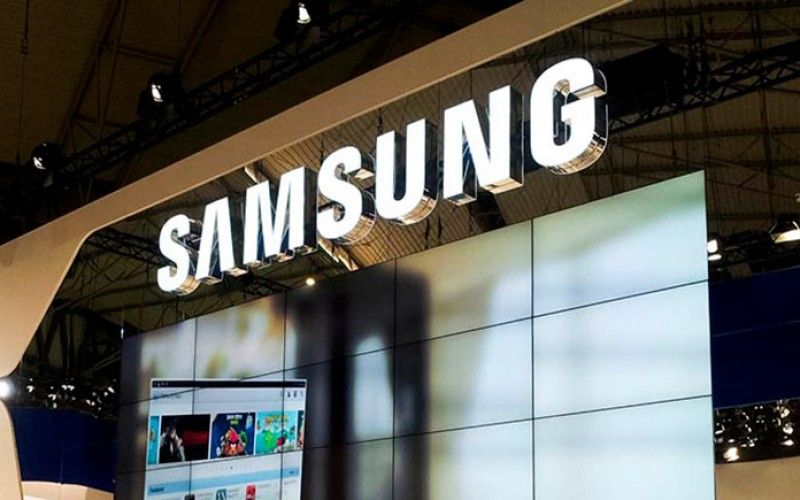 We all know that Samsung is currently preparing two high-end smartphones: Galaxy Note 9 and Galaxy S10. Details about these smartphones have already started emerging over the past few weeks. Speaking about the much-awaited Galaxy S10, Samsung was going to take the decision for the implementation of the an in-screen fingerprint reader. Now, it appears that the company has finally made a positive decision, going by a report from ETNews.
Yes, the Korean smartphone maker has finalised that it will use an in-screen fingerprint sensor inside the Galaxy S10. According to the details published by ETNews, some industry insider seems to be have confirmed the news on behalf of Samsung Electronics, claiming that it has finalised the implementation of the fingerprint sensor inside the screen, and has asked Samsung Display and its partners to work on the following. Here's what Samsung has said in a statement:
"Samsung Electronics has decided to commercialize the display fingerprint reader on the Galaxy S10. We know Samsung Display is in charge of the display and Qualcomm is in the spotlight."
Samsung Galaxy S9+ Review: Improved, But Not A Big Upgrade
Samsung Galaxy S10: In-Screen Fingerprint Reader
Considering the implementation of the sensor inside the screen, the brand had to make it such that the fingerprint reader isn't visible. The South Korean smartphone brand will be using an ultrasonic sensor inside an OLED panel, and that the fingerprint reader will be provided by Qualcomm. The use of an ultrasonic sensor will offer such support by discriminating fingerprint shapes, changing intensity and position of ultrasonic waves. It will not be exposed outside or be visible on the screen. It won't even have any effect on the panel structure or screen's image quality.
Samsung claims that it has been working on in-screen fingerprint sensors, since it released the Galaxy S9 and the Galaxy S9+. Furthermore, brand affirms that it has tested optical, ultrasonic, and electrostatic sensor, but the actual installation was not done, after looking at lower than expected quality, performance, and yield. Moving onto other details, the company will be marking the tenth-anniversary of the Galaxy S series smartphones next year with the release of the Galaxy S10. Some also believe that Samsung will incorporate the use of 3D scanning front-facing camera module to compete against the Apple's Face ID and Xiaomi Mi 8's 3D facial scanning.
The launch of the Galaxy S10 is expected to happen sometime in January 2018, considering that the company is reserving the launch of the foldable smartphone for the MWC 2019 exhibition. For now, we recommend you to stay tuned to us as we will be reporting more details about Samsung's upcoming high-end and flagship smartphones.