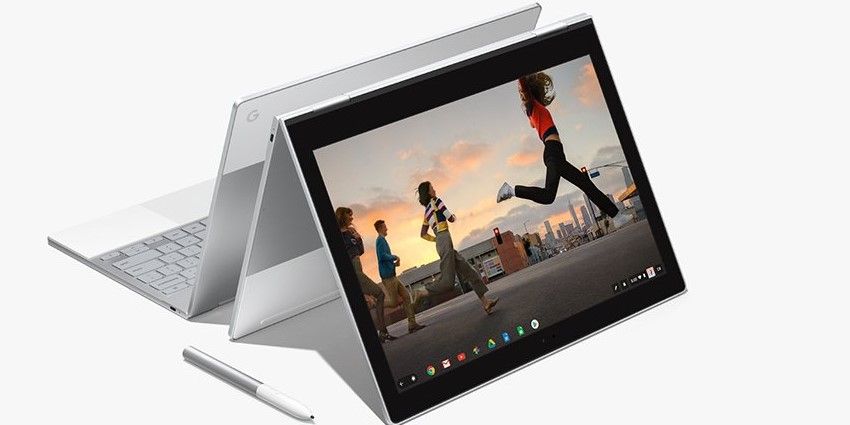 Google's strategy towards tablets has always been questioned given the lack of investment in optimization for Android when it comes to tablet forms. The introduction of touch input and Android apps to Chrome OS has arguably placed Google's strategy towards tablets firming on its Chrome OS lineup.
That speculation yesterday gained further traction when the tablet section on the Google Store website suddenly disappeared. All that was left was Phones, Wear, TV, Auto, and Enterprise. The section wasn't exactly kept up to date – in fact, it still had devices like the Samsung Galaxy Tab S2 8.0 and Nvidia Shield Tablet K1. Removing the section didn't detract any value that wasn't already being looked at but was yet another nail in the coffin for Android on tablets. There was a distinct lack of Android P dev tablets and with no Pixel tablet currently available, it seemingly looked like Google had officially thrown in the towel with its tablet line.
However, Hiroshi Lockheimer took to Twitter to confirm that the tablet section had in fact been reinstated due to a bug that removed it when they updated the site.
Oops we had a bug when we updated the site. It's back up now. Sorry for the confusion! https://t.co/5mI3L3Gzif

— Hiroshi Lockheimer (@lockheimer) June 3, 2018
The missing section has now been restored, even though it still lists out of date hardware.
We'll leave it to your judgment to conclude if this was intentional to see if anyone noticed, or if the update to the website went live before Google had a chance to communicate its official stance on the retirement of Android for tablets and its move towards Chrome OS.
There seems little room for Android and Chrome OS to coexist on the same form factor, especially with native support for Android apps being baked directly into Chrome OS. I doubt it will be long until we see the tablet section disappear once again.
What are your thoughts? Let us know in the comments section down below.