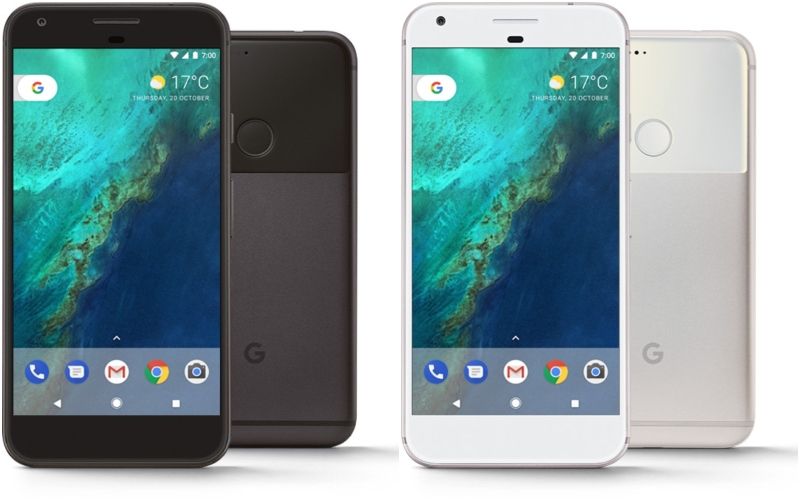 Google has become famous for its search engine, but one dot can change everything. A new Google search bug puts the famed search engine in an infamous light. One Reddit users reports that typing "the1975..com" with an extra period into Google search on his Pixel XL brought up his text messages, not his favorite TV show.
Google search bug affects non-Pixel, Android phone users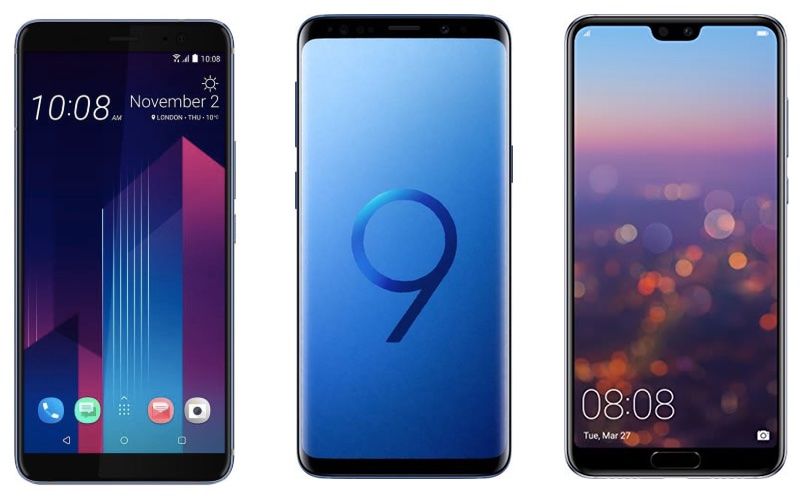 Other Reddit users reported further details. One user said that typing in the phrases "Vizel viagens," "Izela viagens," and "Zela viagens." And devices in addition to Google's Pixel XL also demonstrate the search bug: the OnePlus 3T, OnePlus 5T, Huawei P10, Samsung Galaxy S8+, Samsung Galaxy S9+, Samsung Galaxy S7, the Motorola Moto G5, and the HTC U11. The search bug works for those who give permission to read their text messages in search.
"We are aware of a language detection bug in the Google Search app for Android which erroneously interpreted certain phrases as a request to view recent text messages," a Google representative said. "A fix for this bug has been implemented and will roll out over the next few days."
Other Pixel bugs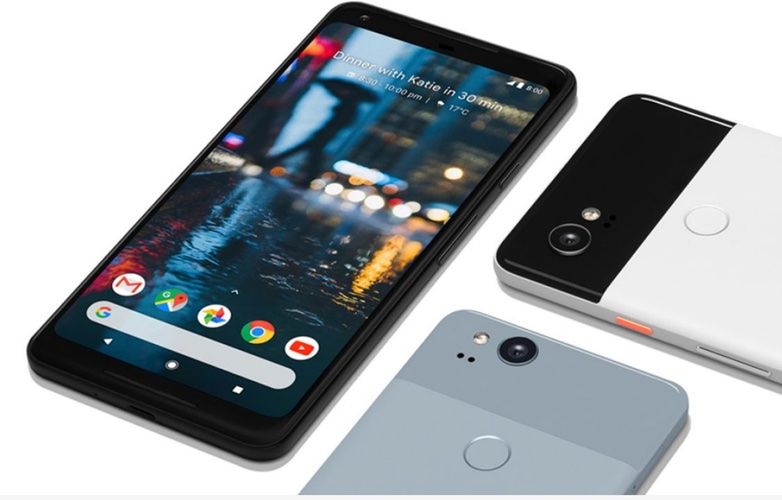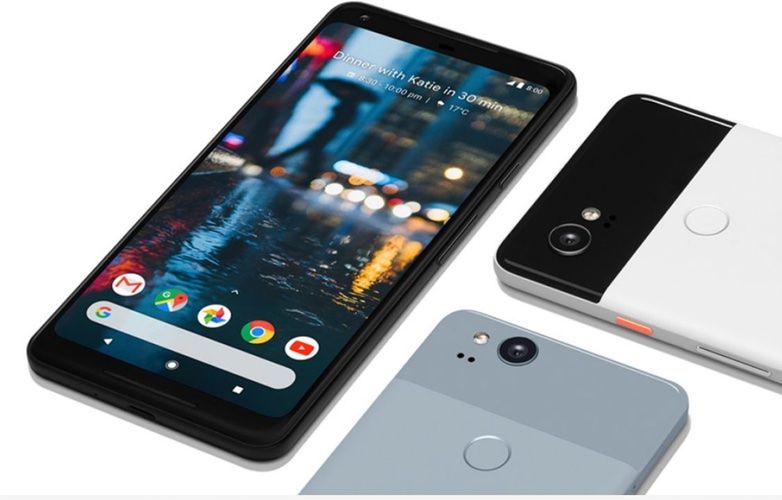 This Google search bug isn't the first bug to affect Pixel devices. Back in 2016, Google's Pixel and Pixel XL had a purple and pink streaking issue in the camera UI. The first-generation Pixels also suffered from sound distortion issues at high volumes. The company's Android Wear 2.0 update last Spring was delayed more than once because of software bugs. Just this week, Google admitted to a bug in its site update software removing its entire tablet section from the Google Store.
Chinese Android OEM OnePlus fixed a OnePlus 5 system update failure bug last year. Nokia's security study from last year shows that, of the three major platforms, Google's Android is the most vulnerable. Sixty-eight percent of all malware device victims are Android devices. Android phones have a malware infection rate of 0.94 percent, with third-party app stores to blame.