We've already seen some Nokia smartphones such as the Nokia 2.1, Nokia 3.1, Nokia 5.1, Nokia X5, and Nokia X7 receive Bluetooth certifications, but a new group of 2018 Nokia smartphones today receive their Wi-Fi certifications.
2018 Nokia smartphones certified according to model number
Upcoming Nokia smartphones with model numbers TA-1093, TA-1092, TA-1086, and TA-1080 are soon to arrive with Android 8.1 Oreo aboard. Android 8.1 Oreo is the latest system update from Google available for upcoming smartphones. Nokia 2018 smartphones will have this update out of the box.
Wi-Fi standards as price indicator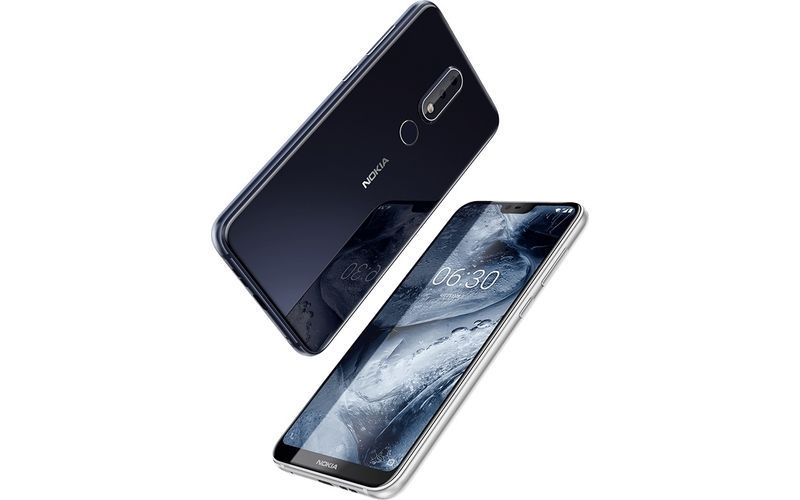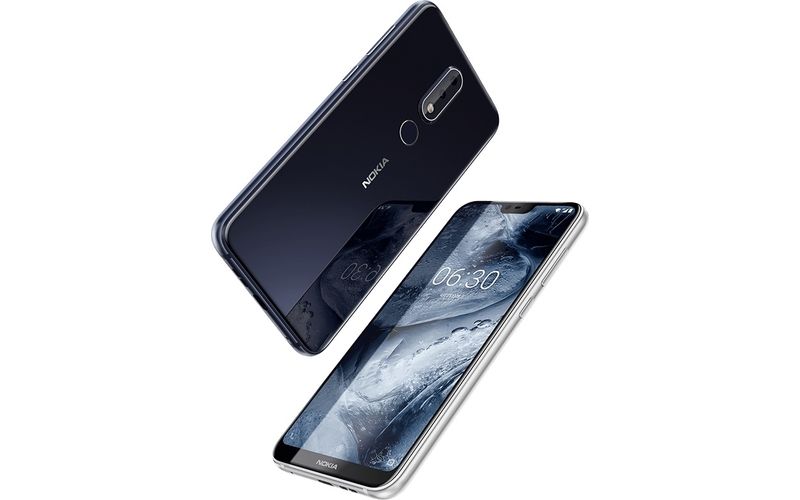 Apart from model numbers, their pre-installed Android system update (8.1 Oreo), and their 2.4Ghz Wi-Fi speed, none of these devices are designed to support the latest Wi-Fi standards. Unfortunately, all four upcoming 2018 Nokia smartphones have only 802.11 b/g/n Wi-Fi support. Premium smartphone models today have the 802.11b/g/n/ac standard. Their low-end Wi-Fi standard certifications alone may be a clue as to just where these phones will fit in HMD's lineup.
2018 Nokia smartphones manufactured by HMD Global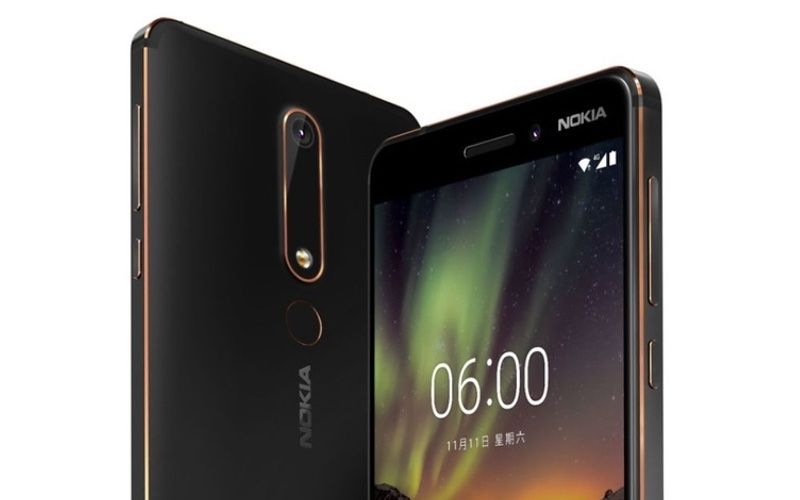 The new 2018 Nokia smartphones are attributed to HMD Global, the same company that now manufactures phones under the "Nokia" brand. The certifications themselves are thus credible. HMD and the Nokia brand are rebuilding their reputation after Nokia sold its company and brand to Microsoft. Microsoft sold Nokia back to HMD Global after its Windows-based Nokia phones proved a failure.
A Nokia smartphone bearing model numbers TA-1057 and TA-1063 just passed through the FCC with a 2,900mAh battery and an 18:9 display – two features of a premium smartphone experience.
HMD Global says that its newly-announced Nokia 2, Nokia 3, and Nokia 5 will all receive Google's upcoming Android P update when it is released to Android OEMs. These latest Wi-Fi-certified smartphones will likely inherit Android P as well. The company has raised $100 million in additional capital.