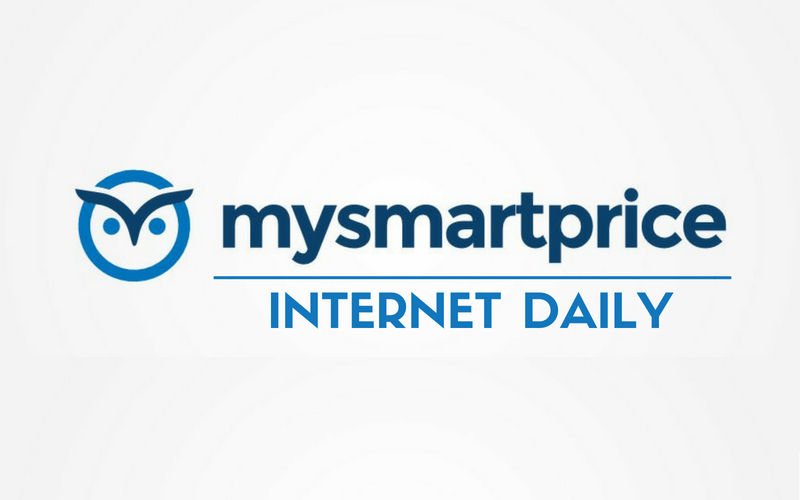 In today's segment of internet daily, we bring you the latest from Instagram, Facebook, Firefox, G Suite, and more. Get yourself updated on the latest tech news from around the world in one read.
Instagram Android App crashes on Some Phones: Facebook's Subsidiary Acknowledges the Bug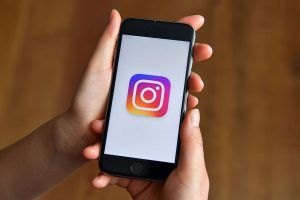 Reports of Instagram crashing on some Android phones started surfacing a couple of days back. Devices like Pixel 2, Galaxy S9, Galaxy S8, and select Xiaomi took the most hit. There were complaints of the app crashing while the users scroll their feeds, look through stories. Some even reported a crash led by an immediate opening of the app. The issue causing the app to crash wasn't clear until recently, when the social media site has finally acknowledged the bug via a tweet. The Facebook-owned social media site has owned up to it owing to the numerous complaints from users all across the globe and falling ratings on Google Playstore. Instagram confirms that the bug has been fixed. Although, the company has not clarified as to what caused the app to crash.
Instagram Planning to Stretch its Video-Content Limit to an Hour
According to a Wall Street General report, Instagram is planning on extending its video-content limit by an hour. The Facebook-owned social media company is done messing with the Snapchat features for a change and is set to test waters in YouTube territory, it seems. The new feature is still in talks with the producers and creators. The paper mentioned:
"The Facebook Inc.-owned photo and video sharing app is preparing to launch a new feature that will include long-form video, according to people familiar with the matter. The feature, which could allow videos of up to an hour in length, will focus on vertical video, or video that is taller than it is wide, one of the people said. Until now, Instagram hasn't allowed users to post any videos longer than one minute".
Facebook Notifications to Appear on Your Instagram Feed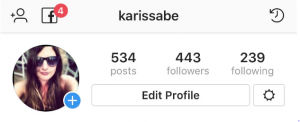 Facebook never fails to disappoint when it comes to over the board aggressive notifications alert. Well, if you think you have reached the limit of getting annoyed by the social media giant, things are about to get worse. Its subsidiary, Instagram is reportedly testing a feature that will allow notification badges within the app. A Reddit user, who claims to get hold of the beta app posted a screenshot showing a Facebook notification badge pinned onto the Instagram user profile. An Instagram spokesperson has confirmed the test, but the details of the feature release are still under the wraps.
Lip Sync Live: Facebook Announces Musical.ly Competitor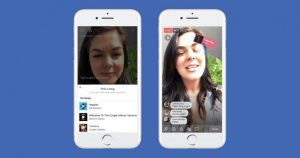 Facebook has made major announcement regrading the use of Music on the site. Facebook users will now be able to add music to their personal videos and choose from a wide range of songs under a new feature called Lip Sync Live. Drawing inspiration from Musical.ly and Dubsmash, Facebook has included a pool of popular songs in the the new feature for you to lip-sync. The company is also testing out options to allow its users to include music from these catalogs (containing over a million famous titles ) within their personal videos. The company plans on releasing this functionality on a global level. However, there is no information on the time frame of the new release.
G Suite integrations for Hangouts Meet and Calendar Now Compatible with Skype, Cisco
G Suite users will soon be able to easily connect with the users of other platforms. Hangouts Meet is getting a new compatibility with existing video conferencing systems like and Cisco and Polycom. Additionally, a partnership with Pexip will let the teams using other equipments to join a Meet call as well. Skype for Business users is also getting the functionality to join a Hangouts meeting directly from the app.
For Google Calendar, a native third-party conferencing support will soon be in effect. Conference providers will be able to build add-ons  to enable viewing, creating, and joining video calls from right within a Calendar event on web or mobile. The Add-ons are already in progress for Cisco Webex, GoToMeeting,  Arkadin, Dialpad, LogMeIn, RingCentral, and Vonage, and Vidyo.
Android Messages Smart Reply Feature Appears in More Phones
The reports of some of the Android messages gaining Google's smart reply functionality surfaced earlier this year. This feature on the Gmail allows you to reply to a letter seeking your response from three pre-written smart choices. The same concept applies to the messaging apps on Android. According to some Reddit users, Smart Reply is available with Android Messages on smartphones as old as the Nexus 6P. The feature is expected to roll out to more Android phones. The update is spreading via a server side update. If you are lucky enough, this could soon land on your phone as well.
Firefox Tests a Theme Editor and Side-by-Side Browsing
Firefox has always been big on experimenting. The company is reportedly launching two new projects- Firefox Color and Side View. Firefox Color is pretty much self-explanatory. It's essentially a theme editor that lets you pick the colors in your browser. It even allows you to set textures for your background.
As per the second new experiment, the Side View, you can use your widescreen monitor and display two tabs side-by-side within the browser without having to open a second Firefox window. Just click on the new Side View button, choose the tab that you wish to open in the second viewport and you are all set.