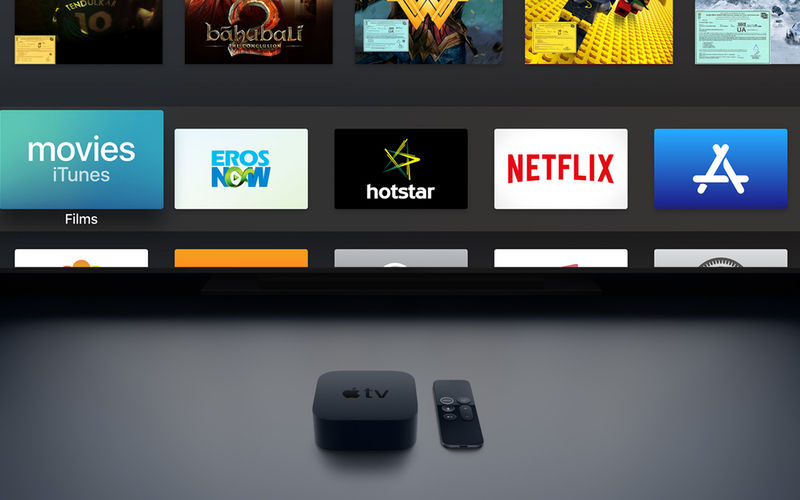 Apple is famous for the iPhone, iPad, and is leading the global market in the smartwatch market. The fruit company also has its hooks in the video streaming devices to be used with TVs. Apple announced tvOS 12 last week with all new features during the 2018 version of its annual developers conference WWDC. Let's take a look at what the new TV update offers.
tvOS 12: Supports For Dolby Atmos Audio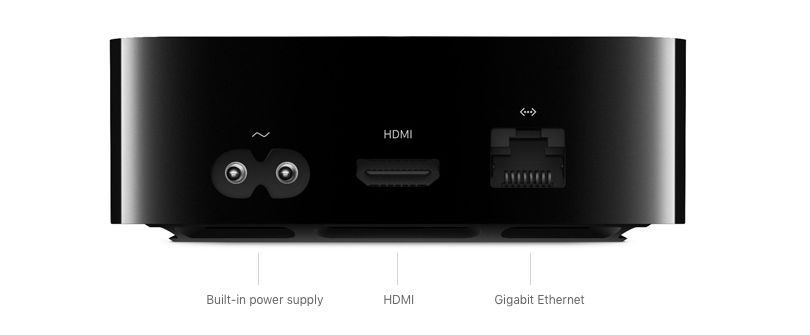 TVOS 12 supports Dolby Atmos audio, bringing a surround sound aural experience to the new TV system update. Starting this Fall, iTunes will house the largest collection of Dolby Atmos-supported movies. This will allow Apple TV owners the best visual and audio experience on the planet.
tvOS 12: Support For Dolby Vision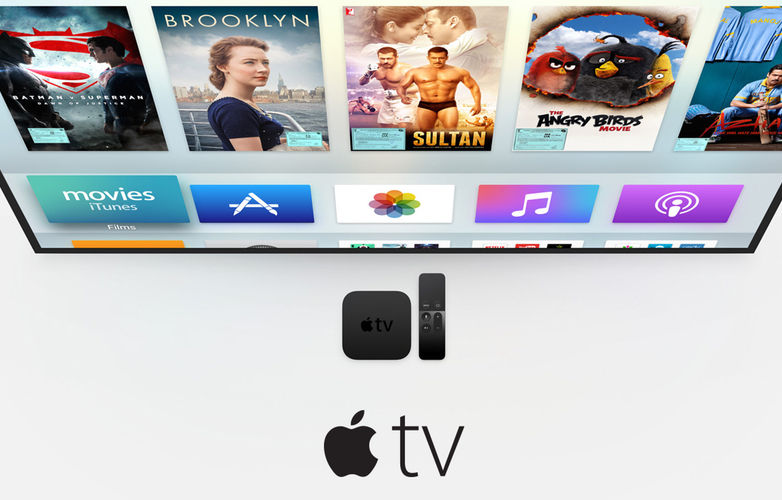 Alongside excellent audio, tvOS 12 will support excellent Dolby Vision. The new technology will bring stunning visuals alongside of Dolby Audio and immerse the TV viewer into the world on-screen. Apple TV, with the new update, will be the first streaming player in the world to have Dolby Atmos and Dolby Vision certification.
tvOS 12: Live, On-Demand TV Programs
Starting with the new TV update, Apple and Charter Communications will work together to provide a live TV experience for Apple TV customers. Spectrum, formerly known as Time Warner Cable, will bring live content to Apple TV by way of its new Spectrum TV app. Of course, this live content will be available for not only Apple TV but also iPhone and iPad.
tvOS 12: Zero Sign-On Simplifies Authentication
Apple offers single sign-on authentication for Apple TV and iPad, but Apple is simplifying the process even further. TVOS 12 will bring Zero Sign-On, a feature that won't even require Apple customers to sign in. Apple will detect your internet network and signs you on with no fuss. This will ensure that TV users can access TV content with virtually no delay.
tvOS 12: New Aerial Screensavers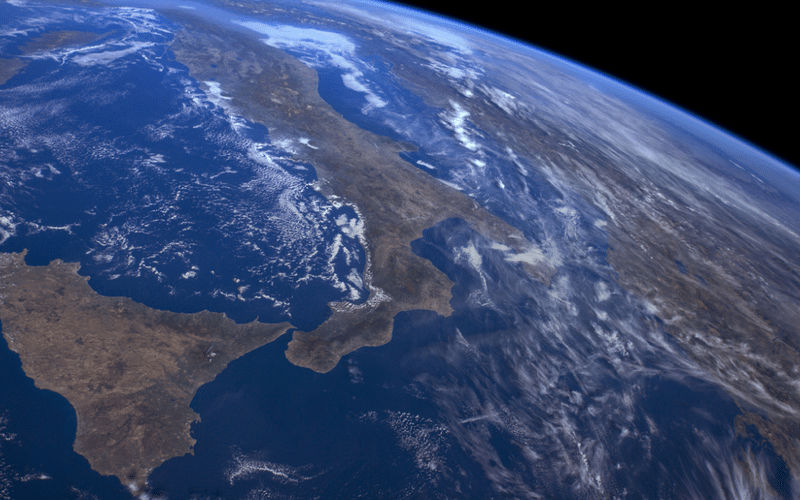 The new Dolby Vision support for Apple TV will have a good use when it lands: that is, it will support the new aerial screensavers headed to Apple TV. Apple is partnering with the International Space Station National Lab and the Center for the Advancement of Science in Space to bring new photos to Apple's 4K-resolution TV. These new aerial screensavers join current ones but will be more interactive than before. You'll be able to swipe and view the geographic location of the screensavers as well as swipe between them.
tvOS 12: AutoFill For Apple TV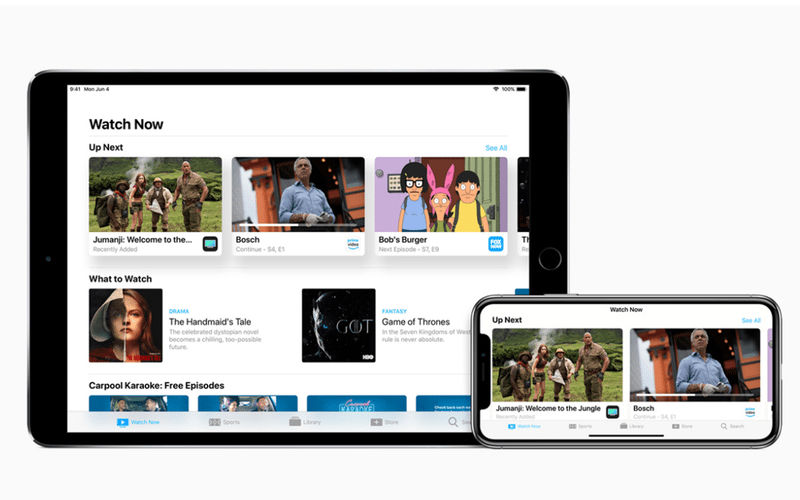 AutoFill allows users on iPhone and iPad to transfer their personal information (including passwords) from one device or website to another. The new TV update will allow users to transfer their login info from iPhone and iPad to Apple TV. This enables an automatic sign-in experience where users won't need to recall passwords or personal information to purchase movies or login.
tvOS 12: Apple TV Remote In iOS 12 Control Center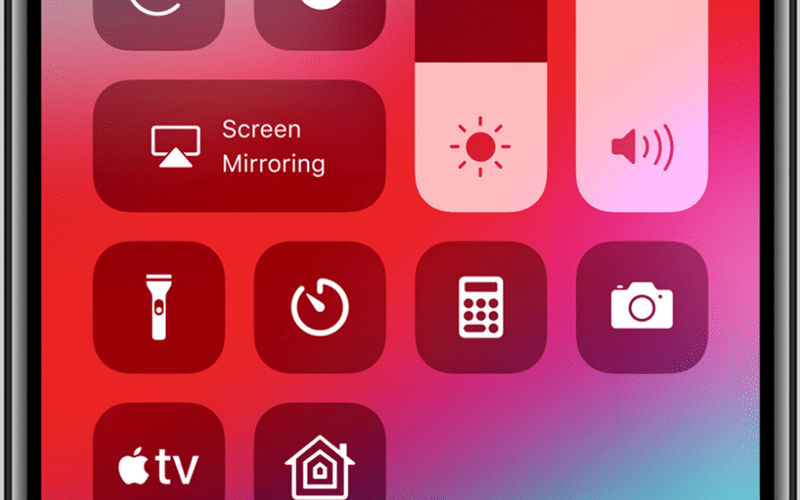 Apple wants iPhone and iPad users to invest in Apple TV and use it as their go-to TV screen. To this end, the fruit company is adding its Apple TV Remote to Control Center for iPhone and iPad. When you're using your iPhone, you can just access your Apple TV remote on your mobile device. The new TV Remote access ensures that users can control Apple TV even when their remote control is missing, dead, or malfunctioning.
tvOS 12: Integration With Home Control Systems
Smart homes are a growing tech trend, and Apple TV plays its role in home automation. Apple wants to ensure that Apple TV "plays nicely" with every other smart home device. The new Home Control Systems integration means that TV users can use Control4, Crestron, and Savant to control their Apple TV. Siri comes along for the ride as well. Apple TV is no longer separate from the total smart home experience.
The tvOS 12 Developer Preview is now available. Apple TV 4K and fourth-generation Apple TV users can expect the new update this Fall.