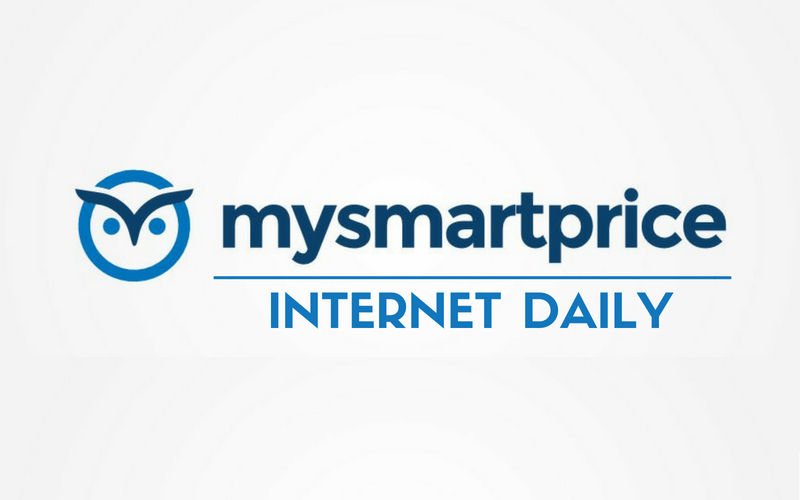 In today's internet daily, we bring you the latest from Yahoo, Google, Facebook, and Instagram. Scroll down and get yourself updated on the current tech affairs in a single read.
Yahoo Messenger will Shut Down on July 17
The d-day for the death of Yahoo Messenger has finally been announced. The company announced last week that on July 17, it will shut down the messenger service. Users will no longer be able to use the tool or retrieve the chats after this date. In case you do want to download your chats, you can visit this site. Yahoo will be providing this service to its users for the next 6 months only.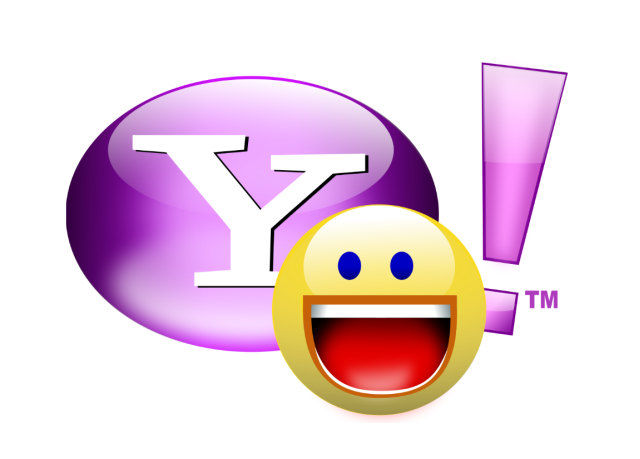 Here's what Yahoo had to say;
As the communications landscape continues to change over, we're focusing on building and introducing new, exciting communications tools that better fit consumer needs.
Sad day indeed. However, there aren't many who use the Yahoo Messenger when you have apps such as WhatsApp, Telegram, and so on. Therefore, not many are going to miss this.
Instagram's @mention Sharing Feature Now Live on Both iOS and Android
A new update to the Instagram app, both iOS and Android, allows users to share @mention stories on their on Instagram stories. For example, if someone mentions you in their story, you will now be able to add that to your story.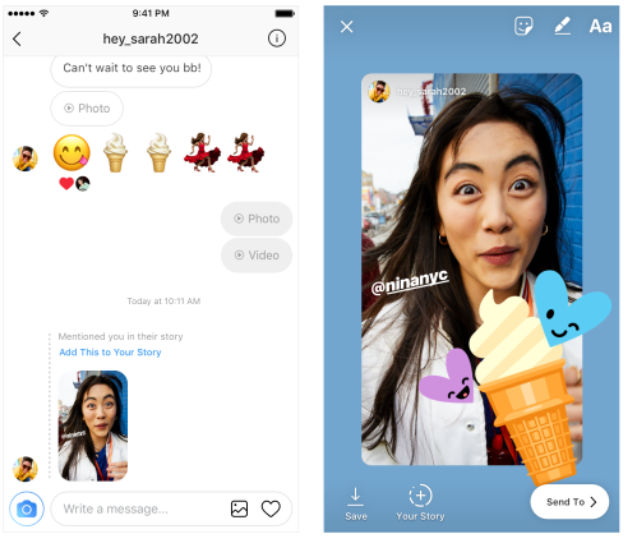 When someone mentions you, you will get a notification via Direct Messages. When you check the message, a new option to share the story within your story will now be shown. You can even edit the story and add stickers to it, rotate it, scale it, and more. However, only stories of users with public accounts can be shared.
Google Wants Your Help to Find Spam in Search
The search giant has been fighting to clean up its search ever since the beginning. Google, apart from using its own AI-based scanning and cleaning service, also encourages users to help them find spam in Search.
In a recent blog post, Juan Felipe Rincon, the Global Search Outreach Lead at Google, stated that users are always welcome to submit feedback about Search and report Spam. Users can also report about suspicious activity, phishing, malware, and more.
Gmail Now Allows Users to Customize Swipe Gestures
This is something that Gmail users have been wanting from a long time. The latest GMail for Android update, version 8.5.20, brings the ability to choose up to 5 options for the left or right Swipe Gestures.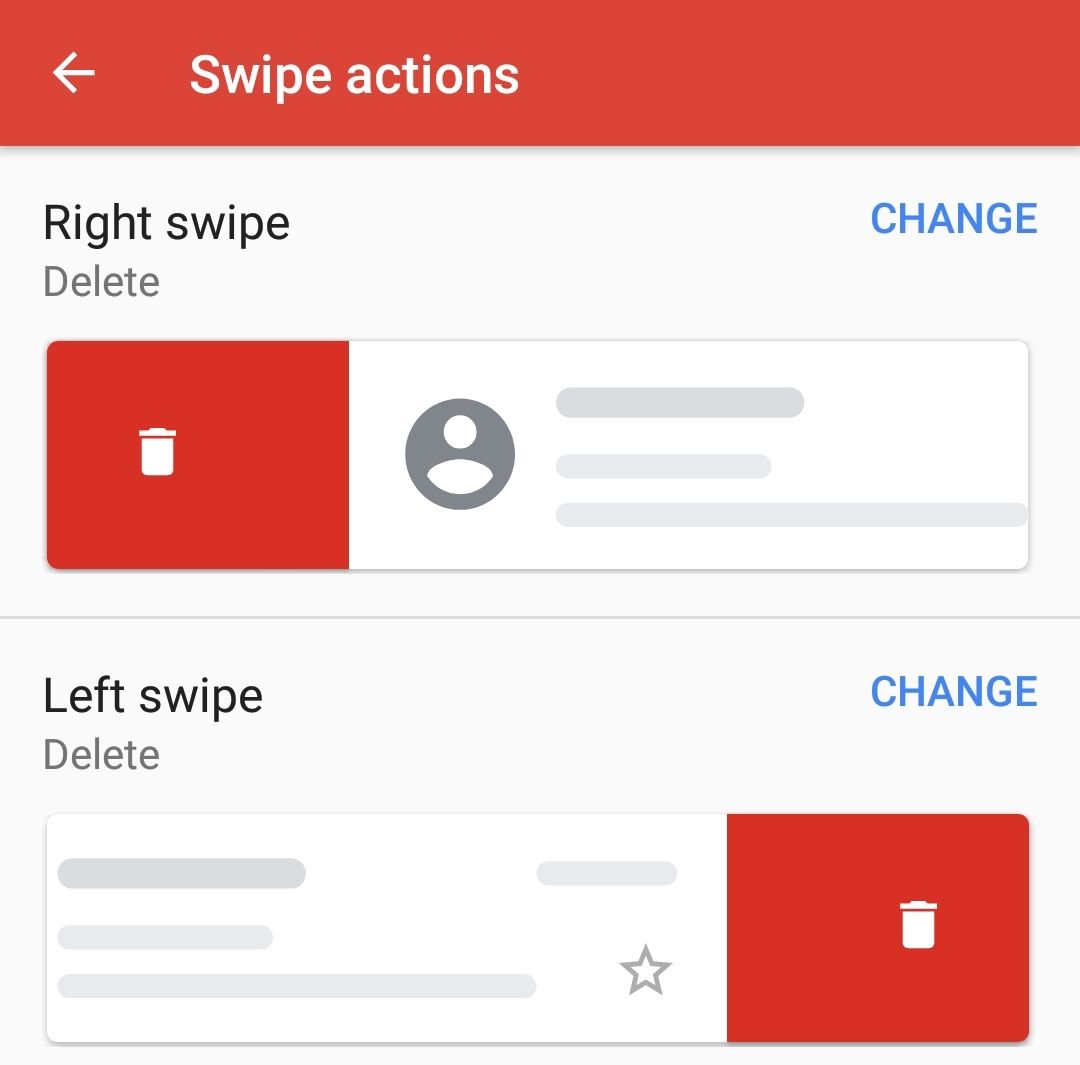 With the latest update, users can choose between Archive, Delete, Mark as read/unread, Move to, and Snooze. You can even disable the swipe actions completely. This is a very nice feature and a lot of users are going to find it useful.
Facebook Messenger to Cut Down Useless Notifications
Facebook is bringing some changes to its Messenger app that cuts down on useless notifications. For example, whenever you add a new friend, the Messenger app sends you a message saying 'You are now connected with so and so'. This is annoying and pointless.
However, these messages are not going to completely stop for everyone. Users who do not do anything with these messages will stop getting them. And those who do start a conversation with the person, after getting this message, will continue to receive them.
WhatsApp Labels Forwarded Messages in Latest Android Beta
If you are sending a message that one contact sent you, to another contact, you will soon start seeing a Forwarded label above the message. This new feature has been spotted on the latest WhatsApp for Android beta and will soon be rolled out to all. It's a simple feature that makes it easier for contacts to know that the message is a forwarded one. This works for text, photo, and even videos.
WhatsApp Sharing Limited Data About Payment Service with Facebook
WhatsApp is currently testing a new payment service in India, which is being questioned for privacy issues by Ministry of Electronics and IT in the country. The Ministry sent a letter to the National Payment Corporation of India asking it to check whether WhatsApp is sharing any data with Facebook.
The messaging giant sent out a statement saying that it only shares limited data with Facebook. It also said that Facebook does not use the data for any commercial purposes. According to them, Facebook only helps WhatsApp to transmit the payment information to a bank and the NPCI. It also shares some data to provide better customer support and for security.