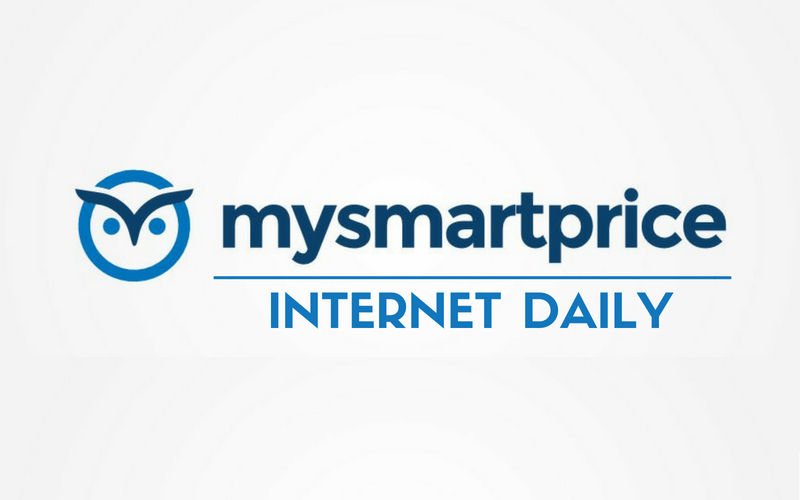 In today's internet daily, we bring you the latest from Instagram, Facebook, WhatsApp, Reddit, and Google. Scroll down and get yourself updated on the current tech affairs in a single read.
Instagram announces Special Event on June 20th, Could Reveal Long-form Video Hub
We had heard reports about Instagram, joining others such as Snapchat and YouTube, launching a new Long-form video hub for its users. Now, the company has sent out invites for a Special Event on the date June 20th.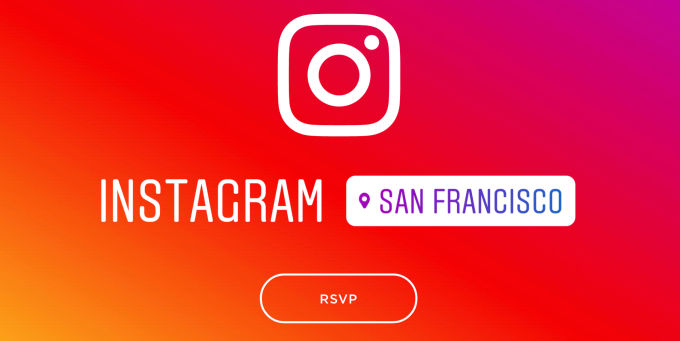 With the new Long-form Video hub, Instagram will allow content creators to upload 4K content that are longer than 60 seconds. It would host all these videos in a separate hub either within the Instagram app or it could launch another separate app. The videos would feature some sort of monetization so the creators can earn and are encouraged to post more. The creators can also add links to their own pages so they can get more exposure. We should find out more at the event!
Facebook Launches New Memories Page
The social media giant has launched another new tool that allows users to go down their memory lane. The new page is called Memories, and it is similar to 'On This Day', but gives more insight into your memories.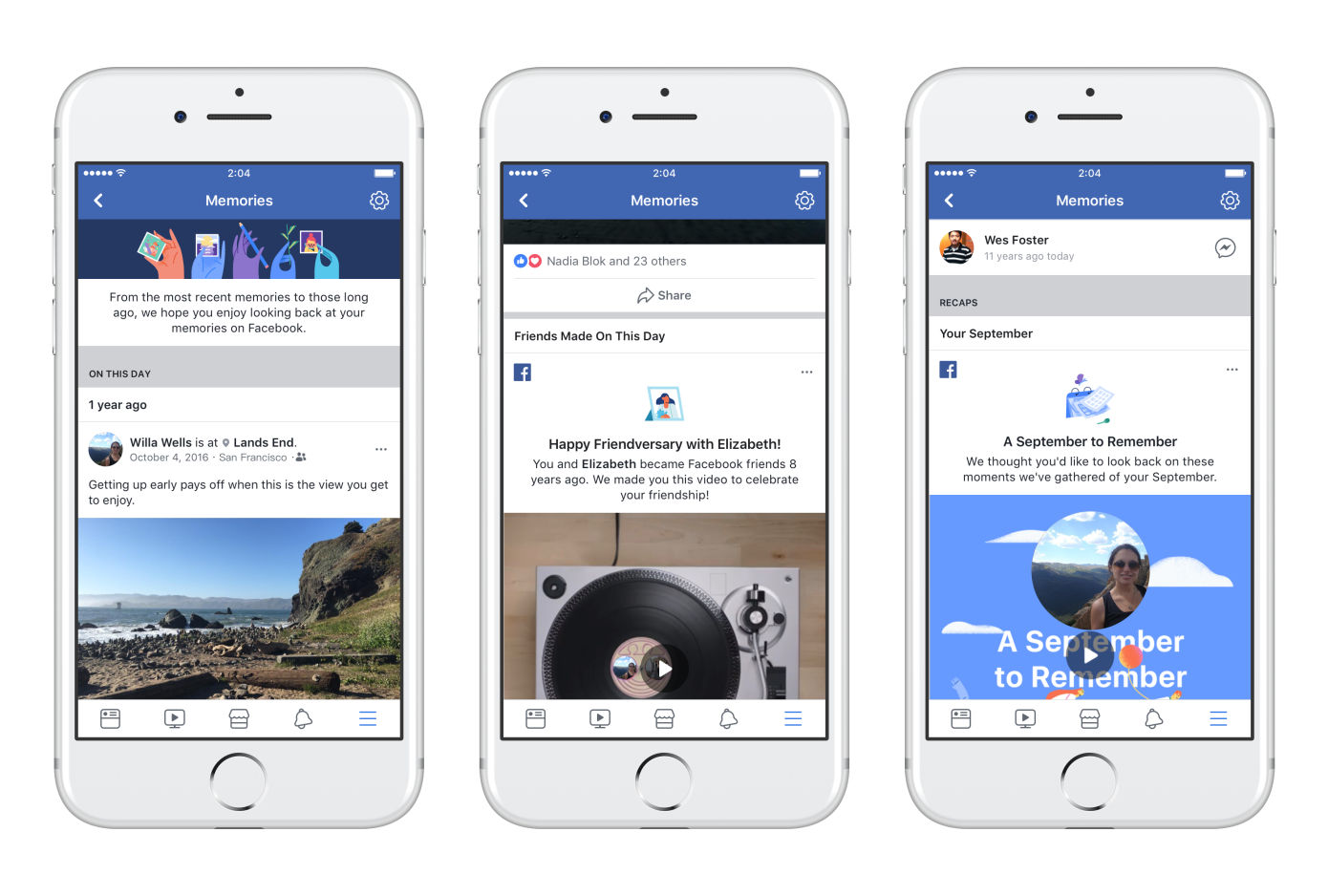 The Memories page will also have some new sections that would show users the friends they made on a day, monthly summaries, and other positive memories from that week/month.
Reddit Was Down on Monday
If you were trying to load Reddit on early hours of Monday, and couldn't access the site, then you weren't alone. Plenty of users in the United States weren't able to access Reddit on both the web and via the app. Users were not happy about this outage, which lasted more than an hour.
Some are saying that it was somehow related to the Net Neutrality announcement. However, Reddit didn't comment on that and simply stated 'This Incident has been resolved' on its status page.
Government May Block WhatsApp Calling in Areas with Uprising or Revolts
In India, the Government is planning on blocking the use of WhatsApp services in regions where there is political uprising. The ban will most likely be applied in Jammu and Kashmir, where it has been suspected that militants have been using WhatsApp to communicate.
Since WhatsApp provides end-to-end encryption, the agencies have been finding it very difficult to trace calls. Some users also spread false news through WhatsApp that can then lead to real violence.
Now Edit Google Photo Locations on the Web
You can now edit your Google Photo Locations or add location data to a photo on Google Photos via the Web. This is a very useful feature as users can select a bunch of photos from an older trip and then simply add location data to it. Of course, the location data is just an overlay on Google Photos, and it will not be available if you view the image elsewhere.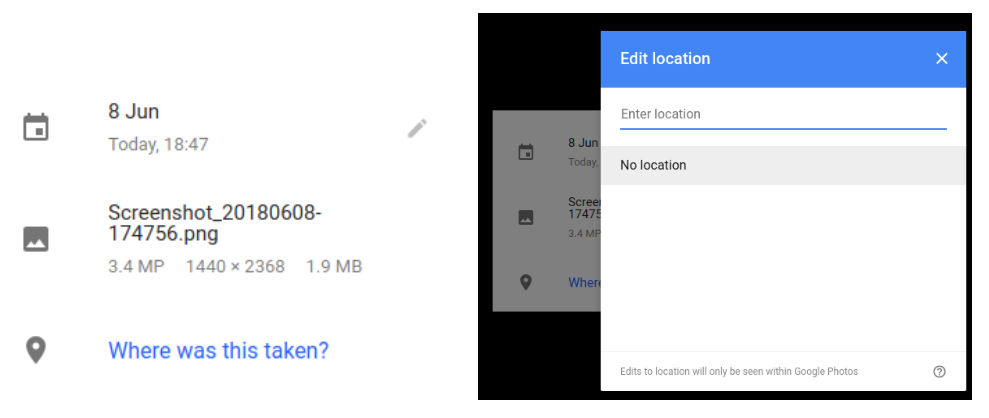 On the Web interface of Google Photos, you can also change the location data of a Photo. Do give it a try!
Some Users are seeing new Google Maps with Material Theme
At Google I/O this year, the search giant promised that a new look is coming to Google Maps. While we have seen some slight changes in design elements, nothing big has made it to Maps yet. That might soon be changing, as a few users are now seeing plenty of Material Design on the Google Maps app.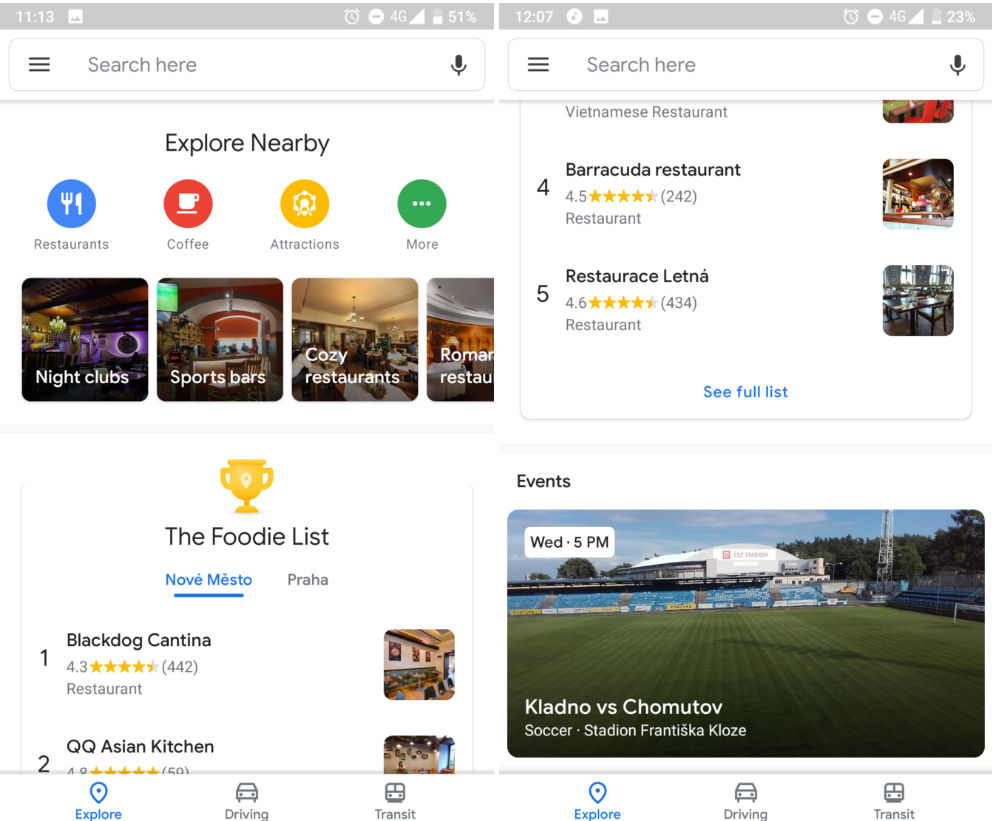 The latest beta for Google Maps on Android is where the changes are happening, but it is server-side, which means only a select few are seeing it. The new interface has a lot of white, rounder buttons, Product Sans font, a brand new Explore page, new icons, new lists, and a lot more.
Uber to use AI to Identify if Passengers are Drunk
As per a new patent application, Uber is working on an AI-based technology that can identify if a passenger is drunk. Using this data, the ride-sharing service can provide better options to the not-so-sober customers.
Uber drivers have faced several issues with drunk customers and this new tech should help improve that. The tech would check for unusual behaviors when a customer is using the app to tell if they are sober or not. Pretty cool!
Truecaller collects a lot of your data and that's not good
This isn't anything new but turns out Truecaller has been collecting more than required data about its customers and storing it on their servers. Data such as all your contacts, incoming and outgoing calls, and messages are all available to Truecaller.
The call identifying app doesn't require any of these details, but it does collect it anyway. It is better to not provide access when asked if you are planning on using this service.