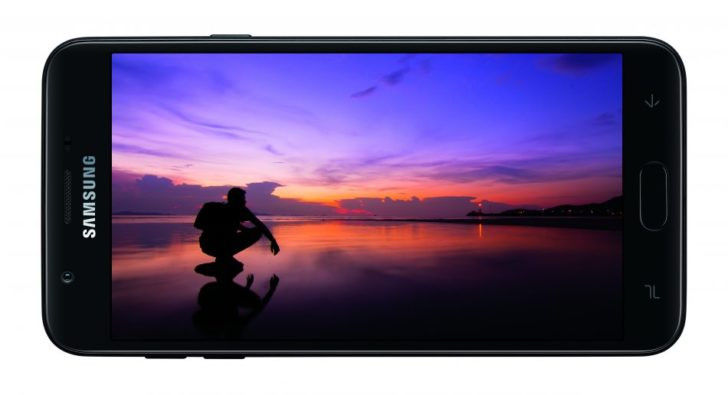 If you were fans of last year's Galaxy J3 and J7 then you'll be glad to read that Samsung has just unveiled the sequel to the popular budget devices. The 2018 Galaxy J3 and J7 announcements were slightly vague when it came to actual specifications but we'll detail the changes over the previous models as best we can.
As far as price goes, Samsung didn't reveal anything when it comes to pricing, simply suggesting the Galaxy J3 and J7 will be affordable. The 2017 J3 and J7 models were priced at $149.99 and $219.99, respectively, so expect them to be around that region.
Don't miss: Samsung Galaxy J3 (2018), Galaxy J7 (2018) with HD Display, Long Lasting Battery Launched: Expected Price, Specifications, Availability
For the specs, Samsung didn't reveal anything too detailed, simply referring to the screens as HD. This more than likely means 720p, which would certainly be disappointing. Instead of citing the battery capacity, Samsung referred to the batteries as long-lasting and powerful. No details were revealed on the processor or RAM. Samsung was open about the upgraded camera technology, which is the area Samsung seems to be focusing on when marketing the 2018 versions of the Galaxy J3 and J7 as upgrades over the previous generation. This year's J3 has a 5-megapixel camera on the front and an 8-megapixel camera on the back, compared to last year's 2-megapixel front camera and 5-megapixel rear camera. The new J7 sports 13-megapixel cameras on both sides, similarly improved over 2017's J7, which had the same cameras as this year's J3. We also know that the J3 has a 5-inch display and the J7 has a 5.5-inch display but unfortunately, both devices are still rocking the traditional large bezel Samsung appearance.
Samsung said the devices will go on sale through select retail and carrier partners in early June and throughout the summer, which suggests a staged rollout and not all regions would be getting it day one. Considering we are now sitting pretty in the second week of June, Samsung doesn't have long to get moving with making the Galaxy J3 and J7 available before early June isn't so early.