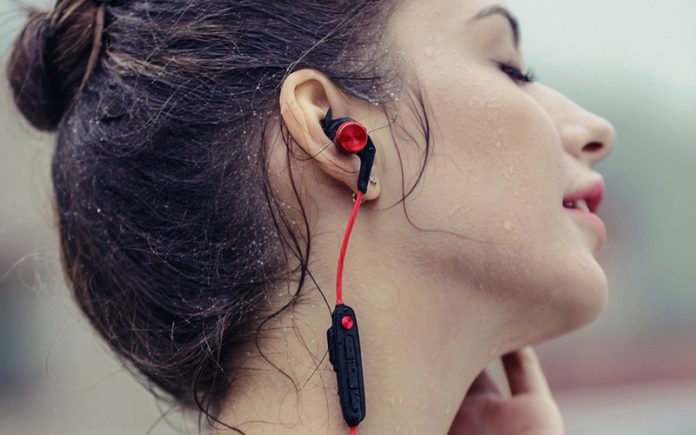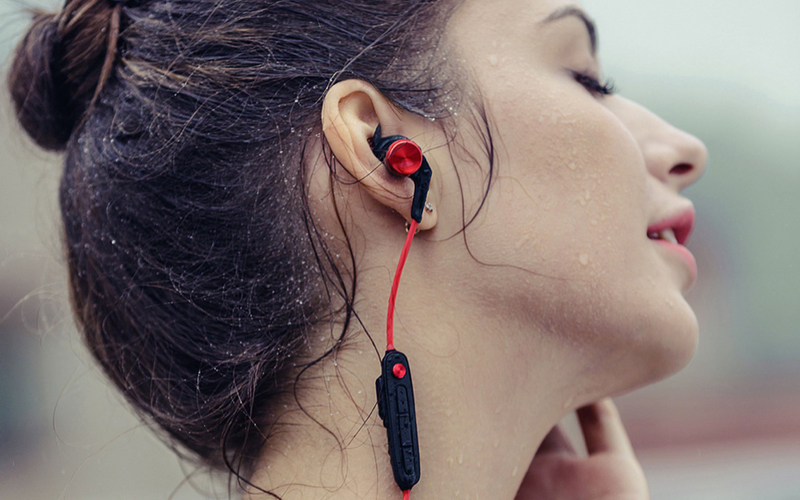 The popular headphone brand 1More, which is known for making award-wining in-ear earphones with affordable price tags, has launched new wireless earphones in India. The 1More iBFree Sport is an upgrade over the existing 1More iBFree earphones.
The new earphones bring a few notable improvements over previous-generation earphones such as a newer Bluetooth chip for more stable wireless connection, longer battery life, better audio codec, and more ingress protection against water.
1More iBFree Sport Bluetooth Earphones: Price In India
The 1More iBFree Sport Bluetooth earphones are priced at Rs. 3,999 in India, but the company is currently taking pre-orders for just Rs. 2,999 (using coupon code SPORT20) through its web store for the Indian market. The earphones are available through 1More's online Indian store as well as from Amazon.in, Flipkart.com, and HeadphoneZone.in.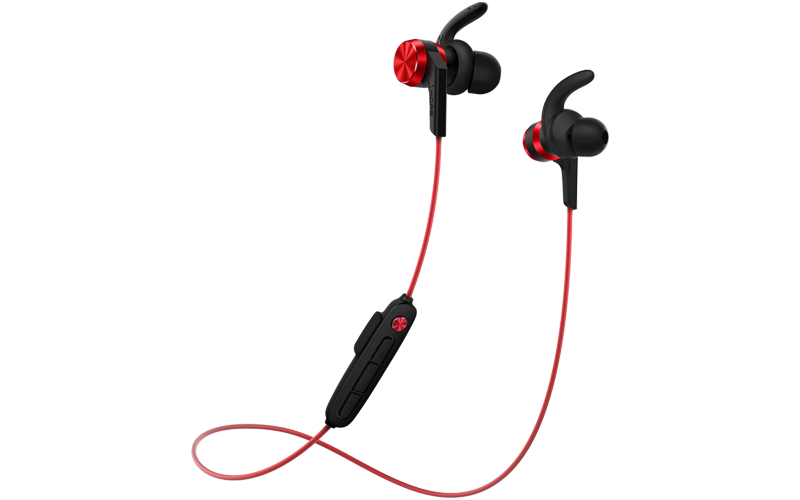 Buy 1More iBFree Sport Bluetooth Earphones
1More iBFree Sport Bluetooth Earphones: Features, Specifications
The 1More iBFree Sport Bluetooth in-ear headphones have a lightweight and ergonomic design, which has been made with athletes and consumers with an active lifestyle. It has an oblique-angled ear fittings so that they fit comfortably in ear canals. The company ships three additional pairs of ear tips and secure hooks which are made using skin-friendly silicone material. The IPX6 certified design also makes these earphones (as well as the multi-function in-line remote) sweat and water resistant, so you can use them during workouts or other physical activities.
These earphones use a Bluetooth 4.2 chip for an faster and more stable wireless connection. 1More has also added high-quality, AAC audio codec for higher-quality audio transmission when connected to compatible devices (mostly Apple devices such as iPads, iPhones, and Macs). 1More iBFree earphones can last up to eight hours of continuous music playback or voice calls, and the battery takes around two hours to get charged completely. Speaking of voice calls, iFree Sport has a built-in microphone and an in-line remote which can be used to make or take calls. The in-line remote can also be used to control volume or music playback.
1More Dual Driver Earphones Review
1More iBFree Sport earphones are available in Black and Red variants, and come with a 1-year warranty.