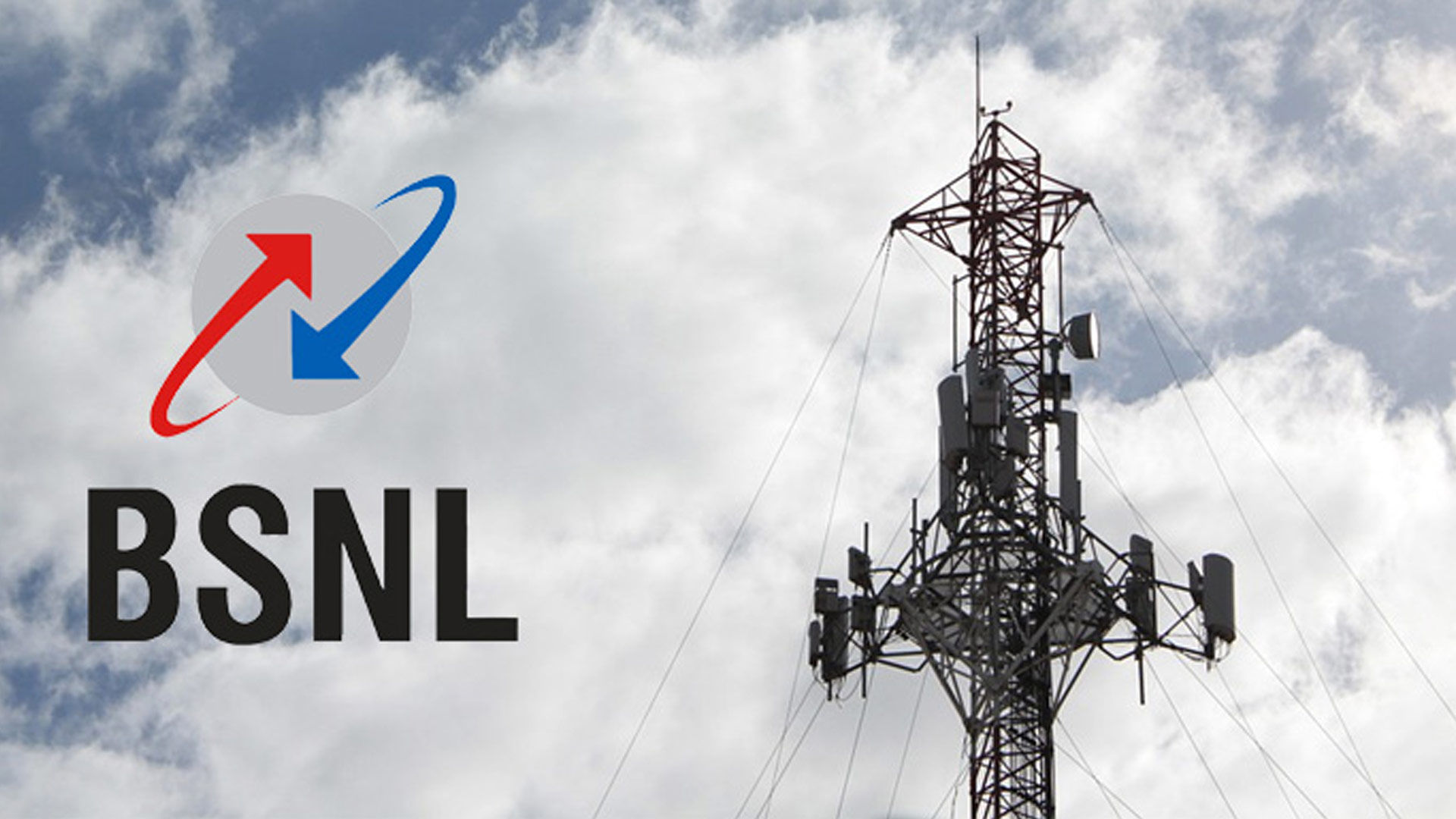 State-run telco Bharitya Sanchar Nigam Limited (BSNL) has launched a prepaid recharge plan embracing the occasion of Ramzan. Every year, BSNL reintroduces their Eid Mubarak plan priced at Rs. 786 (a numeric figure sacred to Islam).
BSNL Eid Mubarak Prepaid Plan STV 786: Details
The new Eid Mubarak plan from BSNL offers you a total of 300GB data with a daily cap of 2GB data per day. The plan comes with unlimited calling benefits to any network across the country. Interestingly, this plan also covers voice calling benefits to Mumbai and Delhi circles. BSNL usually does not provide free voice calling incentives to Mumbai and Delhi with its tariff plans. The tariff plan holds a validity of 150 days from the day of recharge. The Eid Mubarak Prepaid plan is available during 12th June and 15th June. Besides the voice calling and extended data benefits, BSNL is also offering 100 free SMSes per day with this plan, that translates to 15,000 SMSes for the entire validity period of the plan. The plan is available on a pan-India basis.
Long Validity Tariff Plans: Not the First for BSNL
This is not the first time for BSNL launching a tariff plan that holds a validity this long. Also, BSNL introduces the special plans like this one around this time of the year. But only this year, the data benefits are comparatively better. Well, this time it is important to offer stand-out deals to keep in the game as the competition from other telco giants increases. With impressive offers from players like Jio and Airtel, the price war in the telco industry demands constant updates on the telecom offerings. Just recently, Airtel dropped the new and improved Infinity plans with unlimited calling and data rollover options. It also updated the prices of its data cards. This attempt from Airtel was to take on Jio's Double Dhamaka offer. BSNL is also known for introducing occasion-specific recharge plans. Last year, there was a Diwali Dhamaka offer from the state-run telco and this year BSNL also came with an IPL pack worth Rs. 248 to take on Jio and Airtel.
BSNL STV 786 Prepaid Plan Vs. Jio Rs 1,999 Plan
The newly-launched plan from BSNL directly counters Jio's long-tariff plan priced at Rs. 1999. The plan from Reliance Jio offers a total of 125GB data. However, there is no FUP limit on the vice calling in this plan and it offers the data at 4G speed, which is not the case for BSNL as it only offers 3G except for Kerela. Thi tariff plan from BSNl does not pose any FUP constraints either. The Jio plan worth Rs. 1999 also comes with an added benefit of 100 SMSes per day. The Jio plan holds a validity of 180 days.
Just like Reliance Jio, BSNL also launched a FIFA World Cup data pack which is priced at Rs. 149. The new promotional Data STV of Rs 149 launched on the occasion of FIFA World Cup 2018 is the best possible take on Jio by the state-run telco. Under this new FIFA World Cup Special Data STV 149, BSNL is offering a total of 4GB data benefit per day, which is enough to stream a football match everyday. The plan holds a validity of 28 days. Furthermore, this tariff plan is available for recharge on June 14, 2018 and will exist until July 15, 2018, which covers the time period of the all the rage sports series, FIFA World Cup. So the plan will be in effect for over a month starting today across all the telecom circles in the country where BSNL operates. Note that the plan is not valid in Delhi and Mumbai circles. Being a state-run telco, BSNL has done an impressive job competing with the private telecom giants like Jio, Airtel, Idea, and Vodafone. BSNL is on the roll with the new offers on data ad voice calling for the past few months. But with the cut throat competition in the telecom industry, there is still a long way to go.