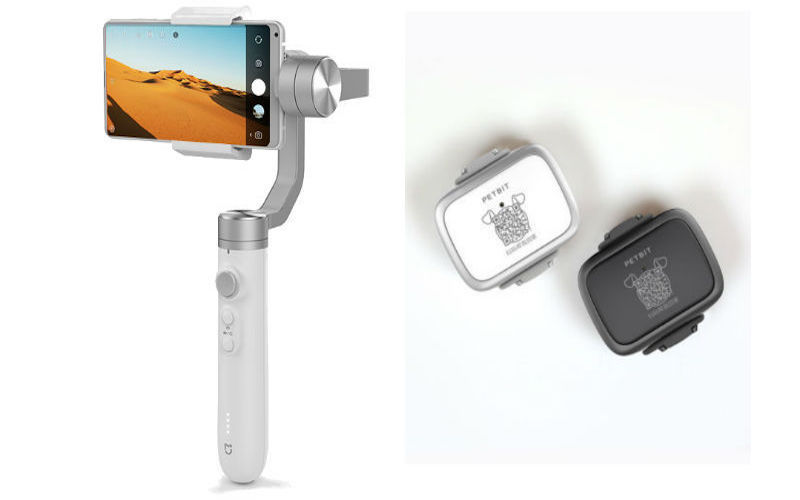 Xiaomi has already set its dominance in the smartphone segment, but the company is also into manufacturing low-cost fitness trackers under the Mi Band branding. In its latest move, the company is swiftly panning its product portfolio. Xiaomi has launched a new fitness tracker named PetBit in China, which is a tracking device that can be attached to pet's collar to track their health and location. Not just PetBit, the company has also launched a Mijia-branded 3 Axis Gimbal for smartphones. Let's take a look at these new devices by the Chinese manufacturer.
Xiaomi PetBit, 3-axis Smartphone Gimbal: Price and Availability
The PetBit fitness tracker is priced at CNY 199 (approx. Rs. 2,102). The device is currently listed on the company's crowdfunding platform named Youpin. Xiaomi will start shipping the PetBit beginning July 24. On the other hand, the Mijia-branded 3-axis Smartphone Gimbal is priced at CNY 599 (approx. Rs. 6,300) and will be up for sale in China from July 16. The 3-axis Smartphone Gimbal has been listed on Xiaomi's China website.
For now, there is no information regarding the launch of these products in India.
Xiaomi PetBit: Specifications, Features
Xiaomi PetBit is a fitness tracker for pets and can be hooked to the collar of your pet. The PetBit comes with a slew of options such as the QR code that stores details about pet's owner, which would come to rescue if the pet gets lost. Just by scanning the QR code anyone would be able to fetch the pet owner's contact details. The PetBit comes with a battery backup of up to 30 days. For the playful pets who are water babies, the PetBit has IPX7 certification for water resistance. This means that your dog or cat could take a dip in water or play just as they like and nothing will happen to the PetBit attached to their neck belt.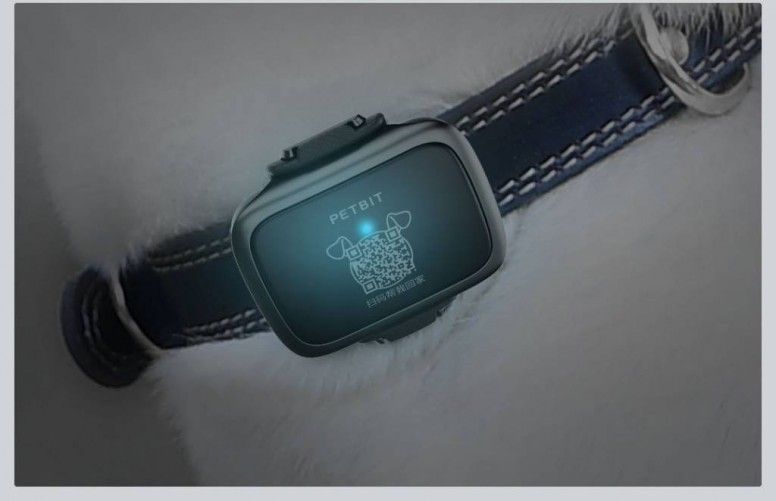 We think that PetBit would be of great help to pet owners as they can ascertain their Pet's health through it and also locate the current location of their pet with the help of GPS tracking. The PetBit houses Narrowband IoT (NB-IoT) technology that offers location details along with smart power saving mode. In addition, there is a Blue LED light on the device that keeps flashing to make it easier for the pet owners to find their pets. The device also shares important fitness data about pet's health and users can also share that information within the PetBit community. It also calculates pet's fitness details such as walking time, distance, and calories burnt.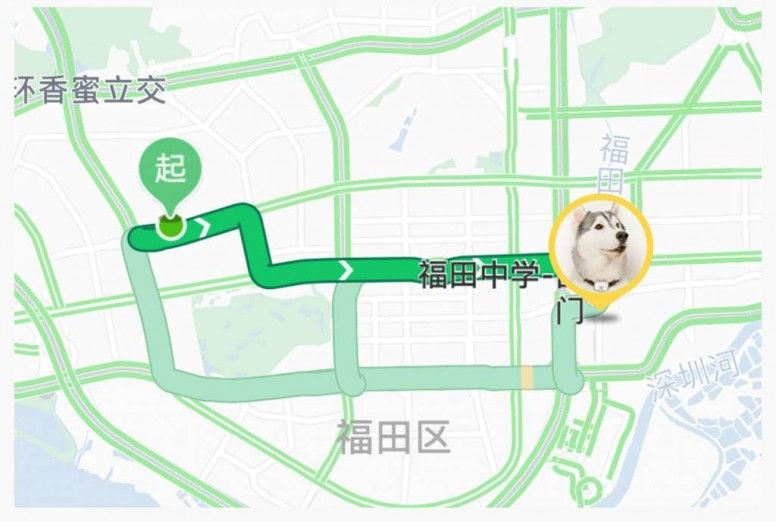 The PetBit measures 5.04×4.6×1.83 cm and weighs 26 grams. It will be available in White and Black colour options.
Xiaomi 3-Axis Gimbal for Smartphones
Xiaomi's 3-axis smartphone gimbal is not an entirely new device, the company gave a sneak peek of the device in 2017 followed by listing it on its crowdsourcing platform. Now, the 3-axis smartphone gimbal has been listed on Xiaomi's website in China, making it available for purchase for regular buyers. The product comes with a high precision acceleration sensor that provides real-time detection of smartphone space position. It has a maximum width of 86mm.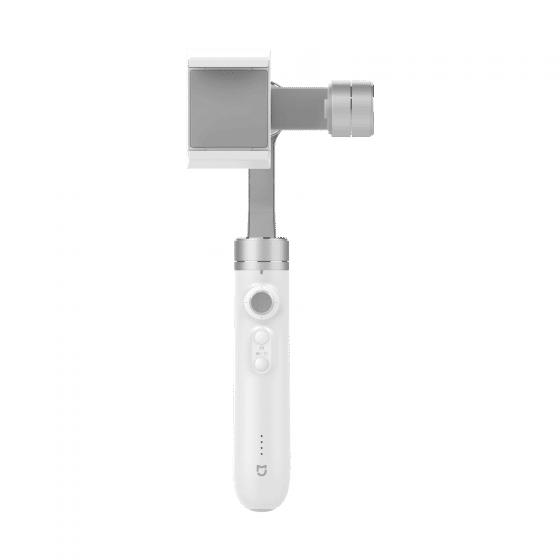 Notably, it is a Mijia-branded handheld gimbal for smartphones. It can auto-follow a subject up to 360 degrees. A 5000mAh battery backs the product with up to 16 hours of backup. It can be charged by using a standard smartphone charge and supports up to 5V/1.5A output. The gimbal weighs 476 grams.