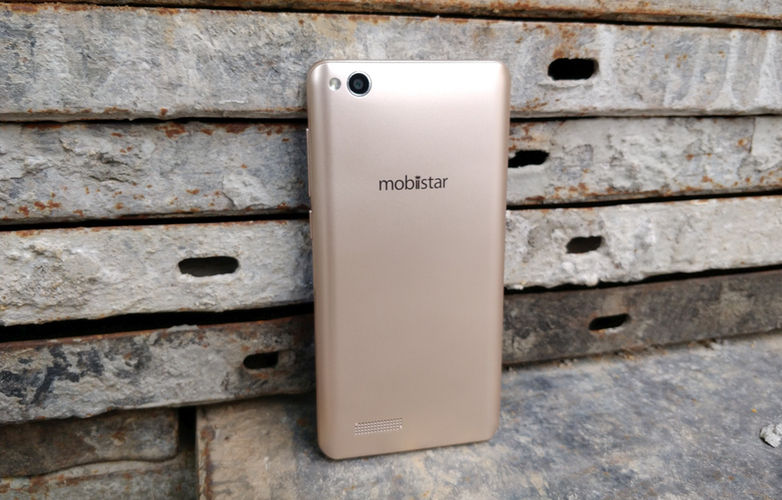 The Mobiistar CQ is one of the two new devices from Mobiistar, a Vietnamese company that has made its debut in India. Powered by the Snapdragon 425 processor and carrying a really impressive price tag of Rs. 4,999, we decided to try out the budget smartphone to see how well it could handle a typical day of usage. From the camera to the software to the display to the battery life, we put the Mobiistar CQ through it all.
And how did it perform? Watch the video to find out.
You can learn more about the phone at this location.