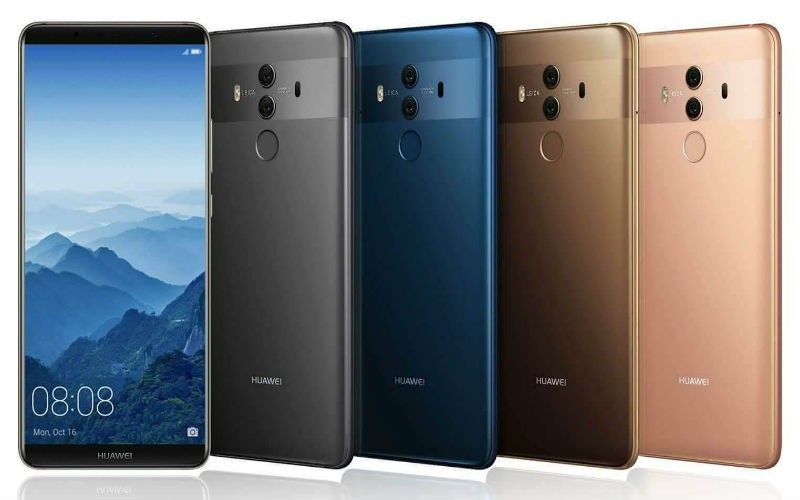 Huawei seems to have started working on the next-generation Mate series lineup of smartphones, and it will most probably release the successor to the Mate 10 series later this year. As per a report from South Korea, Huawei has placed an order for 6.9-inch OLED panels from Samsung display.
Huawei Mate 20: Could Feature 6.9-inch AMOLED Screen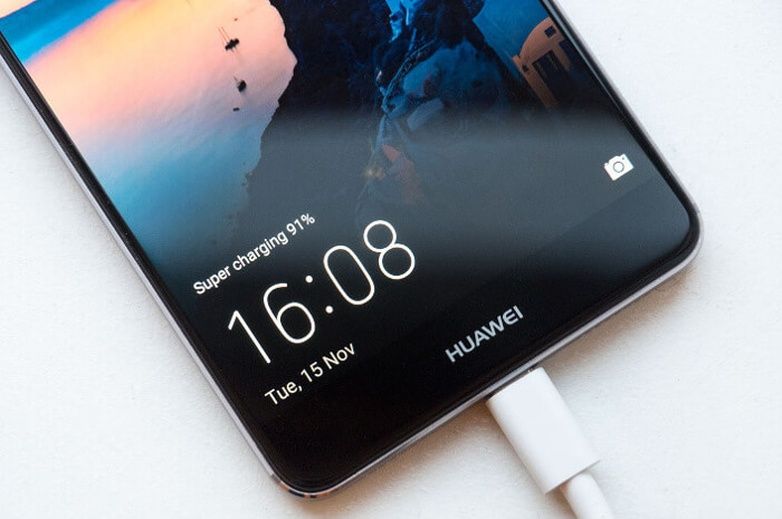 The report iterates that this is the first time Samsung Display has received an order for such a larger screen, and Huawei has ordered flat panels instead of curved edge panels. The OLED panels will reportedly be shipped in the third quarter of this year, offering us a hint that the Mate 20 series of smartphones could be released in Q4 2018. This is, in fact, the time frame when Huawei usually announces new Mate series smartphone.
Since the Chinese language uses a larger text area, consumers prefer to use relatively bigger-screen smartphones in the country. And that's the main reason behind Huawei's decision to adopt 6.9-inch screens in its upcoming phablet. Additionally, considering the cut-throat competition in the Chinese smartphone market, Huawei doesn't want to take any risk since Samsung has already finalised a 6.38-inch screen for the Galaxy Note 9. Moreover, the next-generation iPhone lineup will have a model with a 6.5-inch screen.
Huawei: Aiming To Get Close To Apple's Market Share
If we take a look at Huawei's market share, it is the largest smartphone brand in China, accounting for 21.2% of the market share. Compared to the last year's results, Huawei's global market share has increased, reaching 11.4% and ranking third after Samsung Electronics (22.6%) and Apple (15.1%). As far as the competition goes this year, Huawei's Mate 20 series could offer a tough fight to the OnePlus 6, Galaxy Note 9, and 2018 iPhones which are releasing later this year. Design or specifications of the Mate 20 haven't been revealed yet, but it is being rumoured that the smartphone is going to use Huawei-made Kirin 980 chipset which could be unveiled in the next few months.
Additionally, if we look at Huawei's market strategy, the company released the P-series smartphones—Huawei P20, Huawei P20 Lite, and Huawei P20 Pro (Review)—India this year. The company brought its flagship smartphones to the Indian shores after a long gap. Its earlier flagship smartphones released in the Indian market were the Nexus 6P and the Huawei P9 (Review). After Huawei's sad ousting from the US market due to the local government's data security distrust, we expect the Chinese brand to try harder in the Indian market for its next growth phase. Huawei hasn't launched any Mate series flagship smartphone in India, so we're not sure if will going forward.