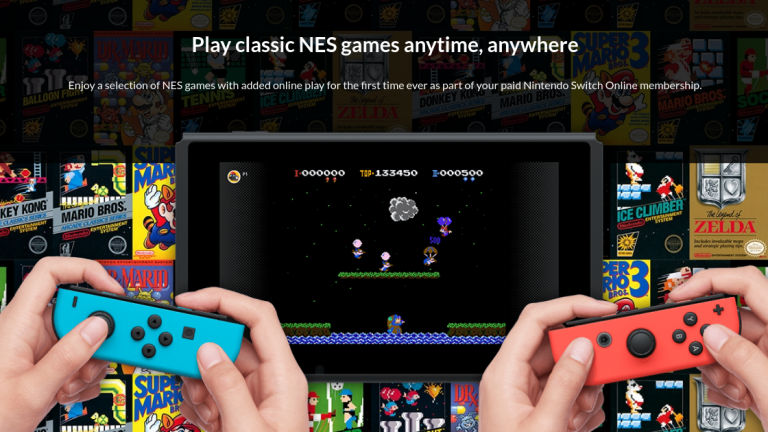 The Nintendo Switch is outselling the Wii U, with 14.8 million units sold in just ten months. It's easy to see why the game console is the fastest-selling home console in US history. Social media has taken over everything these days. Every area of life, including gaming, now has a social media component.
There was a day and time where games were played on a game console at home with one person alone. Nowadays, gamers can link their Facebook, Google+, Pinterest, and other social media apps to their online game streaming services. The benefit of this is that gamers can play against their Facebook friends and relatives and compete for points and bragging rights.
Netflix offers 4K streaming for games on NVIDIA GeForce GTX 10-series graphics cards, so the TV show and movie content provider is no stranger to the gaming platform. YouTube provides 4K video streaming on Xbox One X and Xbox One S.
Consequently, you'd think that apps like Netflix, Hulu, and YouTube would be everywhere, even on game consoles, but Nintendo is slightly behind in this regard.
Netflix, Hulu, and YouTube come to the Nintendo Switch
Good news is on the horizon. According to Best Buy's Nintendo Switch product page, Netflix, Hulu, and YouTube are coming to popular game console. Reddit user u/DevCakes notes the upcoming app arrivals and posted a screenshot to validate the rumor.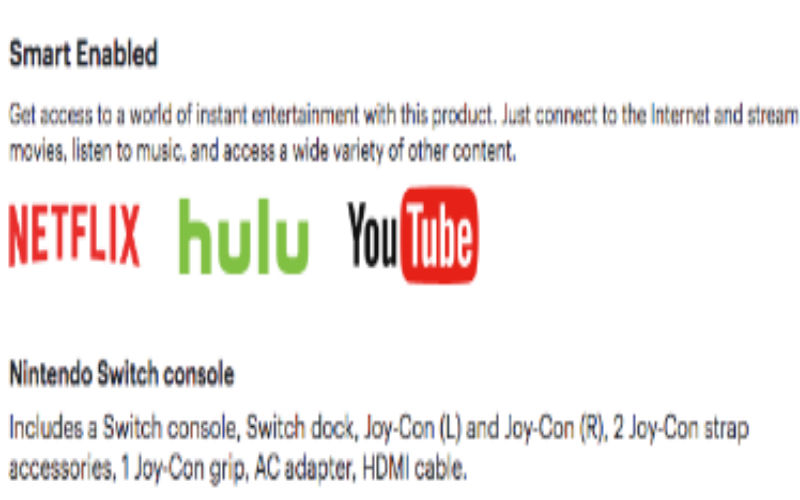 The popularity of Netflix, Hulu, and YouTube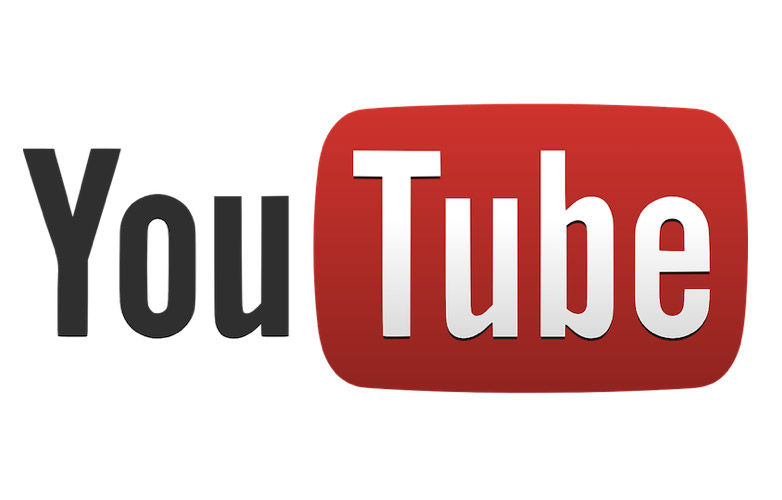 Netflix, Hulu, and YouTube are important social media apps today, with 9 out of every 10 users downloading them onto their smartphones. As of January 2018, Netflix has 118 million subscribers. Hulu now has 20 million subscribers. As of 2017, YouTube has 1.5 billion monthly subscribers worldwide.
Nintendo sold 10 million units of its Nintendo Switch in just nine months. The game console outsold Sony's PlayStation 4 (PS4) and Microsoft's Xbox One in the US in March 2017. With 1.5 million units sold in one week, Nintendo's popular console wasn't without quality issues early on. Some units released early on had blank displays, others made "screeching" sounds, and others were frozen or simply wouldn't operate at all.
The future of Nintendo Switch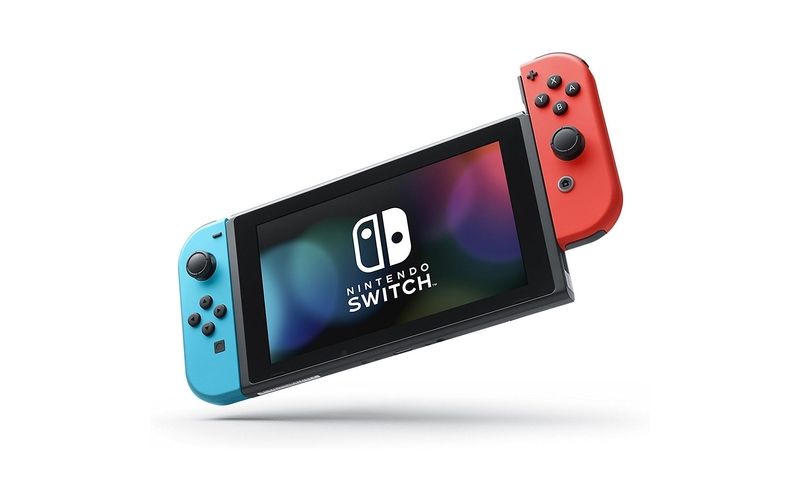 Nintendo plans to make 16 million Switch game consoles this year. In line with the early quality issues regarding the Nintendo Switch, the game console maker says that it will continue manufacturing 32GB Switch game cards until 2019. Next year, Nintendo will start manufacturing 64GB Switch game cards.
The Nintendo Switch is the seventh game console Nintendo has made. Surprisingly, Nintendo says the game console is a "hybrid" device, useful for both home and on-the-go with a tablet or touchscreen device. This kind of functionality in every setting is one of the reasons why the Switch has been such a heavily-favored game console. In recent days, Nintendo has dropped the price of its game console in India Rs. 28,599. The Switch online service now has a cloud save feature for subscribers.