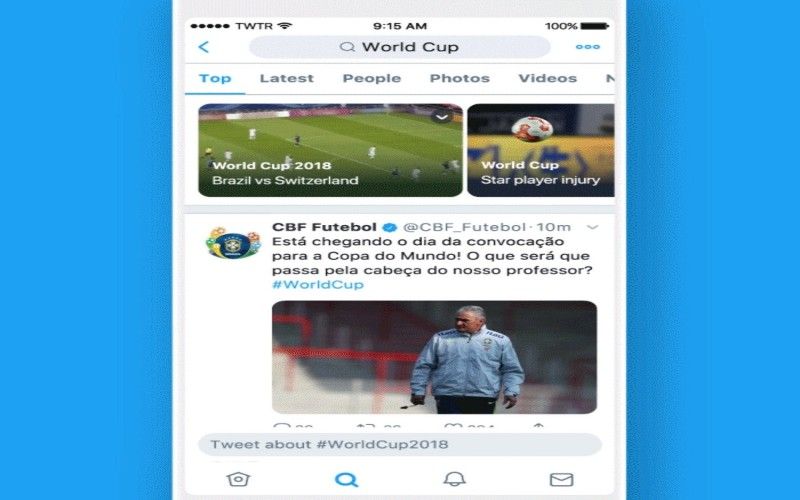 Just last month, Twitter added news links to its timeline. The company has been pushing to make itself a social media outlet for live news, which explains its Explore tab and live broadcast features. While Twitter's user base is growing, its plans may not be as apparent to new users. To get new users into live news, Twitter is bringing live events to user timeline and notifications. This change takes place just as the World Cup is upon us.
Live news events will bring a new screen with a live video at the top, a quick summary of the event beneath it, and tweets in a few categories beneath that. "Recap," "Latest," and "Commentary" are three categories you can expect with live news events.
The goal of live news events
The redesign is for new Twitter users who don't have the knowledge or experience to find the accounts they want to find. Many Twitter users are new to the platform and don't know the names of the sports players, or the "movers" and "shakers" within an organization. Twitter does, however. By sharing its knowledge with users and showing them specific videos, tweets, etc., Twitter can assimilate new users into its social media platform faster and more efficiently than before.
Explore tab gets a redesign, too
The Explore tab is getting a redesign, too, in light of the new live news events. You will find "Trending, "For You," and specific content areas in the Explore tab on the Twitter app. These three categories will help you keep up with the big events of the day and find some other lesser-known events as well.
Live News Events follows in the path of Twitter Moments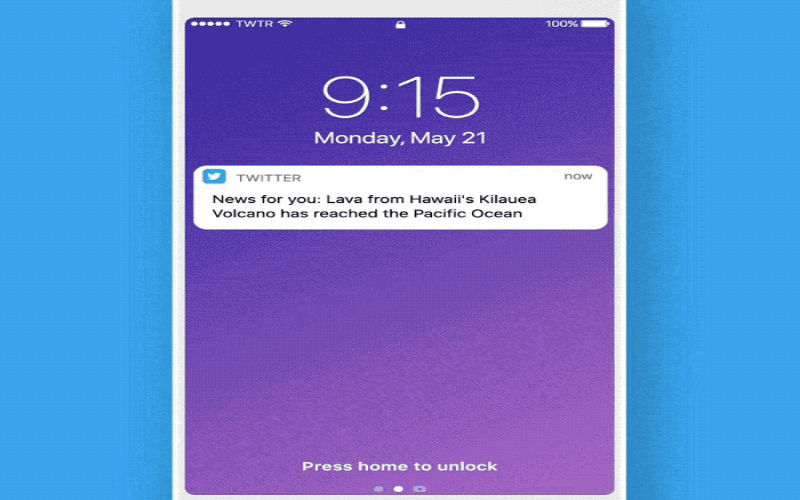 To many, the new feature sounds a lot like Twitter Moments. That's because, in some sense, it is like Twitter Moments. The difference now, though, is that Moments will be more sprinkled throughout the Twitter app than just sitting in one Explore tab. Facebook's divorce of "Messenger" from the core Facebook app allows users to text and call apart from being overwhelmed with news feeds. Perhaps Twitter's live news events will "sprinkle" Twitter Moments in the Explore tab throughout Twitter as a whole. And perhaps Twitter Moments will bombard users less and less, as it is prone to do when revisiting the app each day.
Live News Events is not an official name; Twitter doesn't have one
Despite the name "live news events" referring to the new Twitter feature, the feature itself doesn't have a name. Twitter doesn't know what it intends to call this feature yet. Perhaps the name "Moments Everywhere" might be a good one. We'll have to wait and see just how important the name (and feature) proves to be for Twitter in the days and months to come.