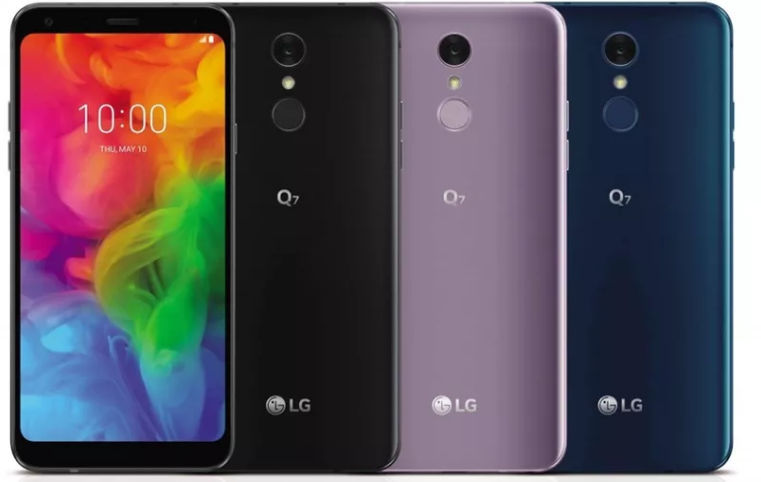 LG is planning on jumping on the Android One bus to help optimize its budget devices aimed at emerging markets.
The Android One program was launched by Google in 2014 to help OEMs provide a stock Android experience to its users without having to purchase a device direct from Google. An Android One device would have access to a pure Google experience and timely speedy updates for both software and security.
Don't Miss: LG Q7, Q7 Plus, Q7 Alpha Launched: Price in India, Specifications, Features
It seems LG appreciates the importance of not only providing a device that is friendly on the pocket but also leveraging the benefits of Android One with its own device. The device is likely to be a special Android One variant of the LG Q7 and be exclusive to T-Mobile.
The existence of the device was found in the kernel source code from the LG Stylo 4, which is expected to be launched tomorrow. For an odd reason, LG has decided to hide references to the LG Q7 within another device and this was uncovered by XDA:
Since the Stylo 4 will be LG's first device launching with Android 8.1Oreo, XDA Recognized Contributor deadman96385 decided to take a look through the kernel source code to see if there was anything interesting. Lo and behold, he found a model for a new LG Android One smartphone that is headed for T-Mobile. (Side-note: deadman96385 found the kernel source code by looking up the model number in hands-on videos published before the device's launch.)
Evidence was found within the source code that suggested the device would be on T-Mobile and codenamed "sprout", which is used to signify an Android One device. Other specifications that the source code revealed was the device will run a Qualcomm Snapdragon 450 and have a 5.5-inch FHD+ 1080×2160 display and 3000mAh battery, obviously running Android 8.1 Oreo. RAM details and camera specifications are yet to be disclosed but the LG Q7 is shaping up to be a pretty decent phone.
Price of the LG Q7 is obviously yet to be confirmed but as an Android One device, expect it to hit an affordable price point.