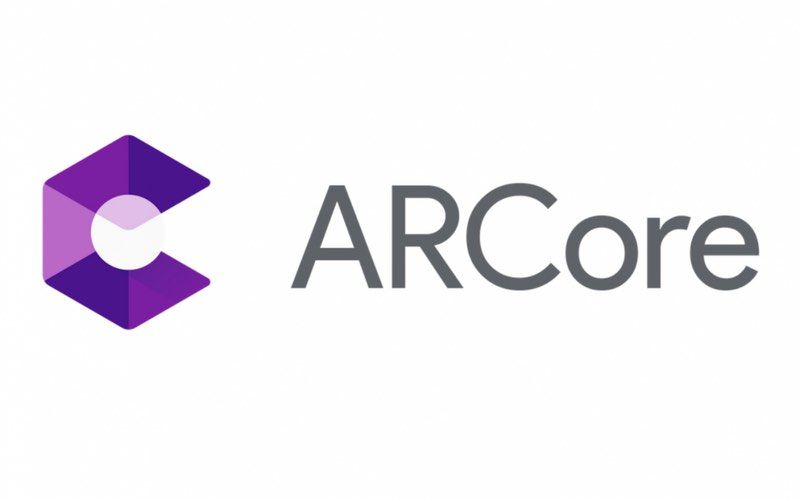 ARCore is Google's augmented reality platform where a smartphone is able to understand its environment and integrate virtual content in the real world as seen through the phone's camera. Just recently we saw a whole range of new smartphones that received support for the latest version 1.3 of the ARCore application and seems that more devices are receiving support under the radar. One such smartphone that now supports this platform is the OnePlus 6. This isn't official though, and it takes a bit of tinkering to get the app installed on the handset.
How to get ARCore on the OnePlus 6
Google hasn't officially announced support for ARCore on the OnePlus 6. The phone is not mentioned in its official supported product list nor was it mentioned in the profile list within the ARCore v1.3 apk file. Needless to say, trying to downloading the app from the Google Play Store will not work. Instead, it was discovered that offloading the apk file onto the smartphone manually will work without any problems whatsoever. It is currently uncertain when Google will officially allow the application to be downloaded from the Play Store directly.
Other Phones recently spotted inside ARCore v1.3 apk
The latest ARCore apk version 1.3 was recently explored to figure out which new devices were supported by the app. Inside an assets folder, there was a collection of profiles that correlated to Android smartphones. The profiles mostly had model numbers associated to them and nor exact smartphone names that most people commonly recognise. With that said, we still have a decent idea of what smartphones will be now supported. The new list includes Huawei smartphones such as the P20 Pro, and Honor 10, many Sony Xperia phones, Xiaomi handsets including Mi 8 and Mi 8 Explorer Edition, Nokia 6, Nokia 7, and even the OnePlus 5T.
How Does ARCore work?
Google's ARCore platform utilises three key properties to work on smartphones without the need of specialised software. The first capability is "motion tracking" where the platform uses processes called odometry and mapping to understand where the phone is relative to the world around it. This feature basically estimates and aligns the position and orientation of the phone's camera with that of the virtual camera within ARCore to overlay virtual objects alongside real-world elements.
The second essential characteristic of ARCore is referred to by Googles as "environmental understanding". The platform has been developed to identify elements called 'feature points' and 'planes' in the environment. the platform searches for clusters of feature points that appear to lie on common horizontal or vertical surfaces which it understands to be planes (walls, tables, etc.). The platform is also able to assign boundaries to these planes which help in interactions such as placing virtual objects on resting flat surfaces.
The third main functionality is the ability to estimate light. Environmental lighting detection helps with average intensity and colour correction of a given camera image. This is mainly focussed on creating realism in virtual objects as they will be lit under the same conditions as the environment around them.
Sharing has also been implemented within the platform that lets ARCore create 'Cloud Anchors'. A developer can define an 'anchor' to place virtual objects in virtual space so that ARCore can track the object's position over time. Planes and points will be tracked similarly with their designation as 'trackable'. A developer can anchor virtual objects to a trackable to assign a relationship between the two. All this information will be saved in ARCore so that multiple users can interact with each other using collaborative and multiplayer apps where they can have immersive experiences in the same virtual space with their own devices.