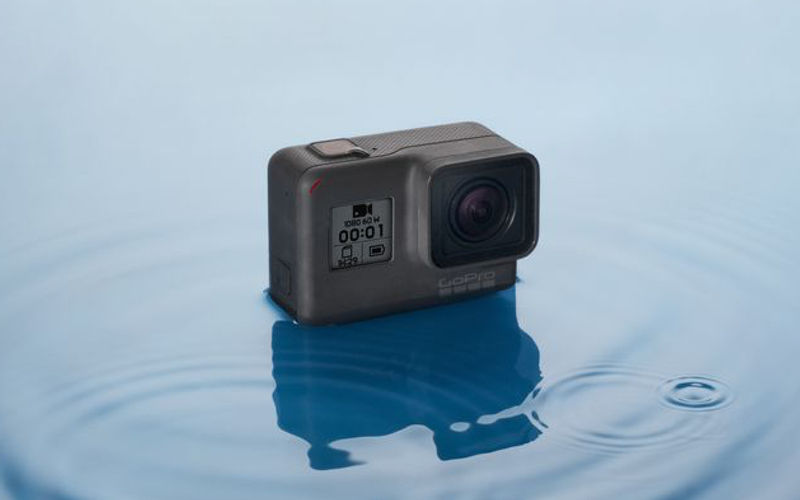 There has been a lot of chatter online regarding the release of the GoPro Hero7 sometime this year. There was originally some back and forth regarding the release of this camera, but last month it was already confirmed that this camera was going to launch eventually. Now a new listing on the Bluetooth certification site has emerged which confirms that there will be a white colour variant fo the Hero 7 launching alongside the standard black version.
GoPro Hero7 White: HERO7 White (SPCH1) Gets Certified by Bluetooth
Unfortunately, the Bluetooth certification for the Hero 7 does not reveal a lot about the phone other than it is going to be a white coloured edition. This listing shares the same model number (SPCH1) as the Hero7 black listing which was published last month. Everything from its internal specs to its release dates are speculations as of now, but there are a few expectations we can set based on the previous iterations.
GoPro Hero7: Expected Release, Price.
Most of the older GoPro Hero cameras launched either in the month of September or October of their respective launch years. So it is expected that the new Hero7 might also come out sometime in late September or early October of this year. Unless GoPro significantly upgrades the internals of the GoPro Hero7 compared to those of its predecessor, we can expect the new camera to be priced roughly around the same price tag the Hero6 comes with. This would be close to $500 or Rs.35,000 in India.
GoPro Hero7: Specifications, Features We Would Like To See
We are hoping GoPro is able to stretch its 4K recording capabilities up to 120FPS. It would be acceptable if the recording time for this is limited. 60FPS 4K recording without any time limitations is also a great feature to have. A larger edge-to-edge screen can also be a great addition in keeping with the latest trends.
An aspect that might benefit from remaining the same would be the form-factor since there are so many useful accessories and mounts that have always been compatible with older GoPro Hero models. It would be unfortunate if a new design language is implemented that removes backwards compatibility with older accessories.