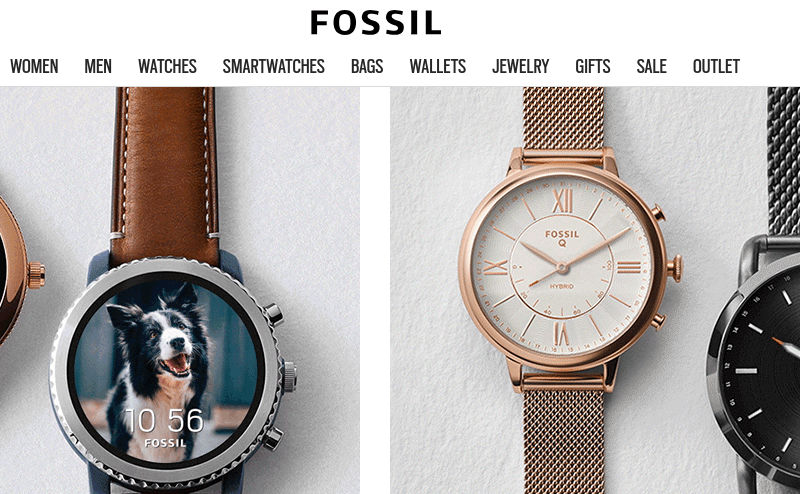 Fossil has high hopes of cornering the wearables market. The company said last year that it planned to release 300 smartwatches in 2017. Whether or not it did that is hard to track, but one thing's for sure: Fossil's sales in 2017 doubled to $300 million and comprised 14% of its watch revenue. How's that for a smartwatch maker expected to see its sales decline by 6%? With Google changing Android Wear to Wear OS, Fossil Wear OS smartwatches are surely on their way. Surely.
Nine Fossil Wear OS smartwatches stop by FCC with model numbers in tow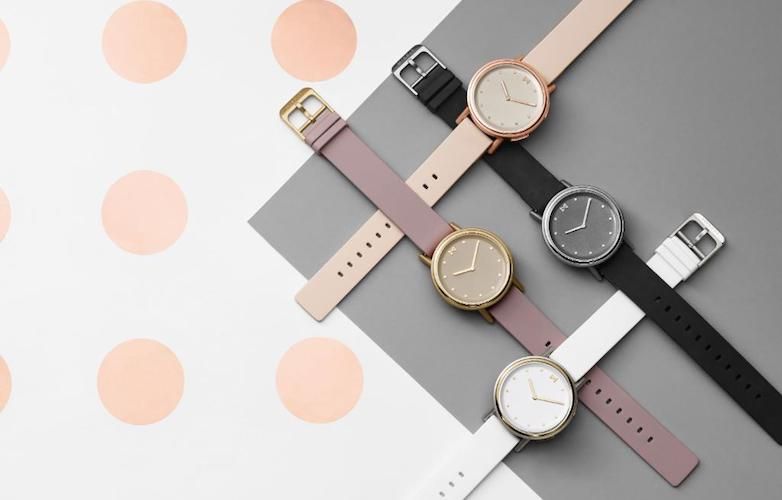 Nine Fossil Wear OS smartwatches stopped by the FCC recently for certification. They bear the following model numbers:
DW7F1
DW7M1
DW7E1
DW7E2
DW7S1
DW7B1
DW7T1
DW6
DW8
Of the nine Fossil smartwatches, seven of them have similar model numbers, with the differences pertaining to physical buttons, shapes (square or round, for example), chassis, strap materials, or overall design. The DW6 and DW8 could very well prove to be additional designs.
FCC confirms Fossil Wear OS-powered smartwatches, NFC, Wi-Fi, Bluetooth 4.2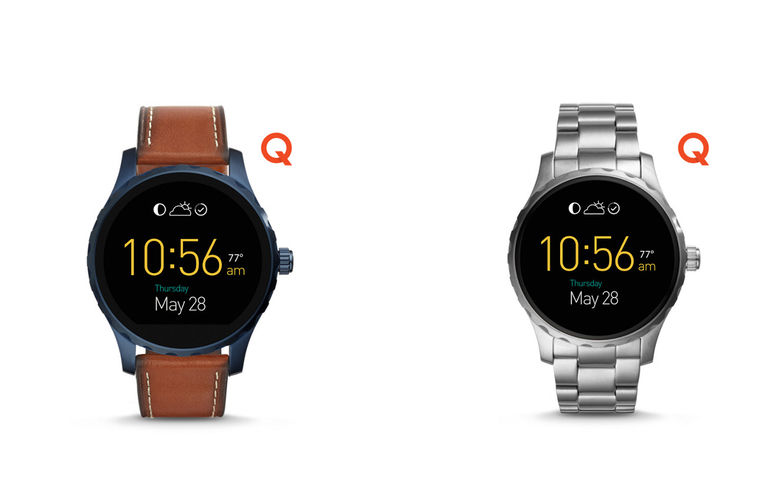 The FCC listing confirms that all nine smartwatches will run Wear OS, so these are Fossil Wear OS-powered smartwatches. Wear OS is present, as users must go through the Wear OS settings in order to reach the FCC ID on all these smartwatches. The settings alone are reminiscent of Wear OS. Since Fossil isn't going with an OS of its own, these smartwatches will be Wear OS-powered.
Here we see Fossil's commitment to Google's wearables platform, rather than a wearables platform of its own. If you remember, Fossil purchased activity tracker company Misfit back in 2016 and wanted to craft a propriety OS-powered smartwatch with the company's name. Called the Misfit Vapor, the smartwatch initially ran an original custom OS at CES 2017 but Fossil "switched gears" before its public release.
Now, Fossil appears to have nothing but Google's wearables platform on its mind, so these nine new Fossil Wear OS smartwatches are expected. With Fossil's sales already rising, why should Fossil change course and mess with a good thing?
In addition to their Wear OS platform, these nine new Fossil smartwatches also feature Wi-Fi, Bluetooth 4.2, and Near Field Communication (NFC). NFC is essential for on-wrist mobile payments; its presence on these Wear OS-powered smartwatches means that all nine wrist wearables will have Google Pay on them. Users will make mobile payments with the simple turn of the wrist.
Fossil Wear OS brands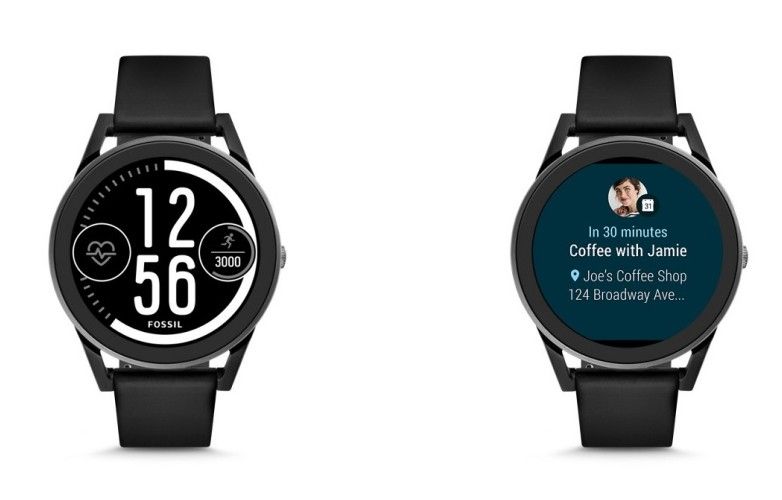 Fossil will manufacture Wear OS-powered smartwatches under the following 14 brands, some owned, some licensed:
Emporio Armani
Kate Spade New York
Michael Kors
Skagen
Misfit
Diesel
Tory Burch
DKNY
MICHELE
Relic
Zodiac
Marc Jacobs
Karl Lagerfeld
Chaps
Burberry