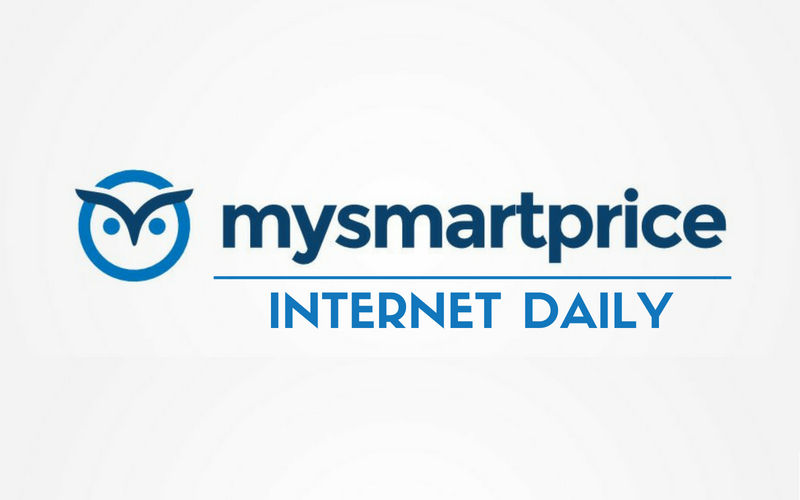 In today's issue of internet daily, we will help you catch up with tech affairs from Twitter, Snapchat, WhatsApp, Google, Microsoft, Facebook, and more. Scroll down to get all the updates in a single read.
Twitter Media: A Brand New Destination for Publishers is Live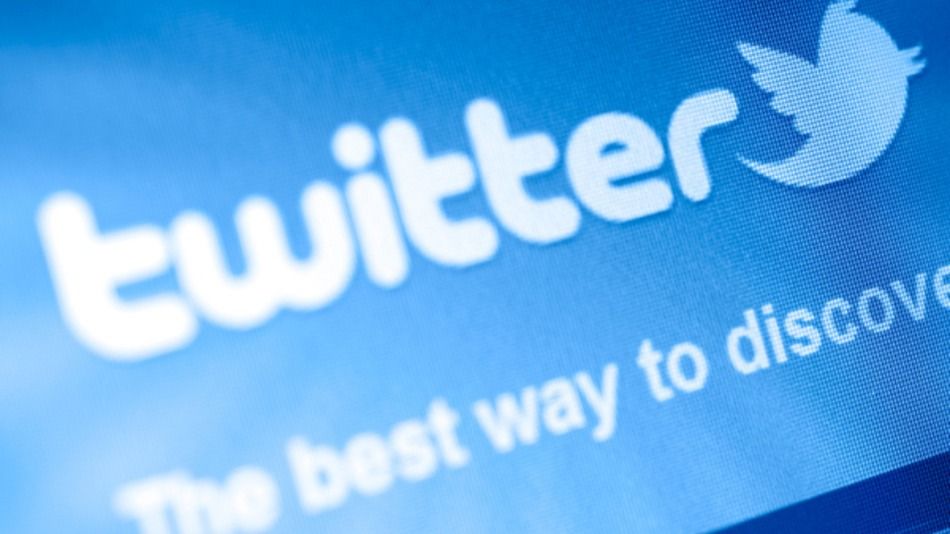 To get the attention of publishers, Twitter has launched "Twitter Media" — a website developed with an aim to help small publishers make it big on the platform. Kay Madati, Global Vice President and Head of Content Partnerships while officially introducing the new site stated,  "With Facebook disappointing publishers for the last few years Twitter saw an opportunity, and now it's launching 'Twitter Media', a website dedicated to helping small publishers get the most from its platform," as reported by tech website WeRSM . 'Twitter Media' is said to feature the tips and tricks from the best content publishers across Twitter, curated by Twitter's news, entertainment, and sports partners.
In another report, Twitter has announced that it buying Smyte, a San Francisco-based firm that "specializes in safety, security and spam issues." Twitter mentioned in a blog post, "Smyte's team, technology and company mission are aligned with our focus on improving the health of conversation on Twitter, and we believe this will be a powerful addition to our ongoing work."
Snap Maps Get New Weather and World Effects
Snapchat came up with Snap Maps last year, around the same time. Snap Maps put Bitmojis in the user's last seen location onto a map. And since then, Bitmojis on Snap Maps have got several fun features like 'Explore' for getting updates on where friends are traveling to and 'Actionmoji,' which predict a user's activity for Bitmoji to mirror it. And now, it's getting two new features to make the Bitmojis more life-like- Weather and World Effects. The Weather Effects bring clouds, rain, and sunshine to a user's and also their friend's Bitmoji. To see what kind of day someone is having- sunny or snowy, zoom in on their Bitmoji. The World Effects feature will bring themed animations to users on special occasions such as confetti on a birthday or hearts on Valentine's Day.
WhatsApp to Release Sticker Reaction in its Upcoming Update
Facebook-owned WhatsApp is reported to be releasing new features and improved beta updates to beta testers. WhatsApp will include sticker reaction like that in Hike messenger and an inbuilt sticker reaction on Microsoft's Swiftkey Keyboard. For the time being, there are four reaction categories- are LOL, Love, Sad, WOW. The beta testers will only get access to the above four reactions for now. The reaction stickers from WhatsApp are expected to multiply in the upcoming updates.
Facebook Releases 'Workplace for Good' for Free for Non-Profit Organisations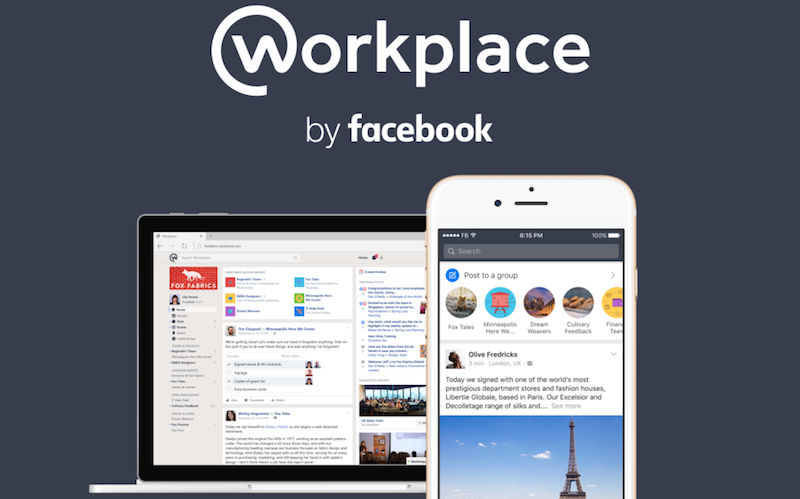 Two years ago, Facebook launched 'Workplace by Facebook' that social tools to companies to ease intra-office communication at $3 per month. And now, the social media giant has launched 'Workplace for Good' which gives non-profit organizations all the tools of Workplace Premium for free. They will not be charged with any subscription fees either. With this free service, the social media company is offering Workplace Premium features to non-profits and staff at educational institutions on a global level. The company has already got organizations like the World Wildlife Fund, Comic Relief, Unicef, Save the Children, RNIB, NRC, It Gets Better, Australian Catholic University and the Miami Dade School District on board.
Google Chrome for Android Auto-Downloads Articles
Google Chrome for Android now comes with an ability to start making content offline for you. The browser now downloads relevant articles on its own when connected to an unmetered Wi-Fi network, based on the frequency and credibility of any particular content in your browsing history or in your location. After the download, the content is available for you to go through in offline mode. The newly-launched offline-specific feature is only available in the latest version of Chrome.
In another update, Google is reported to be working on launching an option within the browser that will allow users to input details like username, password, and site address, to be stored in the password manager. Furthermore, the new feature in Chrome's password manager could come on Android first, and eventually on other platforms.
Google Photos v3.23 to Bring Adjustable Bokeh Effect
As reported by 9to5Google, Google might bring a new option to Photos that will allow the users to save some cloud storage by lowering the quality of the pictures. Users are also given the option to download the original photos from the cloud before lowering the quality. Additionally, a new 'set of controls' are speculated to arrive on Google Photos allowing the users to adjust the intensity of blur effect on the image.
Google Accounts Page Gets Redesigned with New Security and Privacy Option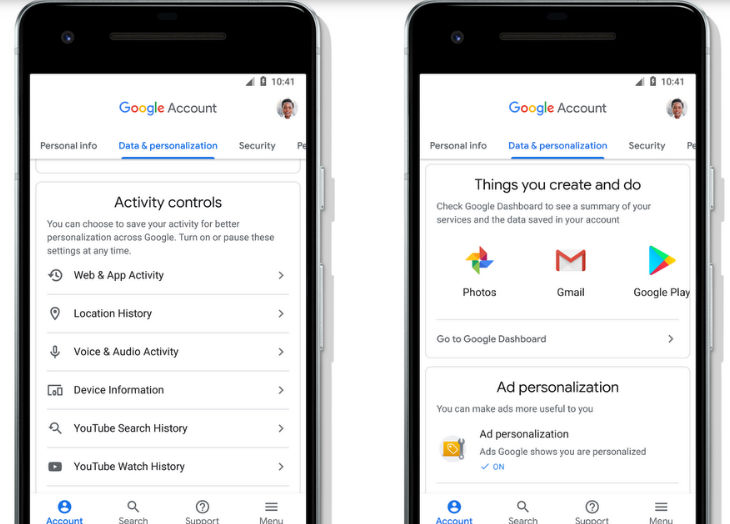 Tech Giant Google has announced an improved user experience for the Google Account page with an improved design, additional security options, and more. The user interface of the after redesigning comes with several tabs to help keep things organized. The primary tabs in the new design include Data & Personalization, Account Info, Security among the other options.
Microsoft Introduces Bing visual search features
Microsoft has announced new intelligent visual search functionalities across Bing, Microsoft Launcher, and Microsoft Edge. Both the platforms will now support easy tracking with a snap from your phone's camera. In order to use the new visual feature within any of the compatible apps, you can either capture a photo or simply upload an image from your camera library. And then, you can hone in on an object in the picture you need detailed information of, and Bing Visual Search will identify it. Furthermore, the Visual search will come up with more information on the object, including its location and other relevant links to explore.