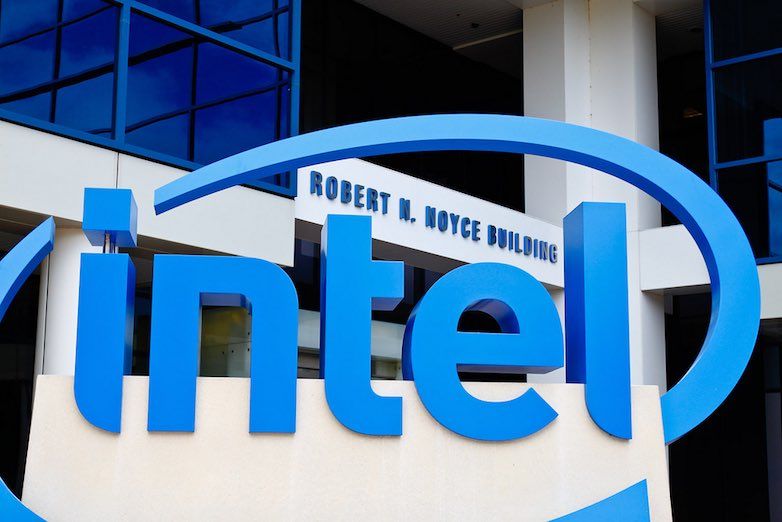 Intel is a force to fight in the tech world. The company has its hands in just about every device. Intel processors power the world's smartphones, gaming devices, and laptops and desktop computers. A new report concerns the resignation of Intel CEO Brian Krzanich.
Intel CEO resigns over consensual relationship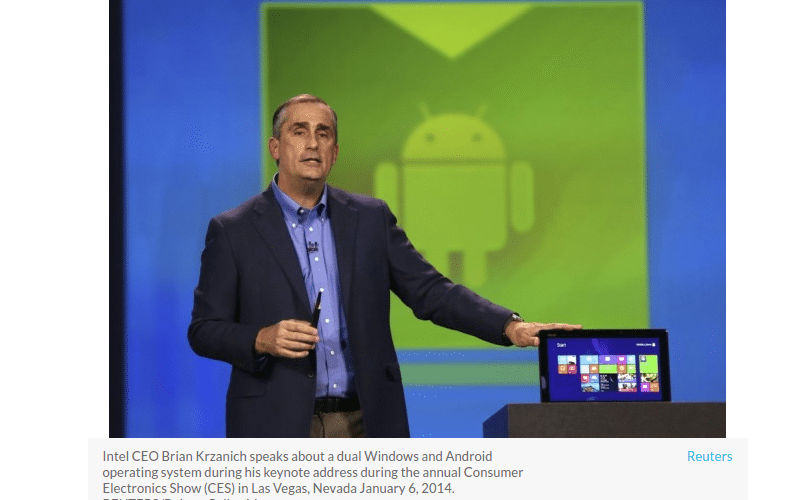 An investigation into the former Intel CEO's efforts shows a violation of the company's non-fraternization policy.
"Intel was recently informed that Mr. Krzanich had a past consensual relationship with an Intel employee. An ongoing investigation by internal and external counsel has confirmed a violation of Intel's non-fraternization policy, which applies to all managers. Given the expectation that all employees will respect Intel's values and adhere to the company's code of conduct, the board has accepted Mr. Krzanich's resignation…we appreciate Brian's many contributions to Intel," said Intel Chairman Andy Bryant in the company's official press release.
Currently, Chief Financial Officer (CFO) Robert Swan will serve as interim Intel CEO until a permanent replacement is in place.
Former Intel CEO background
Brian Krzanich holds a Bachelors degree in Chemistry from San Jose State University (1982). He begins his career as a process engineer in Intel's New Mexico chip factory. The former Intel CEO rises through the ranks. First, he oversees the assembly and testing lines, then serves in management roles within the company's manufacturing division. Under Krzanich's suggestion, Intel removes "conflict minerals" from its microprocessors due to Brian's ethical conflict with former company practices. Krzanich oversees the company's supply chains in 2007. In 2012, he rises to the rank of Intel CEO.
Company achievements under former Intel CEO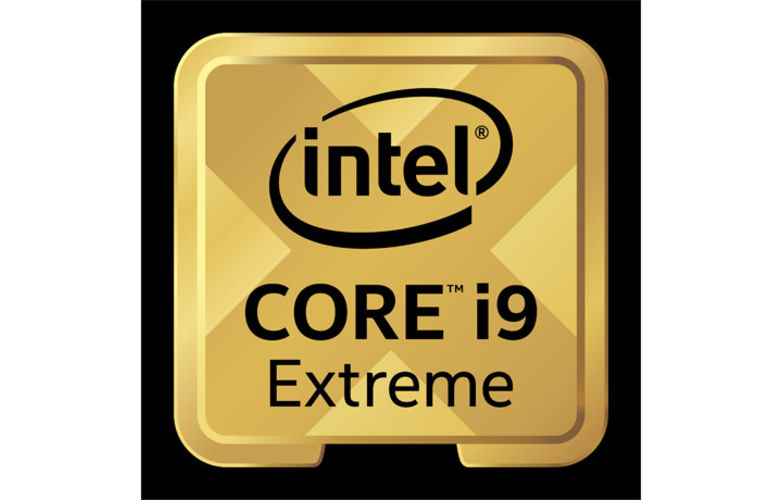 Intel has been successful under the former Intel CEO, as it has become a powerhouse name in the tech sector. As said earlier, Intel's laptop processors end up in devices such as the HP ENVY 13 (Kaby Lake), Samsung's Notebook 9 series (Kaby Lake), Samsung's Notebook Odyssey gaming laptop series, the first-generation Chromebook Plus and Chromebook Pro, and even the ASUS ROG Strix GL553 gaming laptop. While Intel has had great alliance with Android OEMs, the chipset maker has also been a go-to for Apple with its MacBook Pro lineup though the company is aiming to free its MacBooks from Intel dominance in 2020. Intel's chips also power Microsoft's Surface and Surface Pro laptops. The world's smallest ISV-certified workstation PC houses an Intel Core i7 Kaby Lake processor.
This year, Intel has rolled out its 8th-generation Core i7 chip, unveiled its 802.11ax chipset for faster Wi-Fi (802.11ac is the fastest current standard), and created two next-generation mini PCs called Hades Canyon NUCs. After dominating the CPU industry for years, Intel lost its semiconducting manufacturing crown to Samsung Electronics this year for the first time. Intel modems could power the iPhone 8s, iPhone 8s Plus, and iPhone X+ this year.
Intel intends to bring 5G Windows-powered laptops to market in 2019. The CPU-dominant company is working on its own, in-house GPU to challenge AMD and NVIDIA and made $16 billion in revenue in Q1 2018.