The internet is wonderful, but "not all networks are created equal." In the case of internet streaming for music, TV shows, movies, and games, slow internet connection speeds lead to a frustrating experience. Sony's PlayStation Now game streaming service is internet-based and can prove difficult to handle for subscribers who live in places where internet access is severely limited. To aid its customers, Sony is now considering PlayStation Now downloads for its game streaming service.
PlayStation Now downloads confirmed by Sony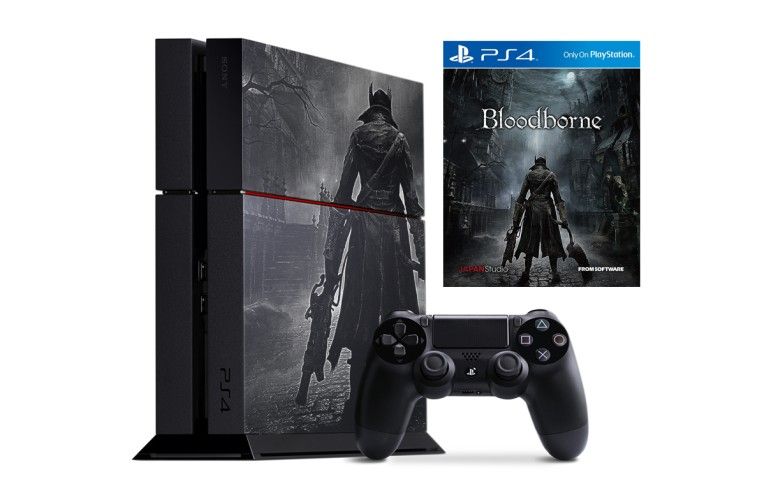 Sony confirmed the upcoming offline functionality to Kotaku UK. The new offline functionality will allow PlayStation Now subscribers to download games to play when they're outside of an internet-connected network. Yes, in many parts of the world, even in the US, there are still rural areas with poor internet signals.
The initial PlayStation Now downloads will consist of PlayStation 4 games initially, though Sony could expand its game collection over time (we'd expect no less). Those who want to play Demon's Souls on PlayStation Now will still dream for now. This would have been an excellent announcement at the E3 2018 game conference, though for some odd reason, Sony failed to mention it. The new PlayStation Now downloads feature will be available in September 2018.
PlayStation 4 games soon to be PlayStation Now downloads-compatible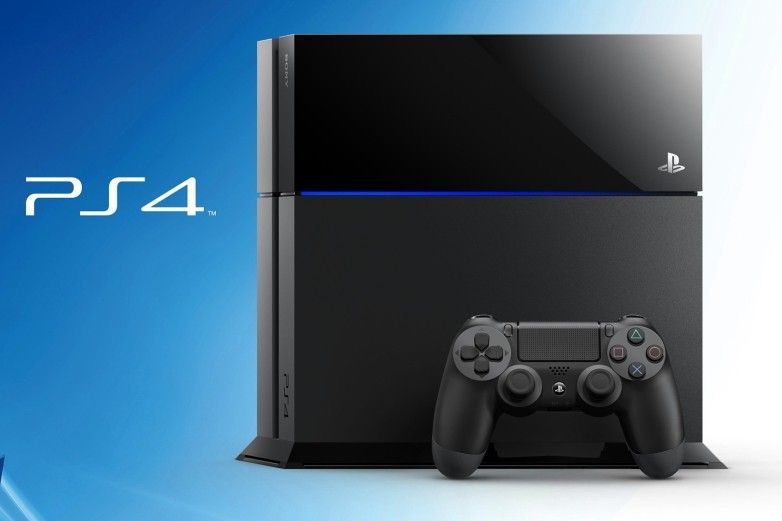 Since PlayStation Now downloads compatibility is only for PlayStation 4 games initially, let's look at the games that could very well be downloads-compatible off the bat. This list is sufficient, not exhaustive.
Fallout Shelter
Aragami: Shadow Edition
RollerCoaster Legends II: Thor's Hammer
Shaq Fu: A Legend Reborn
The Elder Scrolls Online: Collection
The Elder Scrolls Online: Summerset
Vampyr
Spectrum
Earth Atlantis
Illusion: A Tale of the Mind
DARK ECLIPSE
Knights of Pen and Paper: +1 Deluxier Edition
Sega Genesis Classics
Street Fighter 30th Anniversary Collection
Torn
Along Together
Moonlighter
Far Cry 3 Classic Edition
No Heroes Here
Old Man's Journey
Shift Quantum
The Journey Down Trilogy
Yoku's Island Express
EVERSPACE
H1Z1: Battle Royale
I Hate Running Backwards
Tennis World Tour
Assemblance: Oversight
Dragon's Crown Pro
Monster Slayers
Omensight
Walden, a game
Wizard of Legend
Laser League
2MD: VR Football
Conan Exiles
Death Road to Canada
Lunch Truck Tycoon 2
Super Mega Baseball 2
Code51: Mecha Arena
Drive on Moscow
Phantom Trigger
God of War
Sony updates PlayStation Now titles, cheaper subscriptions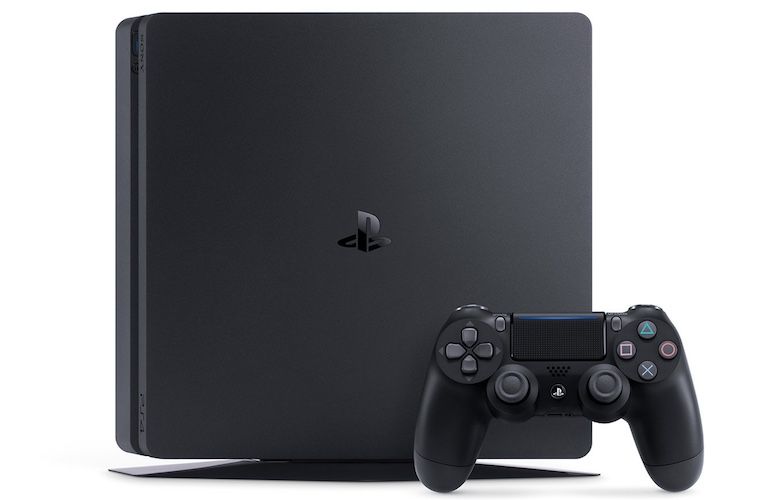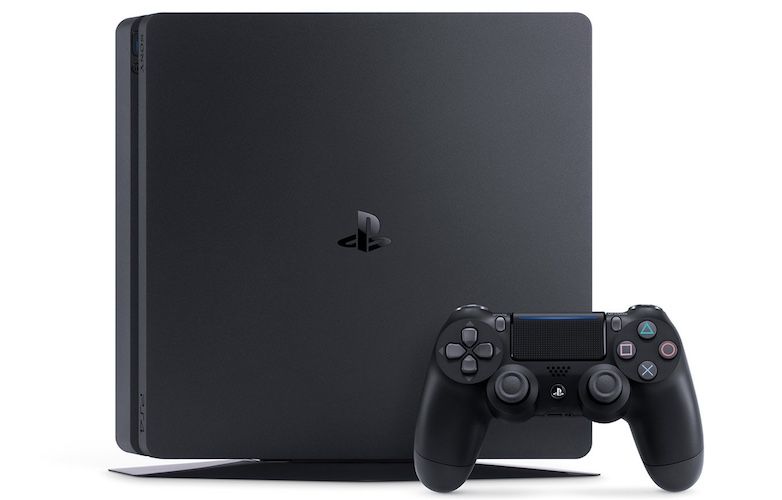 Earlier this month, Sony added twelve new PlayStation Now titles for its subscribers, titles from PlayStation 2, 3, and 4 such as Adam's Venture: Origins, Arc the Lad: Twilight of the Spirits, Firefighters: The Simulation, Okage: Shadow King, Sebastien Loeb Rally Evo, Sniper Elite 3 Ultimate Edition, and more. As said above, the PlayStation 2 and 3 titles are an indication that PlayStation Now downloads will include these at some point down the line.
Sony also revived its one-month and one-year PS Now subscriptions. You can now play your PS Now games on your PC, thanks to Sony's work last year. And in light of the PS4's fifth anniversary, Sony is discounting games to $19.99 each in an exclusive 'ÄúPlayStation Hits'Äù collection. These discounted PlayStation Hits will go on sale on this coming Thursday, June 28th.
PlayStation Now downloads in time for PlayStation 5 unveiling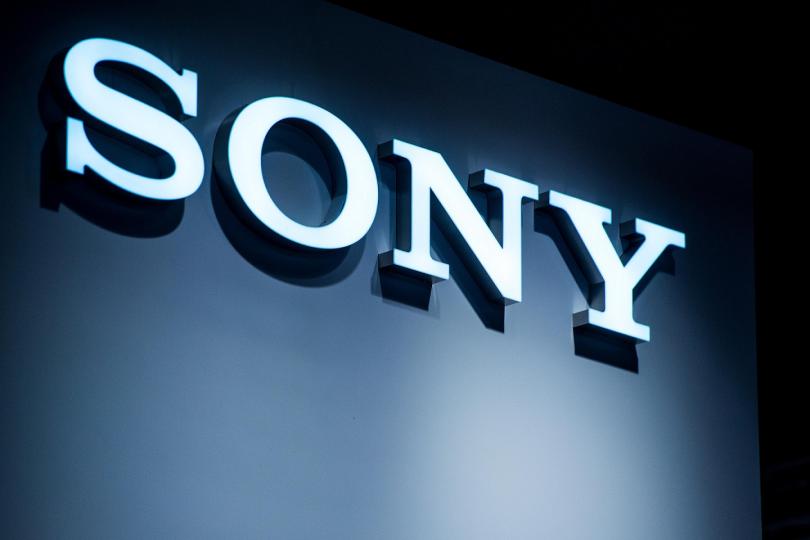 Even as Sony considers PlayStation Now downloads for PlayStation 4 titles, the beloved game console is nearing its end-of-life. In its place is the upcoming PlayStation 5. Rumors state that the next-generation PS game console could include a modified, octa-core Zen CPU and GPU from AMD to aid in VR experiences (the PS5 will be VR-capable, if this rumor holds up). Additionally, the PlayStation 5 will feature 4K gaming graphics at 60 frames per second (FPS) alongside HDR compatibility.
As for when PlayStation fans can expect a PS5 release, the timing is pegged to be either 2019 or 2020. The reason for such a late date pertains to first, the new PlayStation Now downloads that will work with only PS4 titles initially. Why bring over these titles now if Sony had a PlayStation 5 in the works? Why not bring over PS5 titles, then PS4 titles at a later date? Next, the new PlayStation Hits that will receive price discounts is another move by Sony to keep momentum alive. Sony could do this alongside a PlayStation 5 announcement, but it's highly unlikely it would do this. Game discounts are usually normal and celebrated in a year where a new game console is not unveiled.
Finally, PS4 sales are doing well, exceeding that of Microsoft's Xbox and Nintendo's Switch. Sony sold 19 million PlayStation 4 consoles in 2017, and some think that PlayStation 4 sales have peaked because its 2017 sales are down 1 million from 2016. And yet, Sony's PlayStation 4 topped the game console sales chart globally in May 2018, a sign that the PS4's best days may be ahead of it rather than behind it.