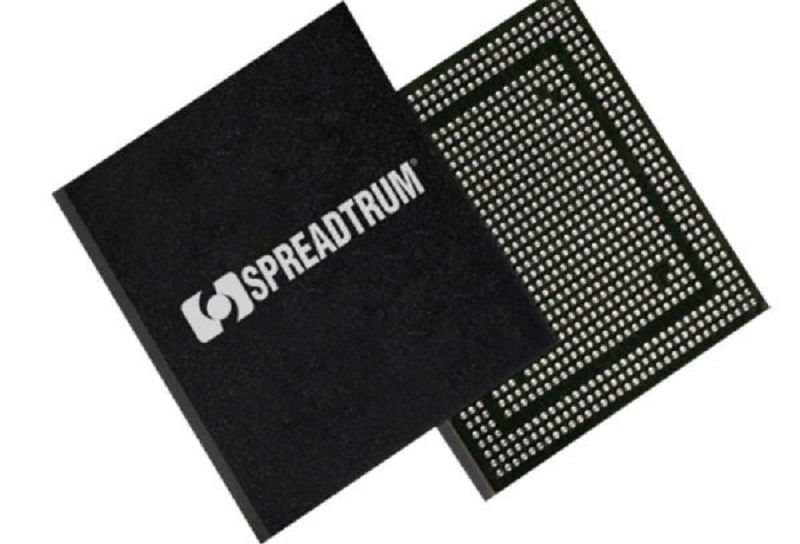 Spreadtrum Communications, a Chinese System on a Chip (SoC) maker, has been a significant player in the booming Indian feature and budget smartphone market. Along with a global rebranding exercise, the company has introduced two SoCs that could blur the line between affordable and mid-range smartphones.
After merging with RDA, a chip design company, Spreadtrum recently renamed itself UNISOC. The company claims to have about 40 percent of Indian smartphone chip market share. UNISOC is an active supplier of processing components that go into feature phones and entry-level smartphone phones. To further boost the adoption of smartphones, especially within the affordable range, the company launched two new SoCs, namely SC9832E and SC9863.
#UNISOC, the beginning of a new journey. pic.twitter.com/6qHOFHD4Du

— UNISOC (@UNISOCTech) June 13, 2018
UNISOC SC9832E, SC9863: Specifications
The UNISOC SC9832E features a 1.4 GHz quad-core Cortex A53 chipset paired with a MaliT820 MP1 GPU, with support for OpenGL ES 3.0 and Vulkan 1.0 API. There's a LTE Cat4 modem that supports 4G + 4G or 4G + 3G configurations. The SoC will be able to drive camera units up to 13 MP and shoot videos at 30 fps. The SoC will also reportedly offer 3D noise reduction for better low-light image clarity.
The SC9863 is a slightly more powerful SoC. Built using an octa-core Cortex A55, the chip can hit 1.6 GHz. The SoC is able to drive a 16 MP + 5 MP dual image processor. It will be able to offer dual-SIM, dual standby, and 4G + 4G configurations owing to the LTE Cat7 modem.
#UniGroup Spreadtrum & RDA is proud to announce the launch of its first #Octa-core LTE SoC chip supporting #ArtificialIntelligence applications—#Spreadtrum #SC9863. pic.twitter.com/3NpeYd0CrV

— UNISOC (@UNISOCTech) May 17, 2018
The SoCs Meant Specifically For The Affordable Smartphone Market
The SC9832E and SC9863 SoCs are destined for the entry-level Indian smartphones. They are certainly not powerhouses and hence cannot compete with the latest Qualcomm Snapdragon or even the Mediatek processors. But these SoCs will supposedly offer complex functions like Machine Learning, and support for AR and VR. These features were hereto reserved for mid-range and premium smartphones. The chips are being optimized for fast response times and lower power consumption. Additionally, UNISOC also promises cutting-edge camera technologies that will support face unlock feature.
The Indian smartphone market is huge. Owing to rapid adoption of 4G, and even faster deployment of the services by the leading telcos, Indians are consuming a lot of data in the form of video and audio. Incidentally, a high number of subscribers still possess a rudimentary feature phone. Hence there is a huge market for affordable smartphones. It is quite apparent that all the companies involved in making SoCs are vying to capture a piece of this exponentially growing market.