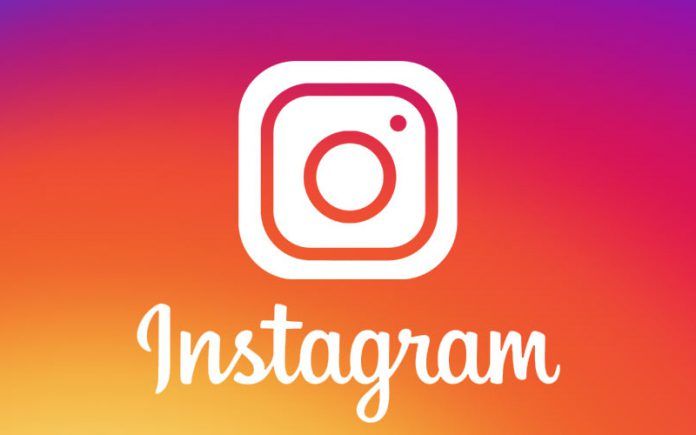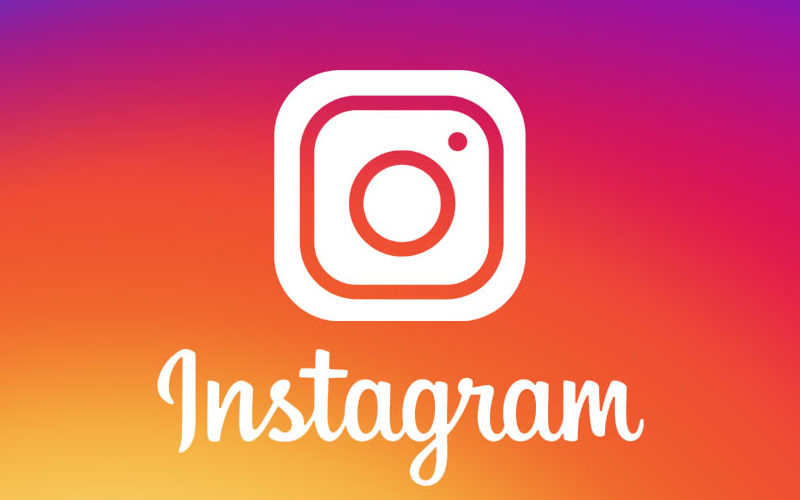 Instagram is offering a separate platform for vertical-only videos. The IGTV Network is a new concept in video sharing and viewing platforms meant for mobile-only videos.
Instagram recently crossed a billion users. The platform was able to achieve this significant milestone after garnering about 300 million new users in the last 3 months alone. Incidentally, the platform appears to be gaining a lot momentum and traction with user adoption and engagement.
Although it's just speculation, industry insiders believe Instagram manages to boost adoption every time it launches a new engagement tool. Last year, the popular photo and video sharing platform launched quite a few features, but the most popular was "Stories". Thereafter the company managed to enhance the appeal of the feature by allowing users to add GIFs, emoji sliders and even community polls.
What Does IGTV Offer?
The most basic difference between IGTV and its parent application is that the former is limited to mobile-only vertical videos. In other words, the company is promoting and serving video content that has been shot mainly on smartphones, and that too when the devices are held vertically.  It is clear that Instagram wants IGTV to serve as a base for mobile-only video.
The videos can vary in length. As of writing, IGTV will allow 10 minute videos. However, the platform will gradually increase the limit to an hour. Long term plans include removing the time-limit. Incidentally, YouTube follows a very similar pattern for video length. The ability to upload videos of longer duration depends on the account activity and exhibit patterns that abide by policies enacted by these services.
Is Instagram Attempting To Challenge YouTube and Snapchat?
IGTV is a standalone app currently available for download on the iOS as well as Android app store. However, the platform is also present as a tab within the Instagram app. At present there are no ads. But it is quite likely that Instagram will eventually explore ways to monetize the platform. In fact professional content producers are already exploring the new platform.
Interestingly, the videos begin to play the moment the app is launched, just like a TV. Hence it seems Instagram is eager to boost adoption and engagement in the short term.  The company could also be testing the waters with a new format. Moreover, this could also be an attempt to challenge rivals like Snapchat or even YouTube just like Microsoft did recently.