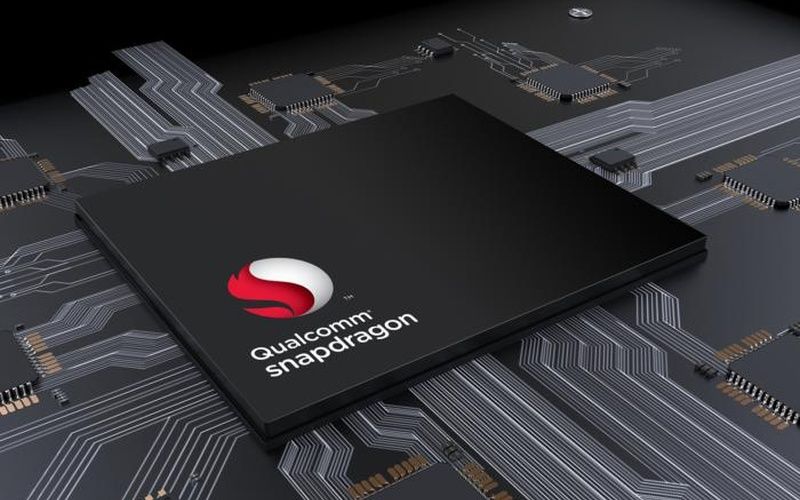 Specifications of the latest Qualcomm System-on-Chip (SoC) identified as SDM1000 but believed to be eventually named as Snapdragon 1000, are beginning to surface. The successor to the mighty Snapdragon 850 is believed to be a powerhouse that's more than capable of running Windows 10. Moreover, with a new power management controller, Snapdragon 1000 won't be as power-hungry as Intel Sky Lake processors. But it could match or even exceed the capabilities of its rivals.
Microsoft has been tweaking Windows 10 to enable it to run reliably on ARM-based chips. Incidentally, the company wants a full-fledged Windows Operating System (OS) on ARM-based chips. Hence Microsoft partnered with Qualcomm, and the result was the Snapdragon 835 processor. Learning from the experience, Qualcomm developed the higher-clocked Snapdragon 850.
New Microsoft Mobile Device to Run on Snapdragon 1000 Chip
More information emerges on Andromeda processor Jun 23, 2018 20:42 GMT · By Bogdan …https://t.co/wgr7WeDyEJ pic.twitter.com/XMI9IvJTr1

— Geezgo (@Geezgo) June 24, 2018
Qualcomm Snapdragon 1000: Specifications
Built on the ARM Cortex-A76 architecture, the Snapdragon 1000 can be considered as the more powerful and capable successor to the Snapdragon 850. Industry insiders believe Snapdragon 1000 could be as powerful as Intel's Y- and U-series Core processors. Currently these processors are common in tablets and Ultrabook-type laptops. In these devices, the battery-life and heat dissipation are important design considerations besides smooth performance. While the Y-series processors have a 4.5W TDP (Thermal Design Power), the U-series has a considerably higher TDP of 15W.
Snapdragon 1000 has a power rating of just 6.5W. But at peak performance and demanding loads, the SoC can draw up to 12W maximum and that too for the entire SoC. Needless to say, in real-life, these figures should translate into better battery-life management and less heat generation.
The Snapdragon 1000 test platform managed to cram 16 GB of LPDDR4X RAM. For storage, the SoC had not one but two 128GB UFS flash drives. For indoor and outdoor or mobile connectivity, the SoC features 802.11ad gigabit Wi-Fi and gigabit LTE respectively.
Powerful SoC In A Small Package
At 20mm x 15mm, Snapdragon 1000 is slightly larger than the 850. Still, it is significantly smaller than Intel's chips, which, at 45×24mm, are more than double in footprint. TSMC will produce the SDM1000 on the latest 7mm manufacturing process.
One of the interesting aspects about the Snapdragon 1000 is that it appears to be a socketed processor. Manufacturers usually solder the CPUs right onto the motherboard. Could this mean end-users could one day upgrade even the processor on their laptop?