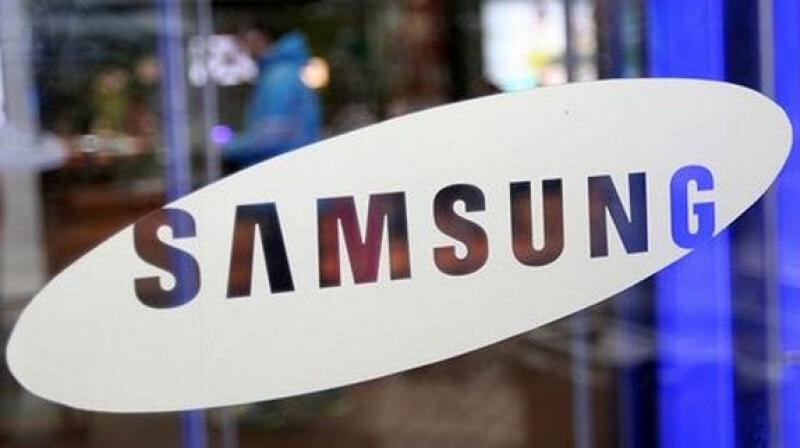 Samsung releasing a budget phone isn't anything new, but new rumors have emerged that suggest it could be looking at the Android Go platform.
The company already has some devices aimed at providing an Android smartphone at an affordable price such as the Galaxy A and Galaxy J series, including the new 2018 Galaxy J3 and J7. According to SamMobile, a phone with the model number of SM-J260 is being tested internationally across Europe, Latin America, and Asia that will run Android Go. The SM-J260F is being tested in the United Kingdom, Uzbekistan, Caucasus Countries, Germany, Italy, Ukraine, Russia, Kazakhstan, France, and Poland. It's testing model number SM-J260M in Argentina, Bolivia, Chile, Colombia, Trinidad and Tobago, Peru, Panada, and Paraguay. The new markets in Asia for the SM-J260G include Cambodia, Thailand, Singapore, Malaysia, and Vietnam.
Don't miss: Samsung, Huawei May Soon Join Oppo Find X, Vivo NEX S With Bezel-Less Phones
Android Go is a platform that is aimed at providing a stock Android experience on devices that aren't Pixels. Typically, Android Go has been used on other devices in the budget to mid-range given the optimizations of the software making it run smoother on lower-end hardware than the usual software found on those devices that often come with bloatware.
Releasing an Android Go device would mark a complete diversion of the traditional Samsung strategy that sees all its devices running Android with Samsung Experience software applied on top, or even Tizen in some cases. Samsung tends to bundle additional features in with its Samsung Experience software so departing from this and utilizing a stock Android experience would put greater focus on the hardware of the device, which Samsung has always been a leading player.
It seems the spread of regions where Samsung are testing its Android Go device indicates that the company is testing the water with the device and will perhaps refine the design and strategy going forward depending on how well it performs in each market.
Would you be interested in an Android Go powered Samsung device? Let us know in the comments below.