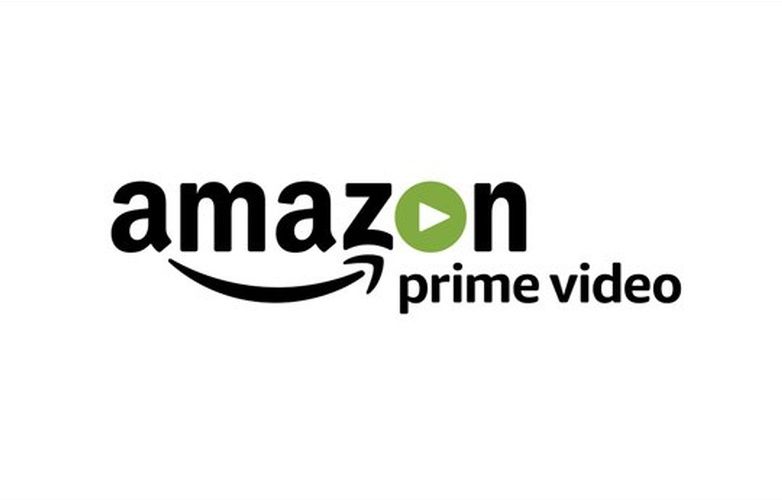 If things go as planned, you will soon be able to do your shopping and watch your favorite shows at the same time. This is if you use Amazon India for your shopping, and Amazon Prime Video for watching shows and movies.
According to a new report, Amazon India may be planning to integrate its video streaming service Prime Video and its music streaming service Amazon Music, with its online retail business. Amazon has already brought its voice-assistant, Alexa, to Prime Video, allowing users to search for and watch shows/movies using voice.
Prime Video to Show E-Commerce Ads
Once the integration is done, you will most likely see advertisements on Prime Video when watching a show or movie. This is one of the many ways Prime Video will make revenue. Basically, you will see advertisements for clothing and other products that appear on a show you're streaming.
For example, if you are watching a movie on Prime Video, ads for what the character is wearing will appear on a new screen along with the video. You wouldn't have to search for that shirt or dress, instead, you can directly buy it from the video platform without much work.
According to Amazon, this new screen will be called 'X-ray', and it would be an overlay screen that would appear over whatever you are watching. This screen will provide both advertisements, as well as more in-depth information about the show, its characters, and more. Vijay Subramanian, head of content for Prime Video India, stated in an interview;
Amazon's goal is to make it as easy for the customer to get what she wants. We are always looking to innovate. For example, the new show Comicstaan has a skill built into Alexa, where you can ask for a joke from a comedian. We are completely focused on X-Ray. We want to populate that as much as we can to give customers a good customer experience to make their engagement deeper. We will constantly keep adding to the X-Ray feature. It is as much a content focus for us as creating content.
Indeed, this would be a great experience for the consumers. Many a times, we have come across something on a show that we've liked and would want to purchase. With the new X-Ray feature, this becomes really easy. Amazon India is certainly going to grab a lot more customers once this goes live.
As of now, Prime Video is doing quite well. The service is available in 5 regional languages in the country, and it has over 10 million subscribers as of now. There has been talk, as mentioned earlier, about showing video ads within Prime video as well. Currently, Prime Video doesn't show any ads when you're watching a video, and that's great. However, ads between a show, such as commercial breaks on the TV, are a possibility in the future.
In 2019, Prime Video will host as a launchpad for 10 originals, and 6 new shows will be launched by the end of 2018. Amazon has a lot of competition in the video streaming sector from Netflix and Hotstar. Netflix has a lot more content than Prime Video, whereas Hotstar offers a lot of regional shows.
Amazon India is the second largest online retailer in India, after Flipkart. However, Prime Video is still in its early stages of development in India, and there's a lot more to come. The streaming service does have some amazing exclusive content, and with the new X-ray feature, things could get more exciting for customers.
Recently, Amazon India also opened up a monthly subscription scheme for Amazon Prime, starting at Rs. 125/month.