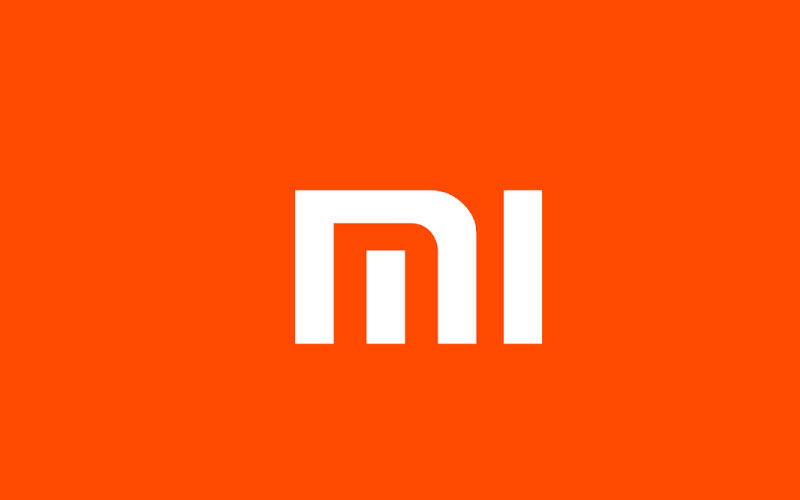 Last month, the Eurasian Economic Commission (EEC) has been on a roll as it certified a slew of existing and upcoming smartphones from a single manufacturer, i.e. Xiaomi. The devices approved by EEC are the ones that are expected to make an entry in Europe in the coming months. Yesterday, the certification authority approved a few more smartphones by Xiaomi. This drill makes it clear that Europe is the next stop for the Chinese brand.
Mi A2 Lite, Mi 8 Pro, Redmi 6X, 6S: Get EEC Certification
The Eurasian Economic Commission (EEC) certified the Xiaomi Mi 8, Mi 8 Explorer Edition, Mi 8 SE, Mi 8 Pro, Mi A2 Lite, Redmi 6, Redmi 6 Pro, Redmi 6A, Redmi 6X, and the Redmi 6S, yesterday. Some of these smartphones have already debuted in Xiaomi's homeland, China, but the Mi A2 Lite, Mi 8 Pro, Redmi 6S and 6X are still making an appearance on the rumour mill and will soon be announced by the company.
Mi A2 Lite, Mi 8 Pro, Redmi 6X, 6S: Xiaomi Eying Europe
The EEC issued the certificate for these phone on June 14, 2018, and it will be valid until January 2027. Well, that's quite a wide timeline for Xiaomi to bring out its devices in Europe. We can be certain that Xiaomi will be making its debut in Europe within this year. Given the widening presence of other Chinese brands like Huawei and Oppo, Xiomi for sure does not want to miss out on taking more markets.
Other than the phones mentioned above, the EEC also approved these smartphones in May 2018: the Mi 7 Lite, Mi Mix 2s, Mi Mix 3S, Mi S1, Mi S2, Mi S3, Redmi Note 6, Redmi Note 6A, Redmi Note 6A Prime, Redmi Note 6 Prime, Redmi 6 Plus, Redmi 6A Plus, Redmi S1, Redmi S3, Redmi A1, and the Redmi A2. To recall, Xiaomi made its debut in the Easter Europe after holding a launch event in Russia and now with the new certifications; the company is expanding its reach towards Western Europe.
Mi A2 Lite, Mi 8 Pro, Redmi 6X, Redmi 6S: Details
The Xiaomi Mi A2 Lite carries a model number M1805D15SG and was recently spotted at Singapore's Communications Authority. Other than this, the Mi A2 Lite did not make an appearance anywhere else. Now, the EEC debut of the phone hints that it will soon be made official by Xiaomi.
As for the Redmi 6 Pro, the phone comes with a notched 19:9 display while the Redmi 6 and Redmi 6A smartphones settle for non-notch 18:9 screens. Both the Redmi 6 and the Redmi 6X phone are not "Pro" devices, which suggests that they might also come with a full-screen design as on the Redmi 6 and the Redmi 6A phones.
Xiaomi's Mi 8 Pro is yet to be launched, the company for some reason did not bring it out at the launch event of the Mi 8, Mi 8 Explorer Edition and Mi 8 SE smartphones in China, last month. There are fair chances that Xiaomi might equip the Mi 8 Pro with better storage, which should be more than 256GB.