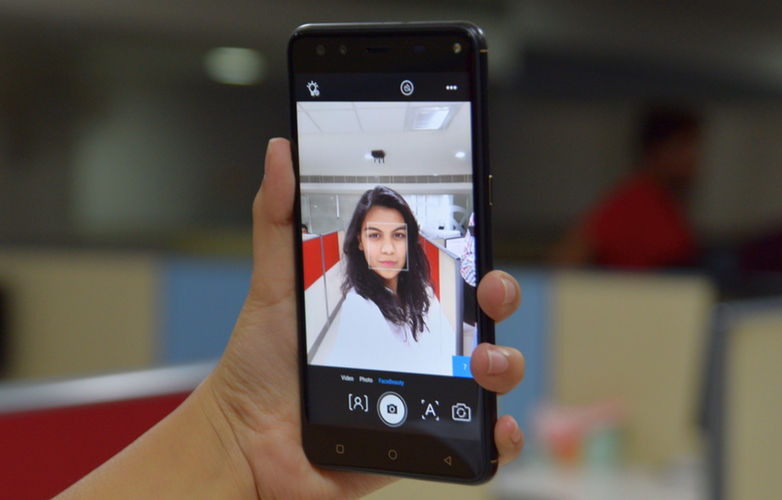 The Mobiistar XQ Dual is a mid-range phone from Mobiistar that is an all-rounder when it comes to specifications, features and performance. The best part is that it has the price tag of a budget phone at Rs. 7,999.
We recently reviewed the device and wrote about it here. But we shot a video too about the smartphone, so go ahead and watch our quick overview of the Mobiistar XQ to see what we think of the device.
To know more about the device, click on this link.