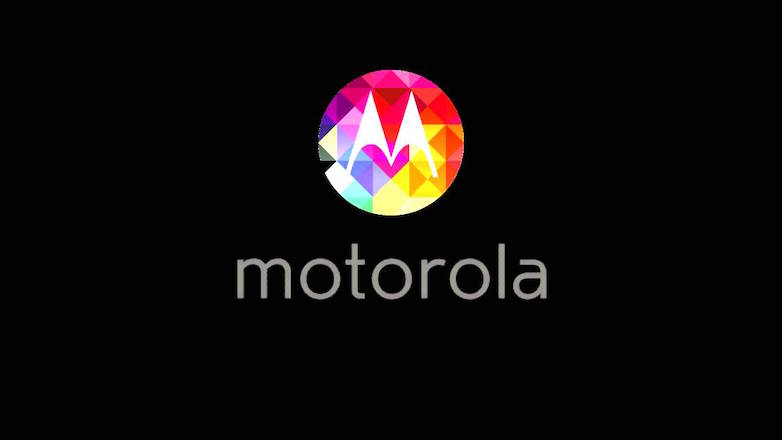 Motorola took to YouTube to post a teaser clip for a big announcement the company has in store for August 2 at 2 pm at its headquarters in Chicago. The 11-seconds-long clip has no sound and simply shows text that says, "August 2, 2 PM, Motorola HQ Chicago." The video is embedded below, although doesn't add any more detail than what I have written above.
The description offers a little more insight into what Motorola is planning. It's unclear why Motorola chose to share the message in video format instead of another social media outlet, primarily when the video alone offers very little information.
Mark your calendar. On August 2, we're making a big announcement at Motorola's HQ in Chicago. Say "hello" to a whole new way to connect, stream, download, video chat, and more. Are you ready?
There are a few things Motorola could have up its sleeve for the announcement. One of the likely candidates is the Motorola One Power that has been heavily rumored and is the company's first foot into the Android One program. However, the description suggests that its not a smartphone at all and instead speculates a new network of services that could help users connect. This could, of course, focus around Android One optimized services to partner a brand new device, which is where the Motorola One Power would come into things.
According to recent specification leaks, the Motorola One Power will feature a 6.2-inch Full HD+ display powered by a Snapdragon 636 CPU with 4GB of RAM. It'll feature 64GB of internal storage and will see a dual camera arrangement on the back of the device with a 12-megapixel and 5-megapixel camera working together to offer presumably a portrait mode with a f/1.8 and f/2.0 lens, respectively. On the front of the Motorola One Power, there is an 8-megapixel camera with a f/2.2 lens, all of which will be powered by a 3780mAh battery.
Alternatively, the announcement could be the Moto Z3 Force but, as suggested above, the description of the video would fit better with a service that allows users to connect and consume media as opposed to a hardware announcement.
Drop us a comment below – what do you think the Motorola announcement could be?