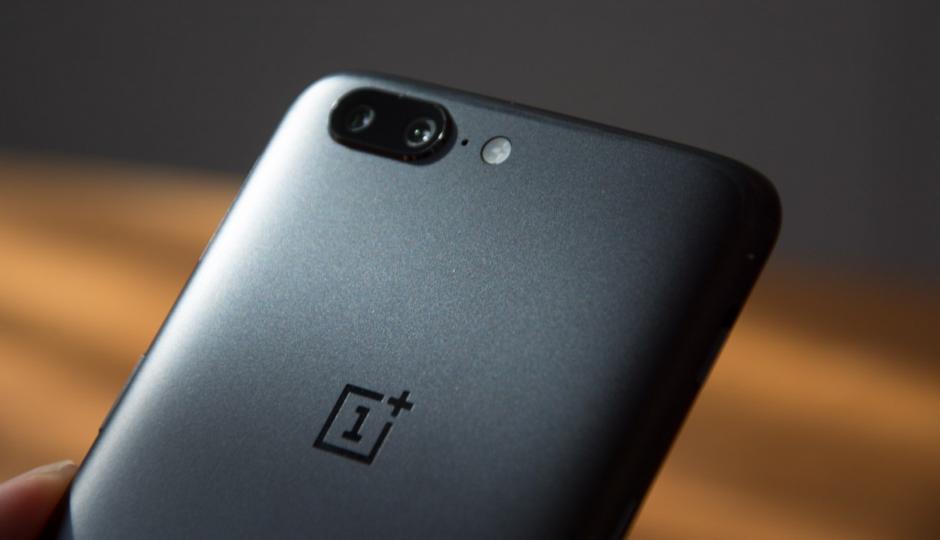 OnePlus has come forward and cleared up any uncertainty that it is committed to the longevity of its devices by promising to provide software updates for its smartphones for 2 years after release.
One of the biggest complaints and hesitations around purchasing a OnePlus device was if it would be updated and left behind in the Android software lifecycle. OnePlus took to its forums to reveal official details on the new OnePlus Software Maintenance Schedule.
Don't miss: OnePlus 6 Still Faces Annoying Bugs; Users Report the Issues on OnePlus Forum
The new schedule commits to all OnePlus phones, including T variants, receiving 2 years of regular software updates from the date of release to provide what OnePlus claims is a "best in class software maintenance and upgrade cycle".
As for what will be included in this schedule, OnePlus states that it will include all new Android versions as well as any feature updates to the OnePlus software, in addition to security and bug fixes.
As per the maintenance schedule, there will be 2 years of regular software updates from the release date of the phone (release dates of T variants would be considered), including new features, Android versions, Android security patches and bug fixes and an additional year of Android security patch updates every 2 months.

This schedule applies to all OnePlus 3/3T, OnePlus 5/5T, OnePlus 6 devices and will be effective immediately.
In addition to the announcement for the OnePlus Software Maintenance Schedule, OnePlus also stated in its forum post that the company will be publishing the last Open Beta build for the OnePlus 3 and 3T later this week. Towards the beginning of July, OnePlus will provide a stable version for the OnePlus 3/3T for beta testers to migrate back to a stable version of OxygenOS.
OnePlus continues to state that "As per the OnePlus Software Maintenance Schedule, OnePlus 3 and 3T will be getting regular OTA updates till November of 2018 and 1 year of extended Android security patches. We look forward to bring you more exciting news about Android version updates for OnePlus 3/3T in the coming months, stay tuned".
OnePlus were one of the chosen partners that saw inclusion in the Android P Developer Preview as the first time Google has widened the availability of new firmware beyond Pixel devices. This sparked an excitement for the device that it would severely cut down the time taken to get the latest version of Android to the device. With Google including OnePlus in the early stages of Android P, it seemed promising that the device would have an expedited path to the final Android P build. While any future or current OnePlus device could benefit from this, it still raised questions based on previous experiences with OnePlus and software updates that software updates could abruptly stop quite quickly after Android P.
However, the announcement of the OnePlus Software Maintenance Schedule commits OnePlus to ensure that it pushes the latest software to its devices for a decent amount of time. 2 years seems a typical amount of time a user will keep a device for as most contracts are for 24 months. Having the reassurance that throughout the time a user owns the device will see not only regular security patches but also timely software updates with new features can only help improve the appeal and integrity of OnePlus.
Let us know in the comments below – is getting regular software updates something that is important to you? With devices like the Galaxy Note 8 taking a year to get Android Oreo, would you base your decision on how quickly you would get a new version of Android as to which device to purchase?